DIANE'S CORNER ... Celebrate Swim a Lap Day

Word of the Day
Definition:

(noun) Something that issues from a source.

Synonyms:

emission

Usage:

The sulphuretted hydrogen emanations, which Captain Burton mentions, could be distinctly smelt.
Idiom of the Day
—

(especially when speaking) In or at the very next moment or opportunity; in a very short space of time.
History
The Moscow Victory Parade of 1945 (1945)
A month and a half after Nazi Germany surrendered to the USSR, Soviet Premier Joseph Stalin ordered a celebratory parade through Moscow's Red Square. Thousands of troops from different regiments and fronts participated, accompanied by tanks and other military equipment. At one point, war veterans memorably threw down hundreds of Nazi banners at the foot of Lenin's mausoleum.
Saint John of the Cross (1542)
Saint John of the Cross was a Spanish mystic, poet, and monastic reformer. A Carmelite monk, he was ordained a priest in 1567. The following year, he joined St. Teresa of Ávila in her effort to restore the Carmelites to their original austerity, cofounding the Discalced Carmelite order. He opened the first Discalced Carmelite monastery in 1569 and was imprisoned in 1577 for causing friction within the order. He escaped and later won high office in the order.
Juhannus
Juhannus is a celebration in
Finland
of the Summer Solstice and of the feast of St. John. People celebrate at the lake shores where they build bonfires and dance all night. Since this is near the longest day of the year, special late performances are held at open-air theaters in many towns. There are also dances at hotels. Many customs are remnants of pagan times.
Birch tree
branches are brought into the homes to insure future happiness. Even buses and office buildings are adorned with birch branches. As Finland's
Flag Day
, Juhannus is also a national holiday.
What You Can Learn from Einstein's Quirky Habits
Celebrated inventor and physicist Nikola Tesla swore by toe exercises – every night, he'd repeatedly 'squish' his toes, 100 times for each foot, according to the author Marc J Seifer.
READ MORE:
What you can learn from Einstein's quirky habits
1497 - Italian explorer John Cabot, sailing in the service of England, landed in North America on what is now Newfoundland.
1664 - New Jersey, named after the Isle of Jersey, was founded.
1844 - Charles Goodyear was granted U.S. patent #3,633 for vulcanized rubber.
1869 - Mary Ellen "Mammy" Pleasant officially became the Voodoo Queen in San Francisco, CA.
1896 - Booker T. Washington became the first African American to receive an honorary MA degree from Howard University.
1922 - The American Professional Football Association took the name of The National Football League.
1947 - Kenneth Arnold reported seeing flying saucers over Mt. Rainier,
Washington
.
1986 - The Empire State Building was designated a National Historic Landmark.
1998 - Walt Disney World Resort admitted its 600-millionth guest.
2002 - A painting from Monet's Waterlilies series sold for $20.2 million.
DAILY SQU-EEK
READERS INFO
Captain America may have jumped on a fake grenade to save his fellow soldiers in training, but in real life Lance Corporal William Kyle Carpenter actually did this… only the grenade was real. On November 21, 2010 while in Afghanistan, a grenade was thrown into his sandbagged position. Rather than run, he used his own body to shield the other soldier with him from the blast. Miraculously, though severely injured, Carpenter lived and was awarded the Medal of Honor in June of 2014.
As of November 2013, the Washington Post Database of U.S. Service-Member Casualties reports that the number of American soldiers dying in war is 1,343,812. On the other hand, the number of American citizens who died in automobile accidents between 1899 and 2012 is 3,572,812, once again showing that the most dangerous thing the vast majority of people do, despite rarely thinking anything of it, is get in a car.
During King Edward's reign (1307-1327), he had laws passed against the playing of various football sports. Anyone caught playing any form of football would be imprisoned, "For as much as there is a great noise in the city caused by hustling over large balls, from which many evils may arise…" He wasn't the only British monarch that hated football sports. Queen Elizabeth I "had football players jailed for a week, with follow-up church penance." King Henry IV and Henry VIII also passed laws against football sports.
Jamie Lee Curtis' primary claim to fame is her acting career, but she also invented a new type of diaper in 1987. Curtis proudly stated about her patented invention (Patent No. 4,753,647), "It's a disposable infant garment which takes the form of a diaper including, on its outer side, a sealed, but openable, moisture-proof pocket which contains one or more clean-up wipers."
The King of Rock n' Roll, Elvis Presley, was naturally blond, but dyed his hair black.
Pictures of the day
St. John the Baptist
is an
oil painting
on walnut wood by
Leonardo da Vinci
. It depicts the Biblical
John the Baptist
in isolation, using
chiaroscuro
so the figure appears to emerge from the shadowy background. Probably completed from 1513 to 1516, this
High Renaissance
work is believed to be the artist's final painting. It is now exhibited at the
Louvre
in Paris, France.
knit
thanks, Dawn
knit
knit
knit
, toe up
knit
crochet
crochet
crochet
crochet
crochet
RECIPE
thanks, Shelley
CROCKPOT RECIPE
SWEETS
thanks, Ann
ADULT COLORING
CRAFTS
CHILDREN'S CORNER
... cat toy
Pipe cleaner springs
catster
Fold down the sharper edges of each end of the pipe cleaner.

Hold one end of the pipe cleaner against the pencil and wrap it around the pencil, forming a spring.

Remove from pencil.
PUZZLE
Brugmansia Pink Beauty Jigsaw Puzzle
WORD SEARCH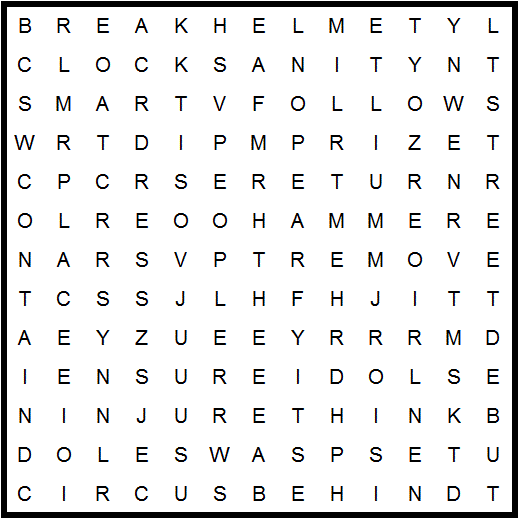 acres
arrival

behind
break

circus
clock
consultation
contain
crack
debut
died
doles
dress
drive

ensure
follows
front

hammer
helmet

idols
injure
mime

pear
people
place
prize

remove
return
sanity
sere
short
smart
street

think
trophy

wasps
SUDOKU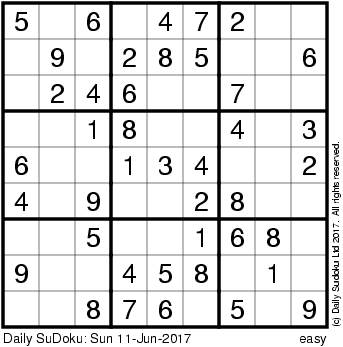 solution: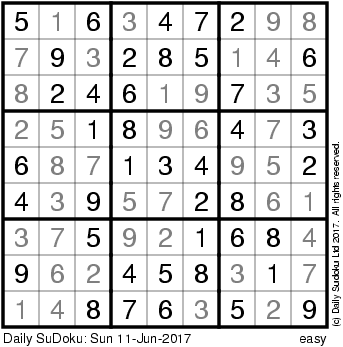 QUOTE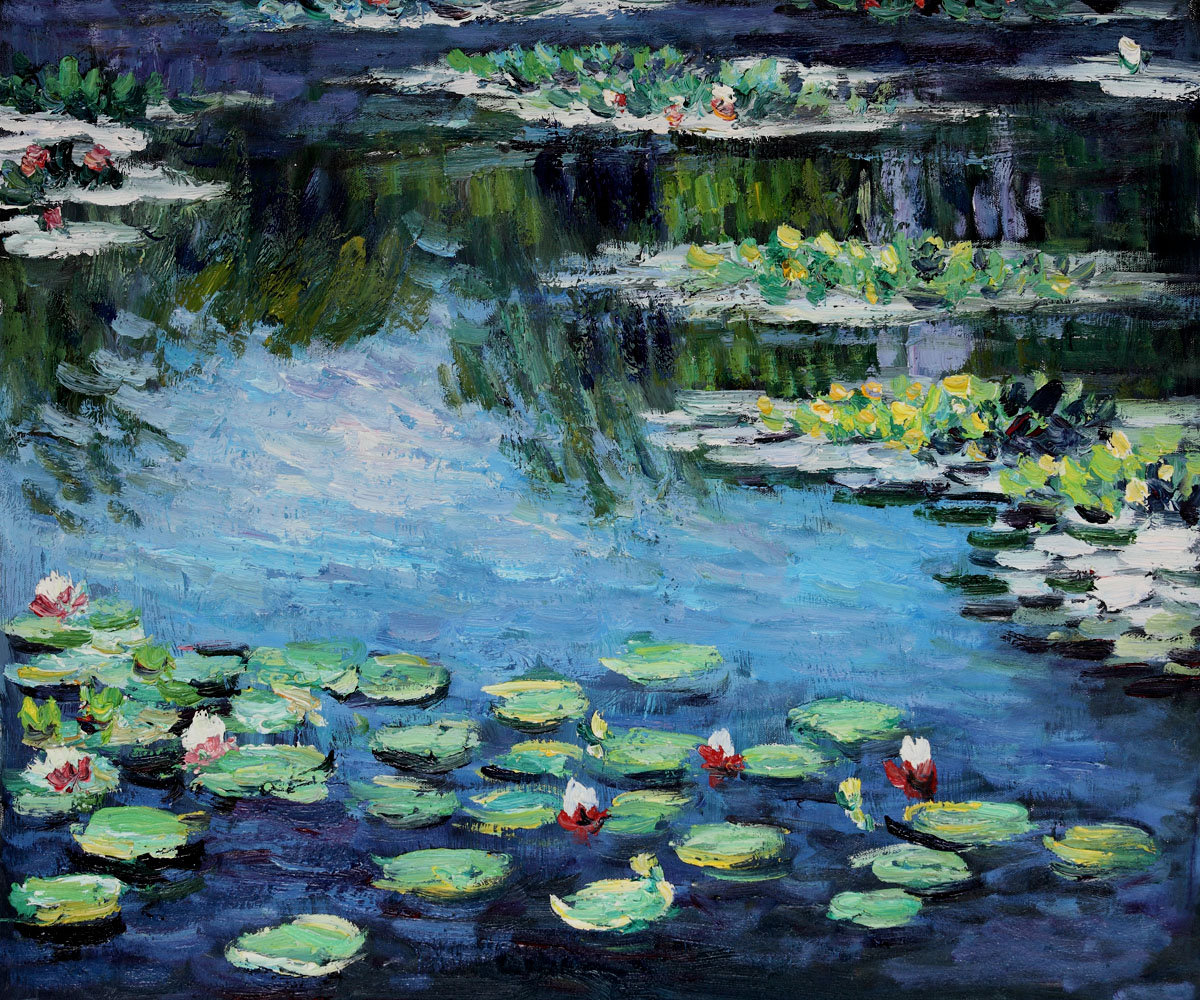 CLEVER
A Handy Hot Dog Style Guide Visualizing the Different Ways People Eat Frankfurters Around the World
EYE OPENER