DIANE'S CORNER ... Celebrate World Sickle Cell Awareness Day
Word of the Day
Definition:

(noun) An earnest request or petition; a plea.

Synonyms:
appeal, prayer

Usage:

Nothing is wanting but to have you here, and it is our particular wish and entreaty that you would come to us as soon as you can.
Idiom of the Day
—

In words that can be understood by people outside of a given profession or field of expertise, i.e., without the use of jargon or highly technical terms.
The Golden Key, John Bauer
History
Garfield Debuts (1978)
When Garfield debuted in 1978, the comic strip appeared in just 41 newspapers. Today, Jim Davis's strip about a lazy, sarcastic cat and his lonely owner, Jon Arbuckle, is syndicated in more than 2,500 papers with a readership of more than 200 million people. The feline who loves lasagna and hates Mondays has spawned books, movies, and merchandise, which are sold in more than 100 countries and earn nearly $1 billion each year.
Moses Harry Horwitz, AKA Moe Howard (1897)
Howard was an American actor and comedian, best known as the leader of the Three Stooges. The fourth of five brothers, he never graduated high school and got into show business by running errands for performers. In 1923, he formed the vaudeville act accompanying Ted Healy that would later become the Three Stooges. The men went on to make more than 200 popular comedy shorts featuring their characteristic brand of violent slapstick.
Juneteenth
Although President Abraham Lincoln signed the
Emancipation Proclamation
on January 1, 1863, it wasn't until two years later that the word reached the slaves in Texas. General
Gordon Granger
arrived in
Galveston
on June 19, 1865 with the intention of forcing slave owners to release their slaves, and the day has been celebrated since that time in Texas, Louisiana, Arkansas, and other parts of the Deep South under the nickname "Juneteenth." Observed primarily in African-American communities, Juneteenth festivities usually include parades, picnics, and baseball games.
Phytoplankton Have Turned the Bosphorus a Stunning Turquoise
The Bosphorus is a strait that separates Europe from Asia — and in recent days, its normally dark blue waters have turned a remarkable turquoise.
READ MORE:
Phytoplankton Have Turned The Bosphorus A Stunning Turquoise
0240 BC - Eratosthenes estimated the circumference of the Earth using two sticks.
1846 - The New York Knickerbocker Club played the New York Club in the first baseball game at the Elysian Field, Hoboken, NJ. It was the first organized baseball game.
1862 -
U.S. President Abraham Lincoln
outlined his Emancipation Proclamation, which outlawed slavery in U.S. territories.
1867 - In New York, the Belmont Stakes was run for the first time.
1873 - Eadweard Muybridge successfully photographed a horse named "Sallie Gardner" in fast motion using a series of 24 stereoscopic cameras. This is considered the first step toward motion pictures.
1902 - Guy Lombardo was born in London, Ontario.
1910 - The first Father's Day was celebrated in Spokane,
Washington
.
1952 - "I've Got a Secret" debuted on CBS-TV.
1968 - 50,000 people marched on Washington, DC. to support the Poor People's Campaign.
1981 - The European Space Agency sent two satellites into orbit from Kourou, French Guiana.
1989 - The movie "Batman" premiered.
DAILY SQU-EEZ
1.
Visit co-writer PATTY's son in law's blog which celebrates folk artists and songwriters through cover songs. He believes that music "belongs to the community."
2.
3.
4.
THE 2017 AMERICAN ICON ART COMPETITION
$3000 IN CASH PRIZES - ENTRY DEADLINE: JULY 31, 2017
5.
6.
THE 1920's SELFIE
knit
knit
thanks, Adele
knit
knit
knit
crochet
crochet
thanks, Jennifer
crochet
thanks, Lisa
crochet
thanks, Helen
crochet
Kitty Bolster
RECIPE
thanks, Shelley
CROCKPOT RECIPE
thanks, Joanne
SWEETS
"Lena dances with the knight " by John Bauer
ADULT COLORING
Troll Gumma - by Swedish artist John Bauer
CRAFTS
CHILDREN'S CORNER
... make a vacation countdown
Lucia, John Bauer
PUZZLE
Glass Flower Jigsaw Puzzle
WORD SEARCH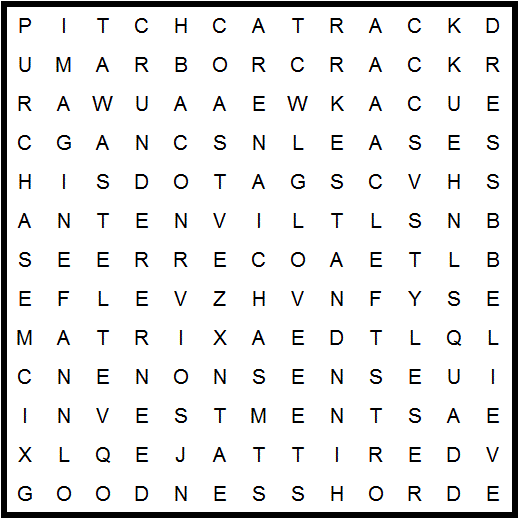 ante
arbor
arena
attire
auction

bacon
believe
chasm
cleft
coast
crack

dress

glove
goodness

horde
imagine
interval
investments

lease

matrix

nerve
nonsense
pitch
purchase

races

seer
squad
stand
style
tags
track
trash

under

valve

waste
Princess Tuvstar by John Bauer
SUDOKU
(new)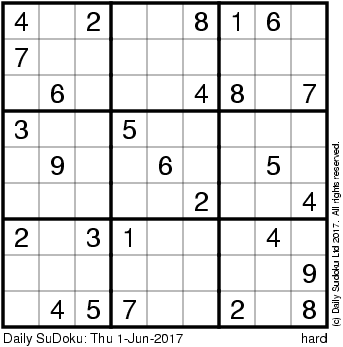 solution: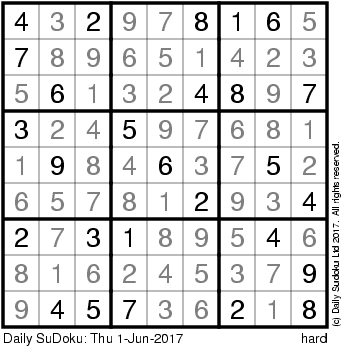 QUOTE
"Freya and Svipdag" -- Norse mythology illustration by John Bauer
CLEVER
John Albert Bauer was a Swedish painter and illustrator. His work is concerned with landscape and mythology, but he also composed portraits.
EYE OPENER