DIANE'S CORNER ... Celebrate Chocolate Eclair Day
Henri Edmond Cross. 1856-1910
Word of the Day
Definition:

(adjective) Lively and playful; frisky.

Synonyms:
frolicky, frolicsome, rollicking, sportive
Usage:
The substitute teacher found himself entirely overwhelmed by the energetic seventh-graders, whose coltish antics disrupted the lesson time and time again.

Idiom of the Day
—

All at once, with a single decisive or powerful action.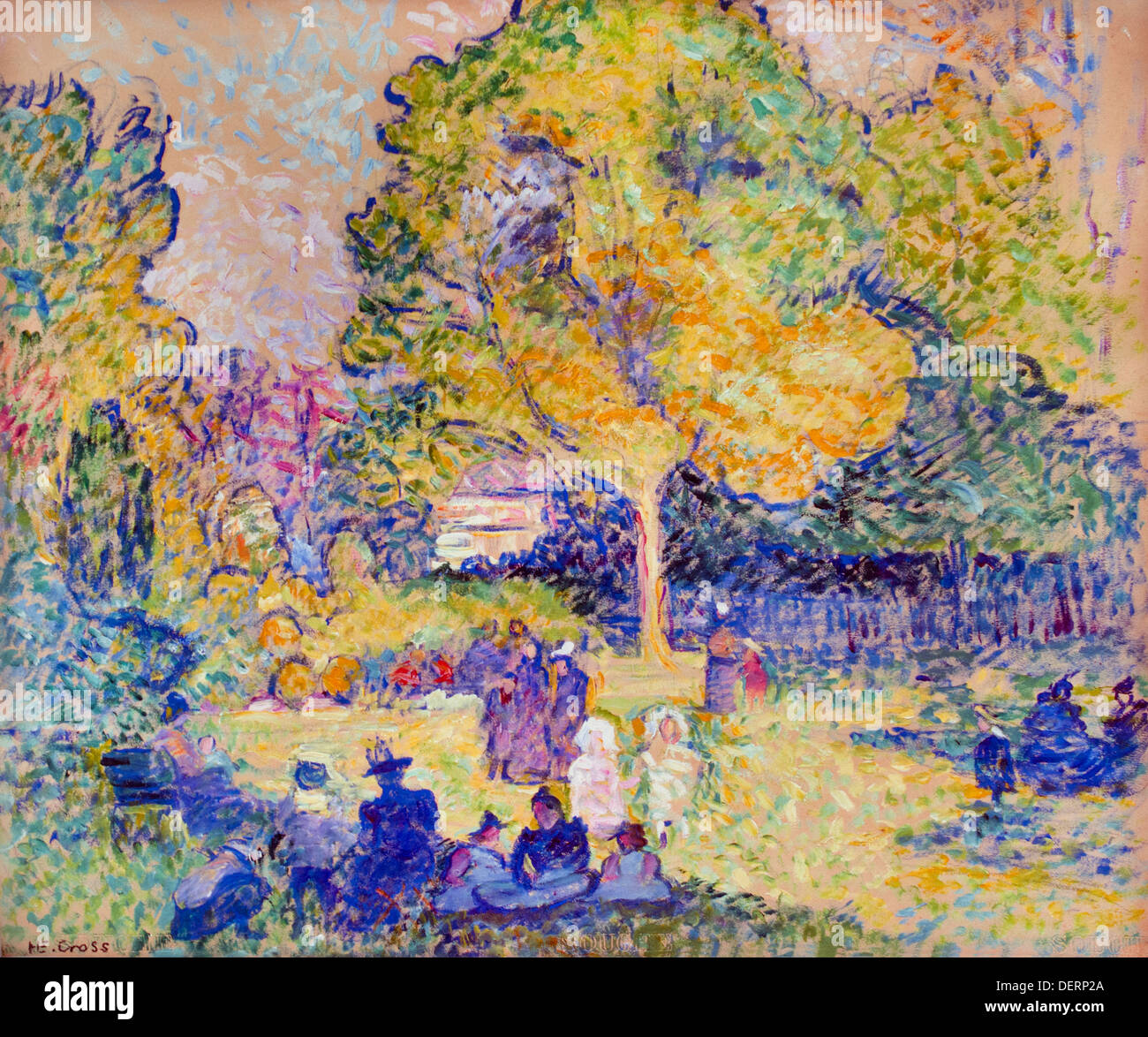 History
Kodak Announces Discontinuation of Kodachrome Film (2009)
Manufactured by Kodak from 1935 to 2009, Kodachrome was the first commercially successful color film and was used to capture some of the most iconic images of the late 20th century. The film was known for its stability—if stored properly, it could be developed decades after being exposed and would retain its color and density for decades. Yet, advances in digital photography and the development of competing films considerably reduced demand.
John Herbert Dillinger, Jr. (1903)
Raised in Indiana by a widowed father, Dillinger served a prison term for attempted robbery, then organized a gang and terrorized the Midwest in 1933. He became one of the most notorious criminals in the US. The infamous bank robber escaped jail twice, was involved in 16 killings, and was declared "public enemy number one" before being killed on a Chicago street by FBI agents at the age of 31.
Lajkonik
The most popular folk festival in
Kraków
, Poland,
Lajkonik
is believed to commemorate the horseman who carried the news of the
Tartar
defeat during the 13th-century Tartar invasions. A bearded horseman in oriental costume riding a richly draped wooden hobby-horse—the Lajkonik—collects money from the crowds lining the streets, tapping each donor with his rod to bring them good luck. Eventually he ends up in the market square, where he dances for the assembled dignitaries and receives from them a sack of money and a glass of wine, which he consumes after toasting the well-being of the city.
SO HOT!
1611 - English explorer Henry Hudson, his son and several other people were set adrift in present-day Hudson Bay by mutineers.
1832 - J.I. Howe patented the pin machine.
1868 - Arkansas was re-admitted to the Union.
1911 - King George V of England was crowned.
1939 - The first U.S. water-ski tournament was held at Jones Beach, on Long Island, New York.
1944 -
U.S. President Franklin Roosevelt
signed the "GI Bill of Rights" to provide broad benefits for veterans of the war.
1974 - In Chicago, the Sears Tower Skydeck opened. (Willis Tower)
1978 - James W. Christy and Robert S. Harrington discovered the only known moon of Pluto. The moon is named Charon.
1990 - Billy Joel became the first rock artist to perform at Yankee Stadium.
1998 - The 75th National Marbles Tournament began in Wildwood, NJ.
DAILY SQU-EEK
1.
The original British Wool Festival
Friday 23rd (10am - 6pm) & Saturday 24th June 2017 (10am - 5pm)
Mitchells Lakeland Livestock Centre, Cockermouth, Cumbria CA13 0QQ.
further information:
Woolfest - British Wool Festival, Cockermouth, Cumbria
2.
June 23-25, 2017
Lane County Fairgrounds
Eugene, Oregon
Pictures of the day
The Evening Air

, a

c.

1893 oil painting on canvas by

Henri-Edmond Cross

(1856–1910). It uses a technique known as

pointillism

, in which small, distinct dots of color are applied in patterns to form an image. Developed by

Georges Seurat

and

Paul Signac

in 1886, this technique became part of the

Neo-Impressionist

movement.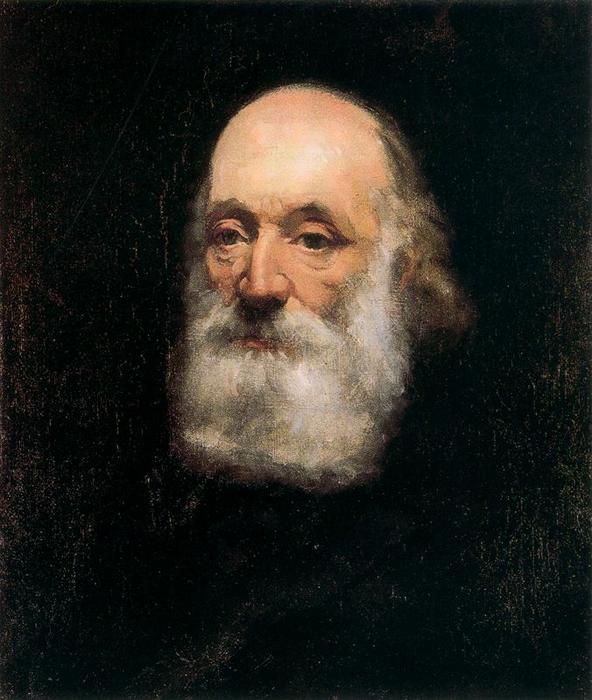 Portrait of Dr. Soins, by Henri Edmond Cross
knit
knit
thanks, Adele
knit
thanks, Connie
knit
knit
Knitted Spiral Square Baby Blanket
Instructions
crochet
thanks, Clara
crochet
crochet
crochet
crochet
thanks, Helen
RECIPE
thanks, Shelley
CROCKPOT RECIPE
thanks, Sara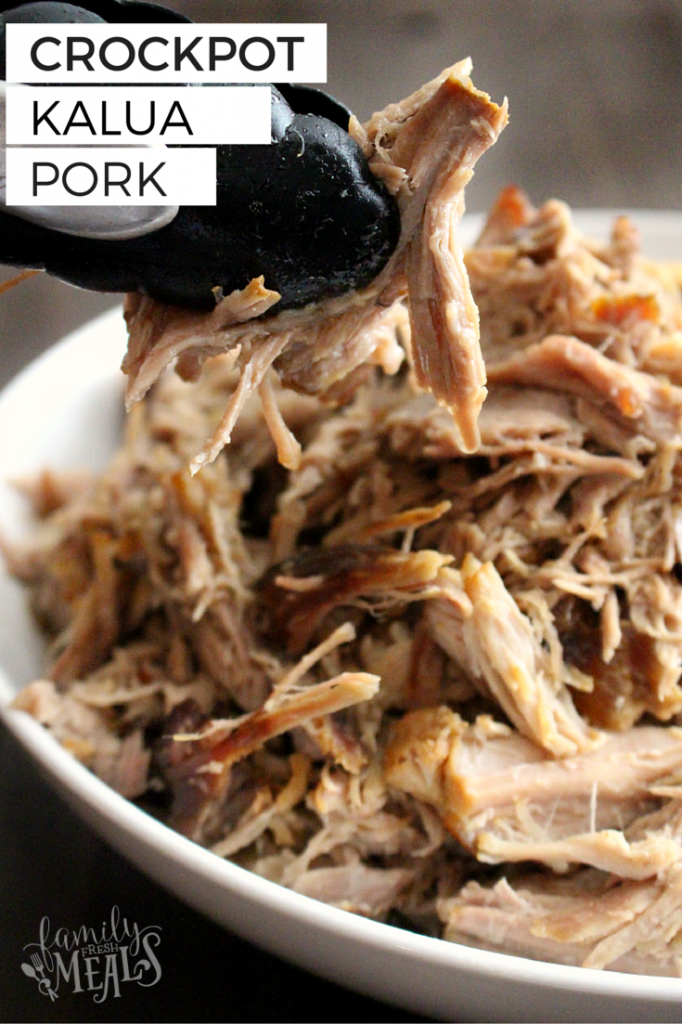 3 Ingredient Crockpot Kalua Pork
SWEETS
ADULT COLORING
CRAFTS
thanks, Maryanne
CHILDREN'S CORNER
PUZZLE
WORD SEARCH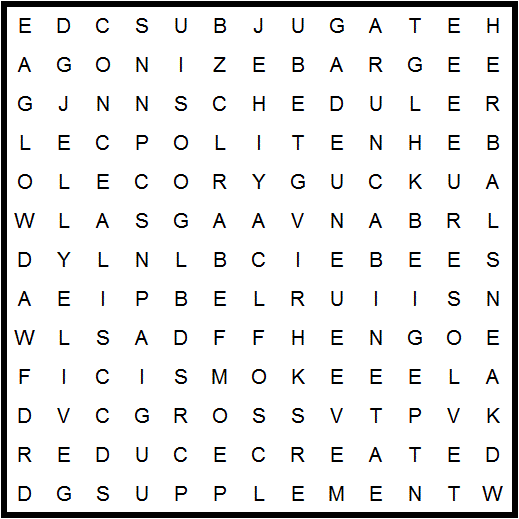 aglow
agonize

barge
bees
beige
cabbage
cabinet
conceal
created
creep

decide
desire
display
donor
flinch
fling
freak

gross

herbal
hubbub
jelly

live

maple

polite
reduce
resolve

schedule
smoke
sneak
subjugate
supplement
SUDOKU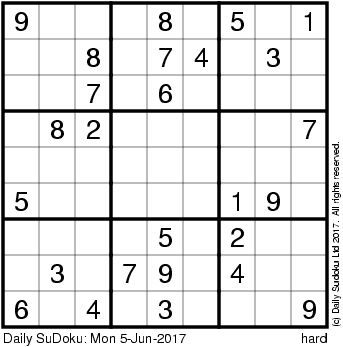 solution: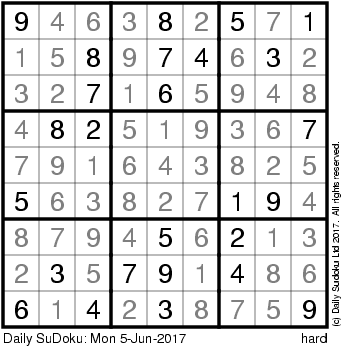 QUOTE
CLEVER
EYE OPENER
thanks, Ava