DIANE'S CORNER ... Celebrate Tell a Story Day
Word of the Day
Definition:

(adjective) Releasing heat.

Synonyms:
heat-releasing, exothermal
Usage:

Scientists use a calorimeter to measure the amount of heat released during an exothermic reaction.
Idiom of the Day
—

Under the direct control or influence of someone or some group.
History
US President Abraham Lincoln Suspends Habeas Corpus (1861)
In law, habeas corpus is a writ ordering that a person be brought before a judge, especially to decide whether a prisoner's detention is lawful. Its suspension means that prisoners can be held indefinitely without being charged. During the US Civil War, President Lincoln suspended habeas corpus to arrest and silence Southern dissenters. A legal battle ensued, and Lincoln prevailed.
Ulysses S. Grant (1822)
Though he served with bravery in the Mexican-American War, Grant resigned his post several years later, possibly due to his heavy drinking. However, he returned to serve in the US Civil War and won a string of brilliant victories. Three years after Confederate general Robert E. Lee surrendered to him, ending the war, Grant was elected president. Still, he spent his final years in poverty after being swindled by a friend.
Buccaneer Days
During Buccaneer Days, the city of
Corpus Christi, Texas
, by proclamation of the mayor, is under pirate rule. What began in 1938 to honor the discovery of Corpus Christi Bay by Spanish explorer
Alonzo Alvarez Pineda
in 1519 has become a month-long carnival, calling to mind the days when the settlement was a hideaway for
pirates
. Pirates sail into town, capture the mayor, and demand revelry throughout the city. Events include a professional rodeo, sailboat regattas, parades, sporting events, concerts, a coronation and ball, and fireworks on the bay front.
This Caterpillar Digests Plastic. Could It Help Save the Environment?
Federica Bertocchini, a biologist at Spain's Institute of Biomedicine and Biotechnology of Cantabria and a hobbyist beekeeper, used a common plastic shopping bag to collect pests called wax worms.
READ MORE:
This caterpillar digests plastic. Could it help save the environment?
1880 - Francis Clarke and M.G. Foster patented the electrical hearing aid.
1897 - Grant's Tomb was dedicated.
1938 - Geraldine Apponyi married King Zog of Albania. She was the first American woman to become a queen.
1946 - The
SS African Star
was placed in service. It was the first commercial ship to be equipped with radar.
1947 - "Babe Ruth Day" was celebrated at Yankee Stadium.
1965 - "Pampers" were patented by R.C. Duncan.
1967 - In Montreal, Prime Minister Lester Pearson lighted a flame to open Expo 67.
2005 - The A380, the world's largest jetliner, completed its maiden flight. The passenger capability was 840.
2006 - In New York, NY, construction began on the 1,776-foot One World Trade Center on the site of former World Trade Center.
DAILY SQU-EEK
1.
Oxford May Music 2017
Apr 26 - May 1, 2017
The Church of St John the Evangelist
St John the Evangelist, Iffley Road
Oxford, United Kingdom
Oxford May Music is a unique combination of science, music and art. The annual event boasts wide-ranging programs of lectures and world-class chamber music performances over the course of multiple days in the spring.
further information:
Oxford May Music Festival
2.
Oklahoma City Festival of The Arts 2017
Apr 25-30, 2017 | Oklahoma City, OK
Bicentennial Park
500 Couch Dr
Oklahoma City, OK
Oklahoma City Festival of The Arts was founded in 1967 and the city's communal celebration of visual, performing and culinary arts. Admission is free and pets are not allowed. There are plenty of children's activities to keep little ones entertained. Almost 300 performers take the stage to deliver a fun night of music and dance. Art lovers can browse stalls stacked with photography, glass work, paintings, ceramics and more.
further information:
Festival of the Arts 2017
3.
ART COLOGNE 2017
Apr 26-29, 2017
Koelnmesse GmbH
Messeplatz 1
Köln, Germany
Art Cologne brings top-quality 20th and 21st century works of art from hundreds of leading galleries around the world to Cologne, Germany, for four days of viewing and enjoyment. Whether you're an art lover or collector, this event offers modern and contemporary pieces across a wide range of styles and price points. Art Cologne offers four days of special exhibitions, prizes and a variety of other high-caliber events.
further information:
Date and opening times | artcologne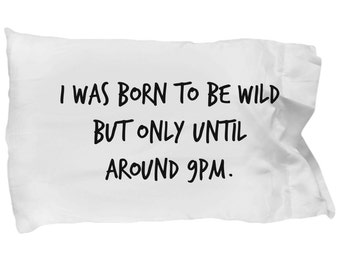 Pictures of the day
Check out the sky pool on the rooftop of the 40-story Market Square Tower in Houston
knit
knit
knit
thanks, Jennifer
knit
knit
thanks, Joan
THE VICAR'S FALSE TEETH
crochet
crochet
crochet
crochet
crochet
RECIPE
thanks, Shelley
CROCKPOT RECIPE
thanks, Anita
SWEETS
thanks, Vicky
ADULT COLORING
CRAFTS
Creative Idea
CHILDREN'S CORNER
... craft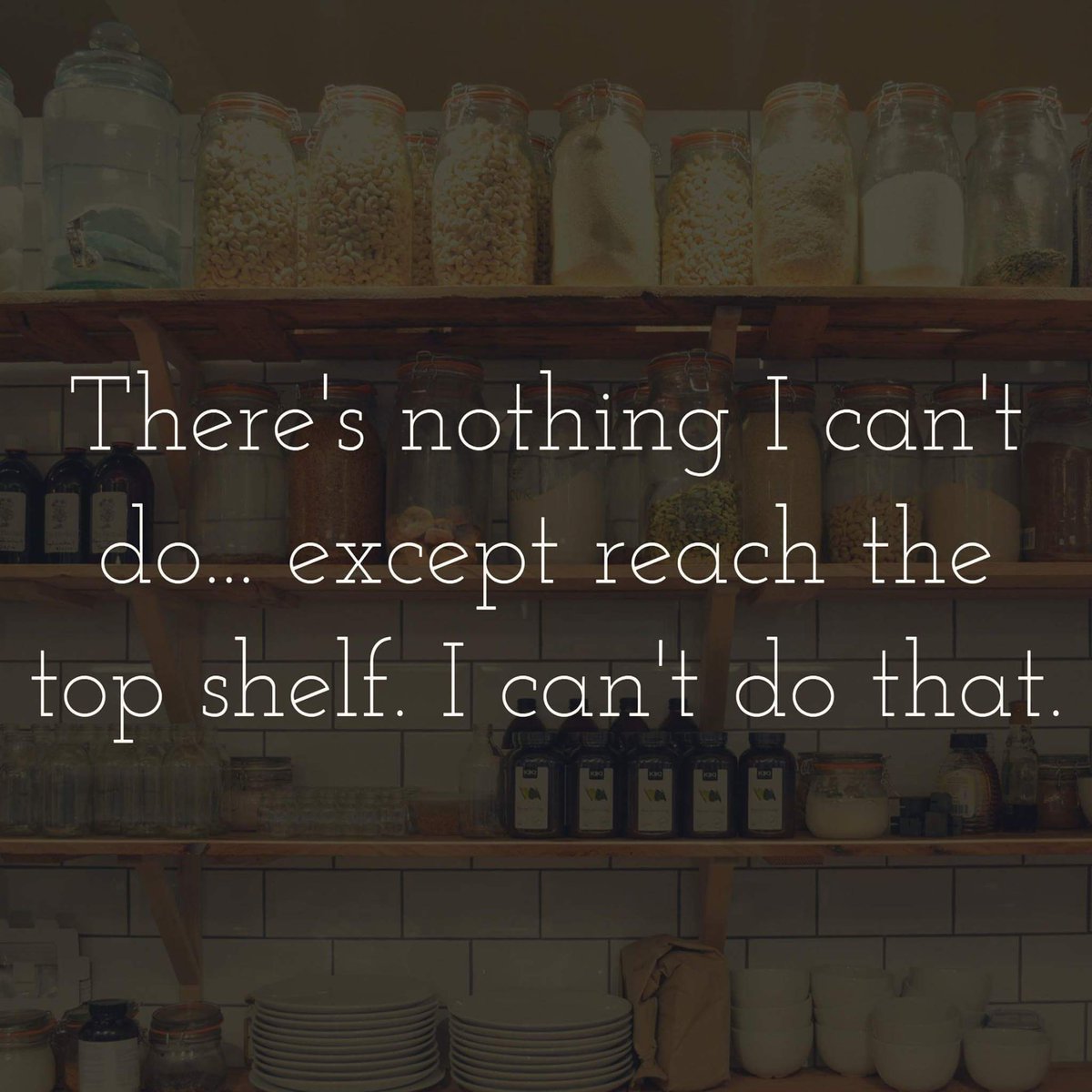 PUZZLE
Dragonfly Lily Jigsaw Puzzle
WORD SEARCH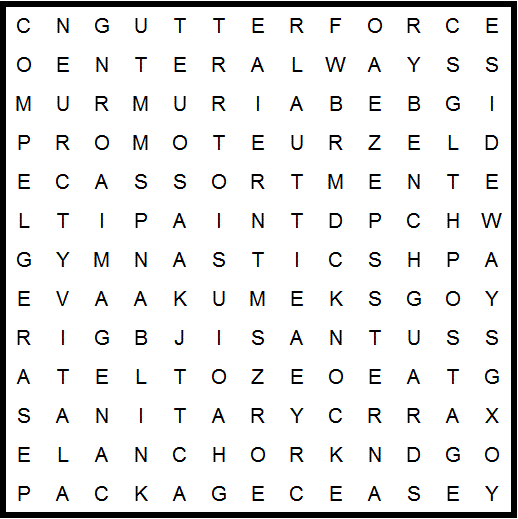 always
anchor
assortment

bench
blink

cane
cease
comet
compel
elan
energy
enter
erase

fable
flits
force
guard
gutter
gymnastics

image

knock

major
moon
murmur
package
paint
pause
postage
promote

roams
sanitary
sideways
site
stern

timid
triumph

vital
QUOTE
CLEVER
One morning a husband returns after several hours of fishing and decides to take a nap.
Although not familiar with the lake, his wife decides to take the boat out. She motors out a short distance, anchors and reads her book.
Along comes a game warden in his boat. He pulls up alongside the woman and says, "Good morning, Ma'am. What are you doing?"
"Reading a book," she replies, thinking, Isn't that obvious?
"You're in a Restricted Fishing Area," he informs her.
"I'm sorry, officer, but I'm not fishing. I'm reading."
"Yes, but you have all the equipment. For all I know you could start at any moment. I'll have to take you in and write you up."
"If you do that, I'll have to charge you with sexual assault," says the woman.
"But I haven't even touched you," says the game warden.
"That's true, but you have all the equipment. For all I know you could start at any moment."
"Have a nice day, ma'am," the game warden replied, and he left.
Never mess with a woman that reads because there's good reason to believe she thinks as well!
EYE OPENER