DIANE'S CORNER ... Celebrate Dolphin Day
Word of the Day
Definition:

(adjective) Extremely desirous.

Synonyms:
hungry, thirsty
Usage:

The young, enthusiastic student was athirst for knowledge.
Idiom of the Day
—

An exclamation of emphatic denial, dissent, or disbelief of something. Likely a variant of "in a pig's eye," meaning the same. Primarily heard in UK, Australia.
History
Volvo Car Company Founded (1927)
In 1924, Assar Gabrielsson, sales manager at the Swedish ball-bearing manufacturer SKF, and engineer Gustaf Larson decided to build an automobile that could withstand Sweden's rough roads and harsh climate. Their first car—nicknamed "Jakob"—rolled off the line on April 14, 1927, which Volvo considers its founding date. The following year, they created a truck that was immediately popular and contributed to the company's early success.
Julie Frances Christie (1941)
Christie is a British actress who became an icon of the 1960s "Swinging London" era. Just four years after she made her film debut, she won an Academy Award for her performance in
Darling
(1965). Throughout the course of her long career, she has been notoriously selective about the roles she accepts and has appeared in such notable films as
Dr. Zhivago
and
Hamlet
.
Bisket Jatra
The festival of the new year in
Nepal
is celebrated with exchanges of greetings and in some areas with ritual bathing. The most important celebration is Bisket Jatra, which means the "festival after the death of the serpent." In
Bhaktapur
, the new year is celebrated by parading images of gods in chariots. The main attraction of the festival is the erection of a ceremonial pole—a
lingam
or phallic symbol. This is a peeled tree trunk as much as 80 feet in length that is erected using bamboo and heavy ropes while crowds watch.
Whale Cams Reveal Secret Antarctic Feeding Habits
Whale cams have revealed the secret feeding habits of the giant mammals in frozen Antarctica, details on their social lives, and even how they must blow hard to clear sea ice to breathe.
READ MORE:
1860 - The first Pony Express rider arrived in San Francisco with mail originating in St. Joseph,
MO
.
1865 -
U.S. President Abraham Lincoln
was assassinated in Ford's Theater by John Wilkes Booth. He actually died early the next morning.
1902 - James Cash (J.C.) Penney opened his first retail store in Kemmerer,
WY
. It was called the Golden Rule Store.
1910 -
U.S. President William Howard Taft
threw out the first ball for the Washington Senators and the Philadelphia Athletics.
1912 - The Atlantic passenger liner
Titanic
, on its maiden voyage hit an iceberg and began to sink. 1,517 people lost their lives and more than 700 survived.
1939 - The John Steinbeck novel "The Grapes of Wrath" was first published.
1955 - Fats Domino's "Ain't That A Shame" was released.
1959 - The Taft Memorial Bell Tower was dedicated in Washington,
DC
.
1960 - The musical "Bye Bye Birdie" opened in New York City.
1980 - A
New Jersey
state assemblyman introduced a resolution to make Bruce Springsteen's "Born to Run" the official state song.
1981 - America's first space shuttle,
Columbia
, returned to Earth after a three-day test flight. The shuttle orbited the Earth 36 times during the mission.
DAILY SQU-EEK
1.
Art + Flea 2017
Apr 14, 2017
Honolulu Market,

1170 Auahi St
Honolulu, HI
Art + Flea in Honolulu, Hawaii, is a one-of-a-kind urban shopping experience that takes place once a month and showcases Hawaii's talented homegrown artists and crafters. The one-day extravaganza rotates themes every month and features over 60 local independent fashion designers, visual artists, buzzworthy musical acts, popular food trucks, DJs and an assortment of contests.
further information:
ART + FLEA - Hawaii's favorite urban market
2.
Blazing Swan 2017
Apr 12-18, 2017 | Kulin, WA
Blazing Swan is a regional burn event touting an ethos based on a set of values allowing for self-expression and respect for others with a crew of Burning Man veterans.
further information:
Home - Blazing Swan
3.
Essex County Cherry Blossom Festival 2017
Apr 8-23, 2017
Branch Brook Park,
Lake St & Park Ave
Newark, NJ
Branch Brook Park sports the largest number of cherry blossom trees in the country, so there's no doubt that springtime is stunning. Bloomfest awakens with shades of pink peppering the park, giving guests many reasons to keep their eyes open while they enjoy family-friendly activities. They can expect the traditional bike race, a 10k run, live music and a relaxing picnic while taking in the gorgeous scenery.
further information:
Branch Brook Park | Parks | Essex County Parks
4.
Bastrop Yesterfest 2017
Apr 7-30, 2017* | Bastrop, TX
Yesterfest celebrates the history of Bastrop with a weekend full of activities that contribute to the cultures of the city. The El Camino Real Music Festival goes throughout the weekend and offers Tejano, blues, folk, country and rock performances. Attendees can also explore the Juried Arts, Crafts and Antiques Fair or head over to Bastrop Family Rodeo Club Arena for some barrel racing and calf wrestling. With an array of activities, Yesterfest offers something for the whole family.
further information:
YESTERFEST Pied Piper of Hamelin - Apr 21, 2017 - Bastrop Chamber of Commerce, TX
5.
Easter History - April 16
Easter Top Events and Things to Do
Go to a children's Easter egg hunt, or hold one of your own. Many churches have them the Saturday before Easter, too.

Wear some new clothes to church. This is an ancient tradition that goes back to the early church when newly baptized persons were given a white gown to wear on Easter.

Attend an Easter parade. The 5th Avenue Easter Parade in Manhattan (New York) is one of the most lavish and famous for extravagant hats worn.

Cook an Easter dinner for family and friends. Traditional entrees include lamb or ham. During Lent (period leading up to Easter), many Roman Catholics exclude meat from their diet, so Easter is often indulgent on meat.



6.
Pictures of the day
The Flageolet Player on the Cliff
is an 1889
oil painting
by the French artist
Paul Gauguin
. Using a patchwork of colors, it depicts a
Breton
couple on a narrow path precipitously overlooking the Atlantic, with the man playing a
flageolet
. It is held by the
Indianapolis Museum of Art
in
Indianapolis
,
Indiana
.
'Visible Distance Second Sight' is an art installation by Jennifer Bolande for DesertX. The temporary work can be found along the Gene Autry Trail near Vista Chino, CA
knit
- EASTER
knit
knit
thanks, Sally
knit
knit
thanks, Connie crochet
- EASTER
crochet
crochet
crochet
crochet
RECIPE
- PASSOVER
Matzah Recipe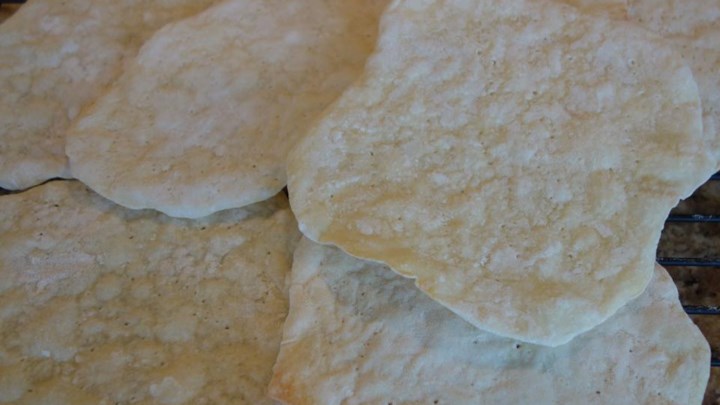 CROCKPOT RECIPE
thanks, Sara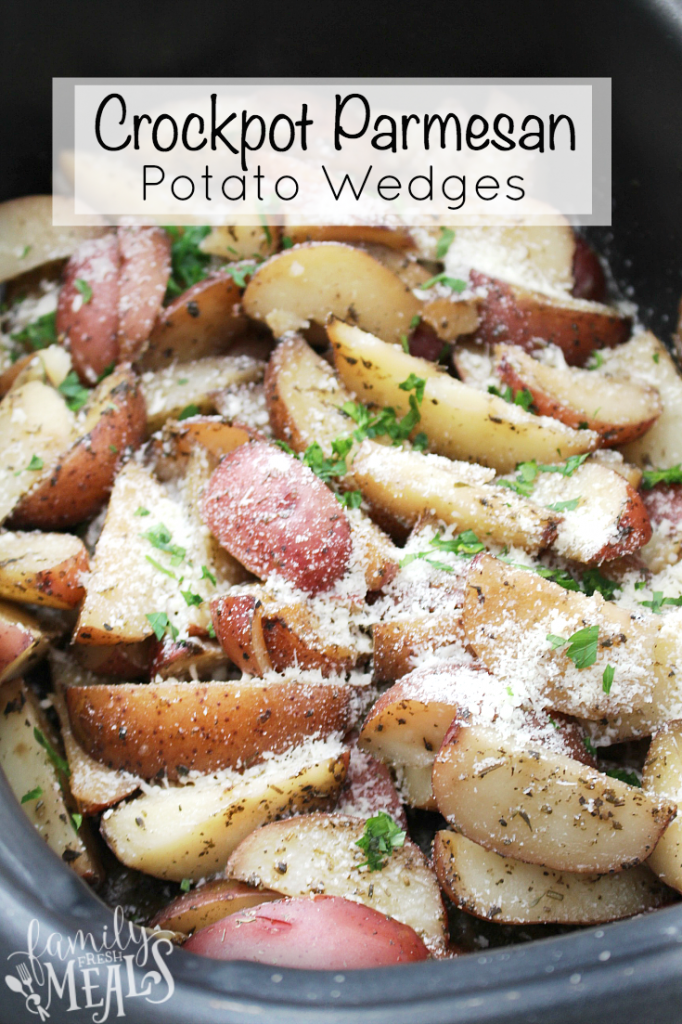 Crockpot Parmesan Potato Wedges
SWEETS
- PASSOVER
ADULT COLORING
CRAFTS
- EASTER
CHILDREN'S CORNER
... find games (answers below)
answers to all five:
PUZZLE
Bell Clear Jigsaw Puzzle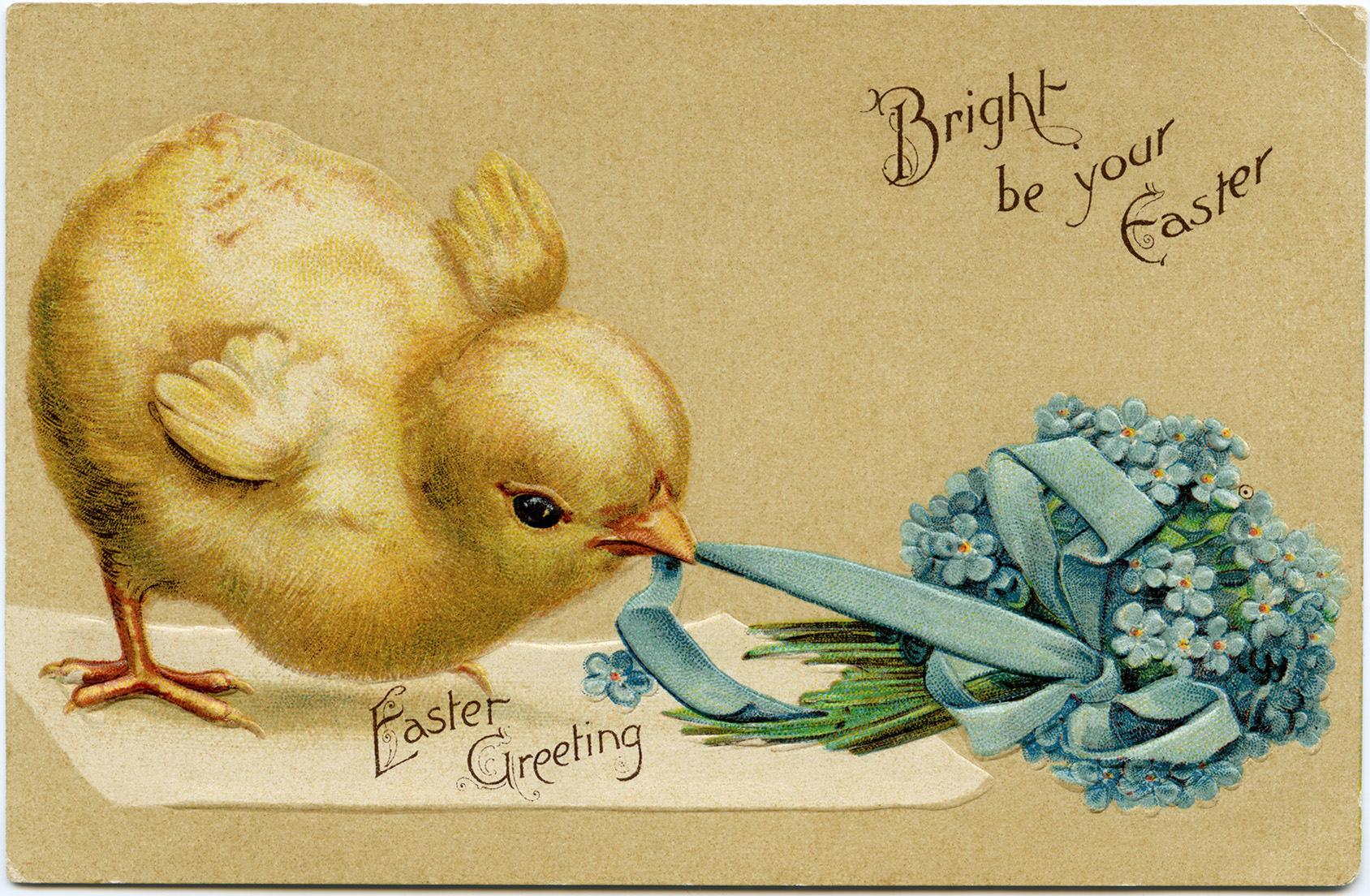 WORD SEARCH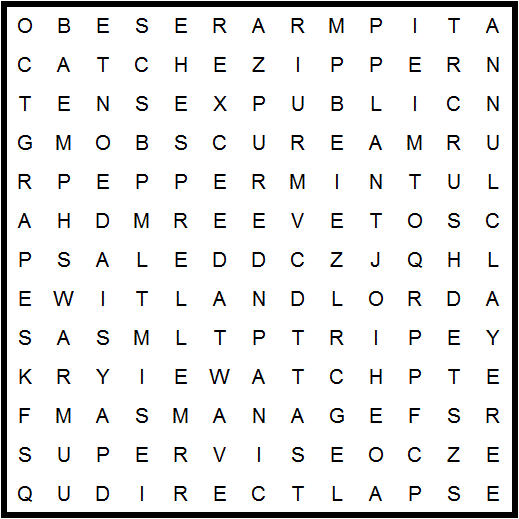 annul
armpit

bats

catch
crush

daisy
direct
eclipse
exceed

gets
grapes

landlord
lapse
layer
lofty
manage

obese
obscure

panic
pays
peppermint
plant
posh
public
pure

quail
rare
ream
rear
reeve

sale
steer
supervise
swamp
swarm
tense
tripe

upset

watch
wave

zipper
QUOTE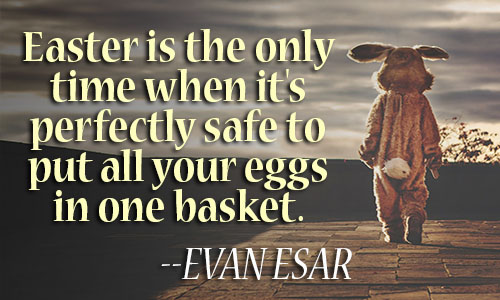 CLEVER
thanks, Shelley
How to Make Easter Egg Dye from Food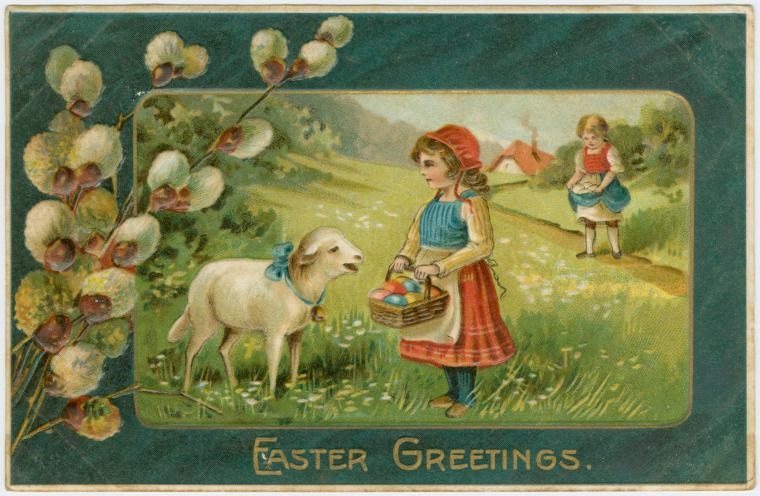 EYE OPENER
10 INTERESTING FACTS ABOUT EASTER
ALK3R
As holidays go, Easter is a strange one. We're here today to look at Easter's origins, and how it's celebrated around the world. Just make sure to keep some chocolate on standby in case of cravings.