DIANE'S CORNER ... Celebrate Int'l Guide Dogs Day
Guide dogs are among the most phenomenal animals on the planet, and the difference they make to the lives of those without sight simply cannot be overstated. It is impossible to feel anything but pure love and awe when you witness just how dedicated these guys are to their owners, or, it seems, best friends, and how precious and adorable the relationship the two of them have is. To celebrate these dogs and the patient and talented people who train them, and pay tribute to the important role they each play in our society, people across the world come together to partake in
International Guide Dogs Day
. It isn't just those who need Guide Dogs that celebrate this special day, either. The crucial work they do is recognized by everyone, and on International Guide Dogs Day, lots of people like to go out of their way to honor and express their gratitude to these dogs who have impacted the lives of so many.
John James Audubon
Word of the Day
Definition:

(noun) A defeat in a game where one side fails to score.

Synonyms:

skunk

Usage:

The coach knew that if his team could score just one point, it would avoid the humiliation of a shutout.
Idiom of the Day
—

For the benefit, interest, or support of someone; as an agent, representative, or in place of someone.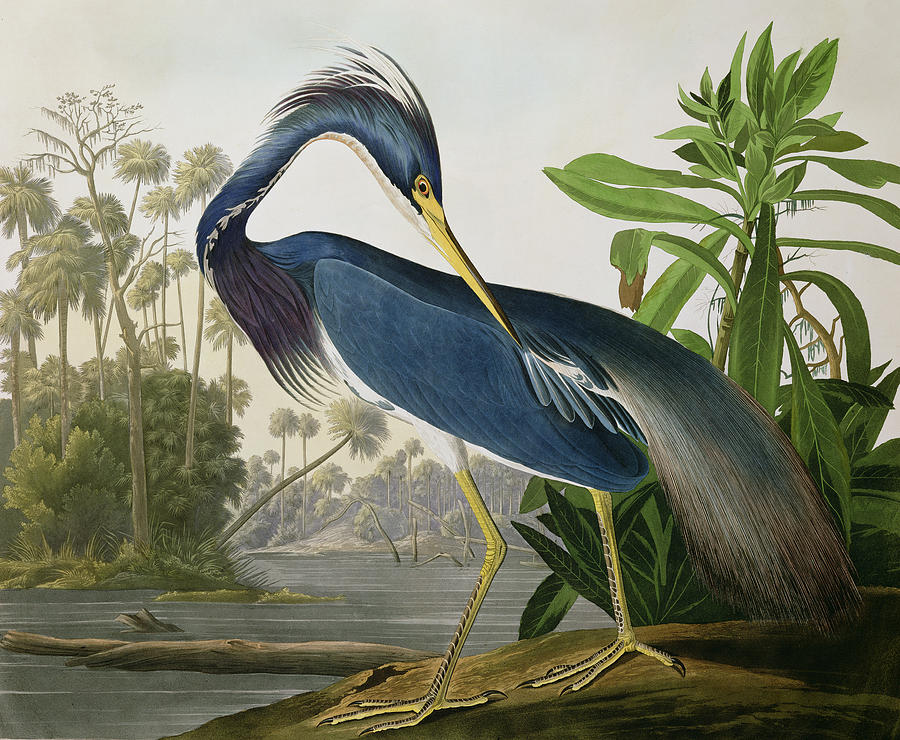 History
Ferdinand Victor Eugène Delacroix (1798)
Considered the foremost painter of the Romantic movement in France, Delacroix is known for his dramatic interpretations of scenes from mythology, literature, and political, religious, and literary history and for his sensuous use of color. His most influential work is 1830's revolution-themed
Liberty Leading the People
, which likely inspired the design of the Statue of Liberty. During a trip to Morocco, he painted many scenes of North African life.
John Audubon Day
John James Audubon (1785-1851) was America's foremost ornithological illustrator. After his death in 1851, Audubon's wife Lucy returned to teaching to support herself. One of her students, George Bird Grinnell, in 1886 organized the Audubon Society for the study and protection of birds. Today there are many branches of this organization, known as the National Audubon Society, and its members honor Audubon on his birthday, April 26. In some states, Audubon Day and Arbor Day are celebrated together by planting trees in bird sanctuaries.
Premature Lambs Kept Alive in 'Plastic Bag' Womb
Scientists have been able to keep premature lambs alive for weeks using an artificial womb that looks like a plastic bag. It provides everything the foetus needs to continue growing and maturing ...
READ MORE: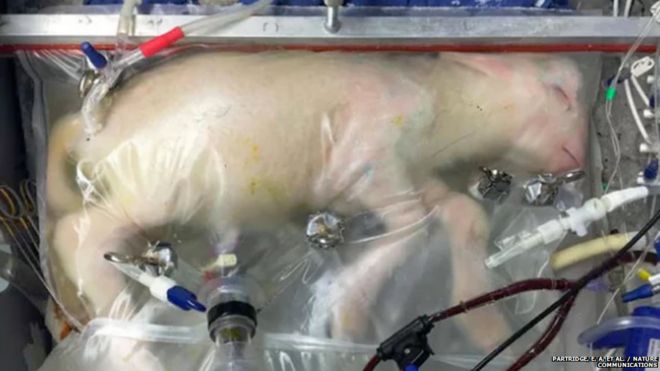 Premature lambs kept alive in 'plastic bag' womb - BBC News
1514 - Copernicus made his first observations of Saturn.
1607 - The British established an American colony at Cape Henry,
Virginia
. It was the first permanent English establishment in the Western Hemisphere.
1921 - Weather broadcasts were heard for the first time on radio in St. Louis,
MO
.
1941 - An organ was played at a baseball stadium for the first time in Chicago,
IL
.
1954 - Grace Kelly was on the cover of "LIFE" magazine.
1960 - Filming for the Elvis Presley movie "G.I. Blues" began.
1975 - B.J. Thomas had the longest title of a number one song at the top of the "
Billboard
" popular music chart. The song was "(Hey Won't You Play) Another Somebody Done Somebody Wrong Song."
1977 - Studio 54 opened in New York.
1978 -
Entrepreneur Lillian Vernon was profiled in the
New York Times
as the "first lady of mail order catalogs."
DAILY SQU-EEK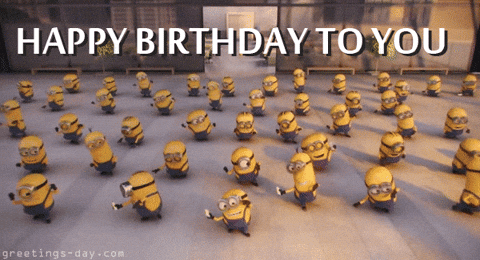 READERS INFO
1.
Galveston County Fair & Rodeo 2017
Apr 21-29, 2017
Galveston County Fairgrounds
10 Jack Brooks Rd Hitchcock, TX
The Galveston County Fair & Rodeo takes place every year in April and provides a whole host of fun activities for the whole family. In addition to showcasing Texas' livestock and agriculture industries, the festival offers live entertainment, contests, cook-offs, carnival rides, a talent show and of course, rodeos. Delicious local food, barbecue and traditional midway fare are available throughout the grounds, and a recent addition features Texas wines and offers tastings to anyone of age.
Heart the Arts Summer Festival 2017
Apr 21 - May 5, 2017 | Phoenix, AZ
Heart the Arts Summer Festival is a art festival that takes place at Multiple Locations in Downtown Phoenix, Tempe and Scottsdale.
Heart the Arts Summer Festival will be the inaugural performing arts festival featuring fashion, music, and film programming around the valley. Our goal is to Transform Downtown Phoenix, Scottsdale, and Tempe into a playground of the arts were guests are able to enjoy many festivities that are geared towards presenting artists and genres that reflect the diverse culture of Phoenix. The festival is designed to bring together an assorted crowd and is sure to be the perfect way to kick off the summer season in Phoenix!
further information:
Heart the Arts Festival
3.
Nebraska Science Festival 2017
Apr 20-29, 2017 | Lincoln, NE
Boasting tens of thousands of attendees, the Nebraska Science Festival attracts students, teachers, science lovers and the like to participate in nine days of kite building, high altitude ballooning, robotics and 3d printing tech. With almost 100 separate events, the festival's STEM focus aims to enrich the studies of our future generations. Famous keynote speakers like LeVar Burton of Star Trek help bring that vision to life.
further information:
2017 Nebraska Science Festival - Nebraska 150 Celebration
Pictures of the day
The Storm
is a painting by French artist
Pierre Auguste Cot
completed in 1880. Currently on display at New York's
Metropolitan Museum of Art
, it was commissioned by
Catharine Lorillard Wolfe
. Suggested inspirations have included the Greek romance
Daphnis and Chloe
by
Longus
as well as the romantic tale
Paul et Virginie
by
Bernardin de Saint-Pierre
.
THESE PLANT CAKES MADE WITH
BUTTERCREAM FROSTING LOOK INCREDIBLE
Jakarta-based Ivenoven makes incredible cakes of flowers and succulents from delicious buttercream frosting
knit
knit
thanks, Connie
knit
i once used this pattern to make my son a gray scarf ... nice!
knit
Feather Weather pattern by Beata Jezek
knit
thanks, Clara
thanks, Sally
RECIPE
thanks, Shelley
CROCKPOT RECIPE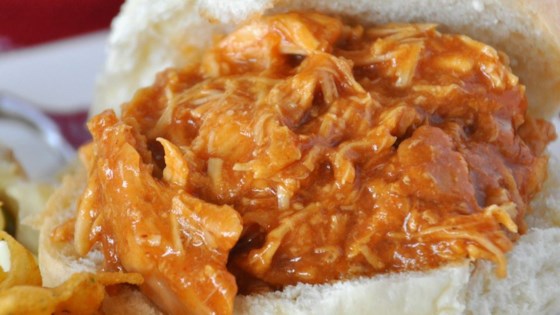 SWEETS
thanks, Maria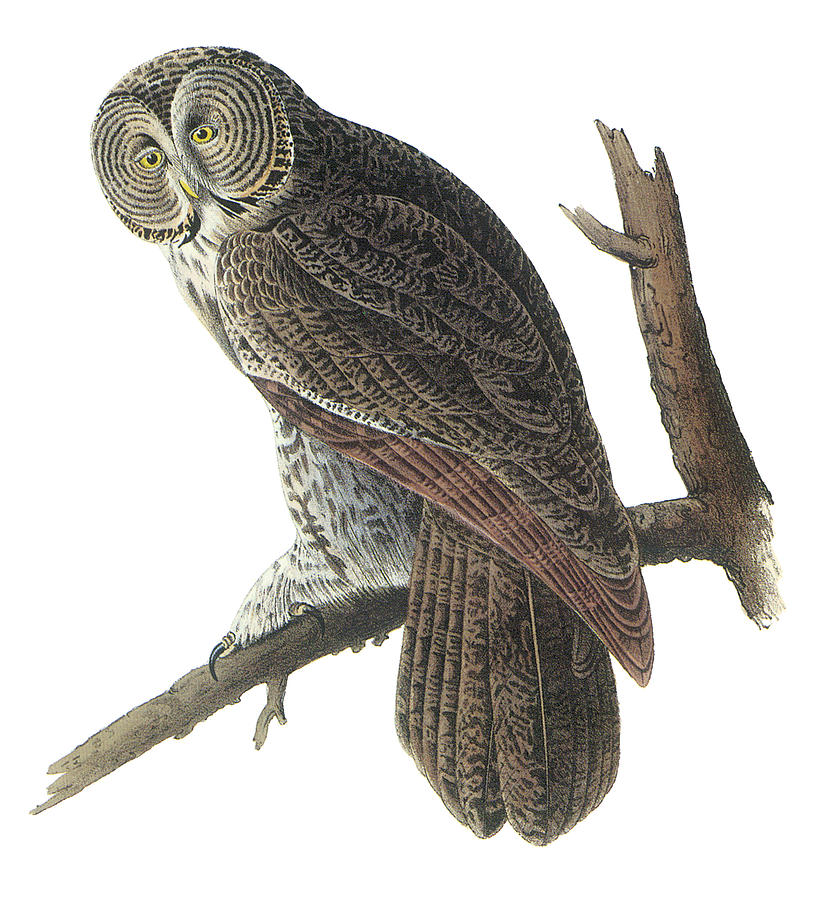 ADULT COLORING
CRAFTS
thanks, Kathy
Umbrella Door Wreaths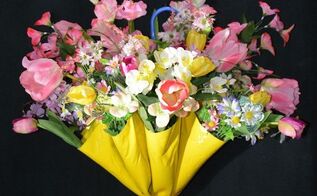 CHILDREN'S CORNER
... crafts
PUZZLE
Silver Fish Three Jigsaw Puzzle
WORD SEARCH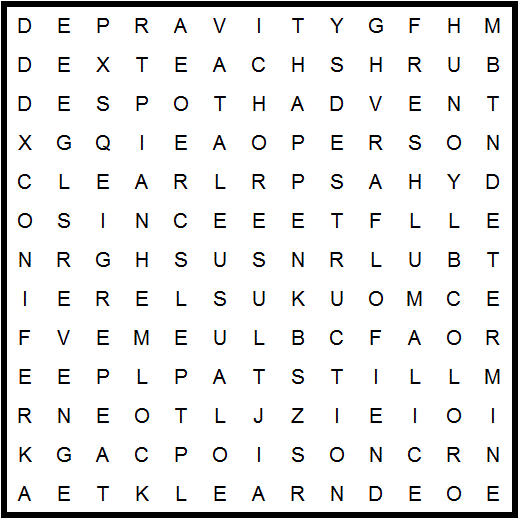 advent
ageless

bully

chores
clear
color
conifer
could
depravity
desires
despot
destruction
determine

expel

fiend
fresh
happen
hasp
hemlock

learn

malice
pats
person
poison
pope

repeat
result
revenge
shrub
since
slept
still

tale
teach

usual
QUOTE
CLEVER
EYE OPENER
Amazing Animal Facts (Part 2)
The quirky facts were brought to life by artist Michael Whaite.