DIANE'S CORNER ... Celebrate Cherish an Antique Day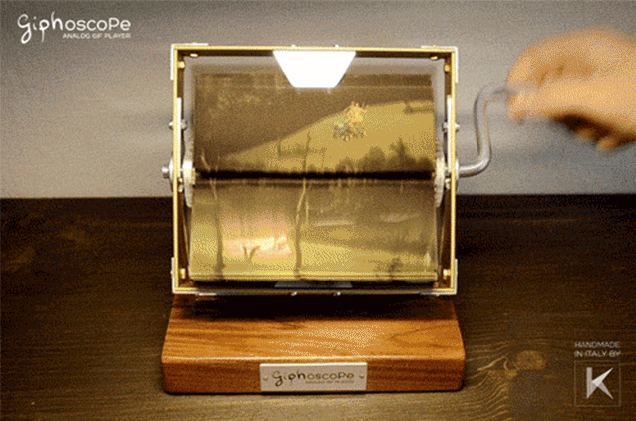 Word of the Day
Definition:

(adjective) Marked by quiet and caution and secrecy; taking pains to avoid being observed.

Synonyms:
furtive, stealthy, sneaky
Usage:

She stole a surreptitious glance at him, but he, too, seemed to have been caught up by Rose's gay, good humor.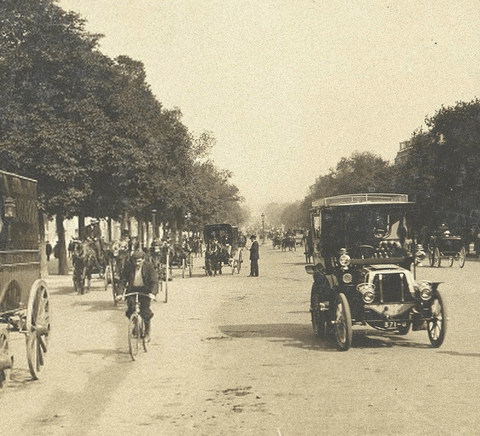 Idiom of the Day
—

pejorative A coolly composed, unemotional woman; a woman without affection or warmth of feeling.
History
The American Civil War Ends at Appomattox Court House (1865)
The first major engagement of the US Civil War was the First Battle of Bull Run, fought in 1861 partly on the farm of Wilmer McLean in Manassas, Virginia. A few years later, McLean moved to Appomattox Court House, a town which, coincidentally, would soon be the site of the war's effective end. It was there that Confederate General Robert E. Lee surrendered to Union General Ulysses S. Grant in McLean's parlor.
Eadweard J. Muybridge (1830)
Muybridge was an eccentric photographic innovator who left a vast and varied body of work. He is best known for his pioneering use of multiple still cameras to photograph the stages of motion. Hired by Leland Stanford to answer the question of whether there is a moment during a horse's stride when all four of its hooves are off the ground, he developed a special shutter for his cameras and a method for triggering them sequentially.
Semana Santa (Guatemala)
Semana Santa, or Holy Week, is without doubt the biggest occasion of the year in Antigua, the old colonial capital of Guatemala, and one of the largest Easter celebrations in the New World. Thousands of tourists and believers come to the city to witness this massive display of religious theater. The entire Passion play, beginning with Jesus' entry into Jerusalem on Palm Sunday and ending with his Resurrection on Easter, is reenacted in the streets of Antigua—complete with armor-clad Roman soldiers on horseback, who charge through the town early on Good Friday looking for Jesus.
The Arctic Ocean Is Becoming More Like the Atlantic Ocean
The Arctic is undergoing an astonishingly rapid transition as climate change overwhelms the region. New research sheds light on the latest example of the changes afoot, showing that parts of the Arctic Ocean are becoming more like the Atlantic.
READ MORE:
The Arctic Ocean Is Becoming More Like the Atlantic Ocean
1667 - In Paris, The first public art exhibition was held at the Palais-Royale.
1833 - Peterborough,
NH
, opened the first municipally supported public library in the
United States
.
1838 - The National Galley opened in London.
1872 - S.R. Percy received a patent for dried milk.
1905 - The first aerial ferry bridge went into operation in Duluth,
MN
.
1912 - The first exhibition baseball game was held at Fenway Park in Boston. The game was between Red Sox and Harvard.
1913 - The Brooklyn Dodgers' Ebbets Field opened.
1914 - In London, the first full-color film, "The World, The Flesh & the Devil," was shown.
1928 - Mae West made her debut on Broadway in the production of "Diamond Lil."
1950 - Bob Hope made his first television appearance on "Star-Spangled Review" on NBC-TV.
1957 - The Suez Canal was cleared for all shipping.
1963 - Winston Churchill became the first honorary U.S. citizen.
1965 -
"TIME" magazine
featured a cover with the entire "Peanuts" comic gang.
1965 - The Houston Astrodome held its first baseball game.
1983 - The space shuttle Challenger concluded it first flight.
DAILY SQU-EEK
READERS INFO
1.
2.
Junkstock Omaha
Apr 7 - May 9, 2017
Sycamore Farms,
1150 River Rd Dr
Waterloo, NE
Inspired by the saying "one man's trash is another man's treasure," Junkstock Omaha spotlights vendors who specialize in vintage clothing, jewelry and any other knick-knacks they might have up their sleeves. Each June, vendors from around the country travel to a dairy farm on the outskirts of Omaha and display their finds. In addition to the huge variety of goods to browse through, guests can enjoy various food options, activities and live music.
further information:
Home
3.
Las Vegas Artisan Craft Festival
Apr 9, 2017 -

10:00 AM – 5:00 PM
Palace Station
2411 West Sahara Ave

Las Vegas, NV
Featuring vendors from every discipline, crafters, artists, painters, photographers, musicians, hand-crafters, woodworking, fabric and stitch work, print medium, jewelry and hard goods handcrafts. If you are looking for unique, handcrafted and high quality workmanship; see this array of expert craftspeople and artisans.
FREE
further information:
Artisan Craft Festival Spring Jamboree
4.
FestiFools
Apr 9, 2017
Main St between Washington St and William St
S Main St & E Liberty St
Ann Arbor, MI
Thought you were the only papier-mache fanatic your side of the Atlantic? Fear not, crafty reveler, Festifools is here! FestiFools is an unique and amazing parade featuring dozes of giant papier-mache puppets and creatures created by local artists and others who want to show off their creative side. Puppets can be spooky and scary, weird and creepy and even fierce and glamorous—the possibilities are endless. No matter their appearance, the puppets are meant to pack a playful punch and delight the thousands of spectators that flock to Ann Arbor to partake in the parade's festivities.
further information:
Main Street Area Ann Arbor
Pictures of the day
knit
knit
knit
thanks, Marcy
knit
crochet
- EASTER
crochet
thanks, Rosa
crochet
Pont du Gard Tunic pattern
crochet
crochet
thanks, Nicky
RECIPE
CROCKPOT RECIPE
thanks, Joanne
SWEETS
- PASSOVER
ADULT COLORING
CRAFTS
... EASTER
Make an Easter string basket.
CHILDREN'S CORNER
... EASTER
Bunny Ear Craft
PUZZLE
Ski Lift Mountain Jigsaw Puzzle
WORD SEARCH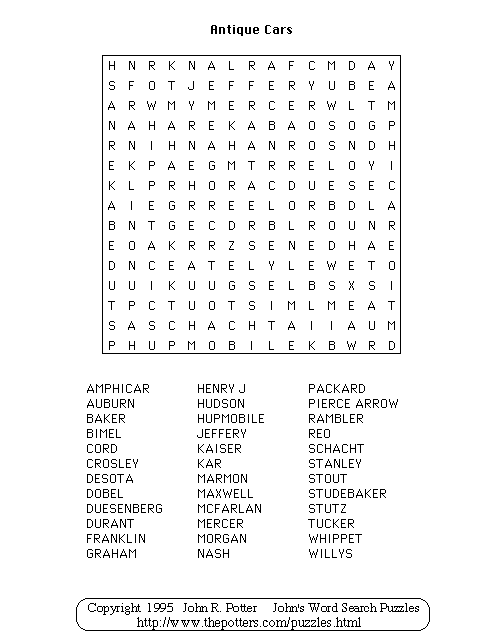 QUOTE
CLEVER
EYE OPENER
Nut Chopper
Ice Cream Maker