DIANE'S CORNER ... Celebrate World Water Day
Word of the Day
Definition:

(noun) A wooden pin used in the game of ninepins.

Synonyms:

skittle

Usage:

He threw the ball so hard that it knocked the ninepin into the neighbor's yard.
Idiom of the Day
—

To be considered the agent or instrument of one's fate, especially leading to death.
History
Sir Anthony van Dyck (1599)
Apprenticed to a Flemish painter at age 10, van Dyck soon came under the influence of master painter Peter Paul Rubens. In 1632, he was invited by Charles I to England, where he was made court painter and knighted. Overwhelmed with commissions, van Dyck employed a team of assistants to help complete his portraits, many of which can be seen in the Louvre, the Museo del Prado, and Buckingham Palace.
Why This Amazon Tribe May Have the World's Healthiest Hearts
A primitive Amazonian tribe appears to have the best heart health in the world, living a simple existence that inadvertently provides them extraordinary protection against heart disease, researchers report.
READ MORE:
Why this Amazon tribe may have the world's healthiest hearts
1457 - Gutenberg Bible became the first printed book.
1733 - Joseph Priestley invented carbonated water (seltzer).
1790 -
Thomas Jefferson
became the first
U.S.
Secretary of State.
1822 - New York Horticultural Society was founded.
1841 - Englishman Orlando Jones patented cornstarch.
1888 - The English Football League was established.
1894 - The first playoff competition for the
Stanley Cup
began. Montreal played Ottawa.
1895 - Auguste and Louis Lumiere showed their first movie to an invited audience in Paris.
1903 - Niagara Falls ran out of water due to a drought.
1911 - Herman Jadlowker became the first opera singer to perform two major roles in the same day at the Metropolitan Opera House in New York City.
1934 - The first Masters golf championship began in Augusta,
GA
.
1941 - The Grand Coulee Dam in
Washington
began operations.
1948 - "The Voice of Firestone" became the first commercial radio program to be carried simultaneously on both AM and FM radio stations.
1954 - The first shopping mall opened in Southfield,
Michigan
.
1956 - Perry Como became the first major TV variety-show host to book a rock and roll act on his program. The act was Carl Perkins.
1960 - A.L. Schawlow & C.H. Townes obtained a patent for the laser. It was the first patent for any laser.
1962 -
Barbra Streisand
opened in the Broadway show "I Can Get it For You Wholesale."
1977 - Comedienne Lily Tomlin made her debut on Broadway in "Lily Tomlin on Stage" in New York.
1997 - Tara Lipinski, at 14 years and 10 months, became the youngest women's world figure skating champion.
2002 - A collection of letters and cards sent by Princess Diana of Wales sold for $33,000. The letters and cards were written to a former housekeeper at Diana's teenage home.
DAILY SQU-EEK
READERS INFO
1.
2.
thanks, Shelley
Pictures of the day
Moros
is a
municipality
in the
province of Zaragoza
, Spain. Located in the
Sistema Ibérico
mountain range, the village lies on a hill, with the church and former town hall at the top, the residences in the middle, and the sheep pens at the bottom. The population of Moros has been steadily decreasing in recent decades, and was 478 in 2006.
knit
knit
thanks, Sandy
Sweaters for Purse Size Tissue Packets
knit
knit
knit
thanks, Rae
Van Dyck, 'Portrait of Mary Hill, Lady Killigrew' 1638
crochet
crochet
crochet
crochet
crochet
Loopy Bath Time Mitts
*SIR ANTHONY VAN DYCK (1599-1641)
RECIPE
thanks, Vicky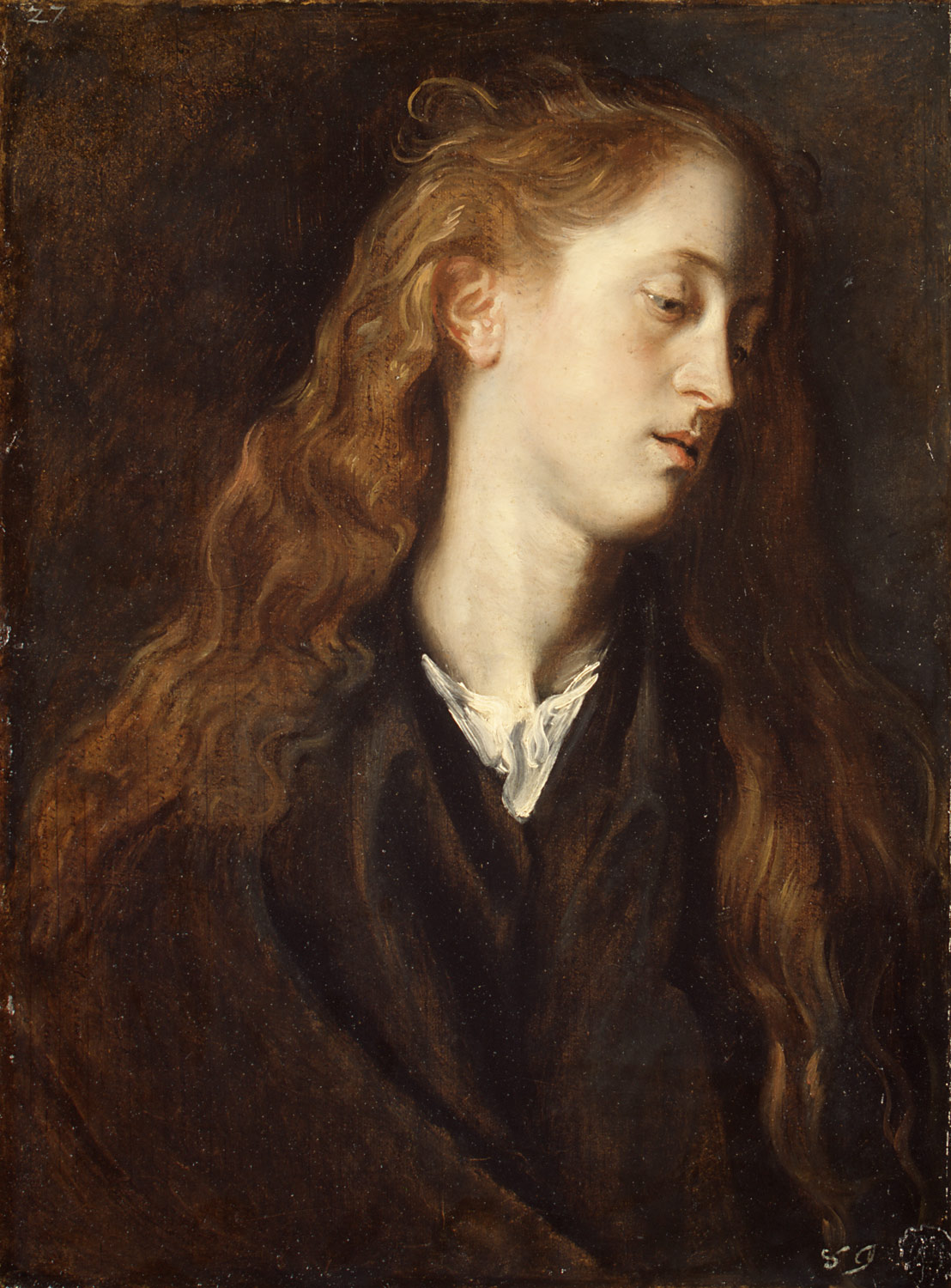 Study Head of a Young Woman
CROCKPOT RECIPE
Maria de Tassis by Sir Anthony Van Dyck
SWEETS
Anthony van Dyck
ADULT COLORING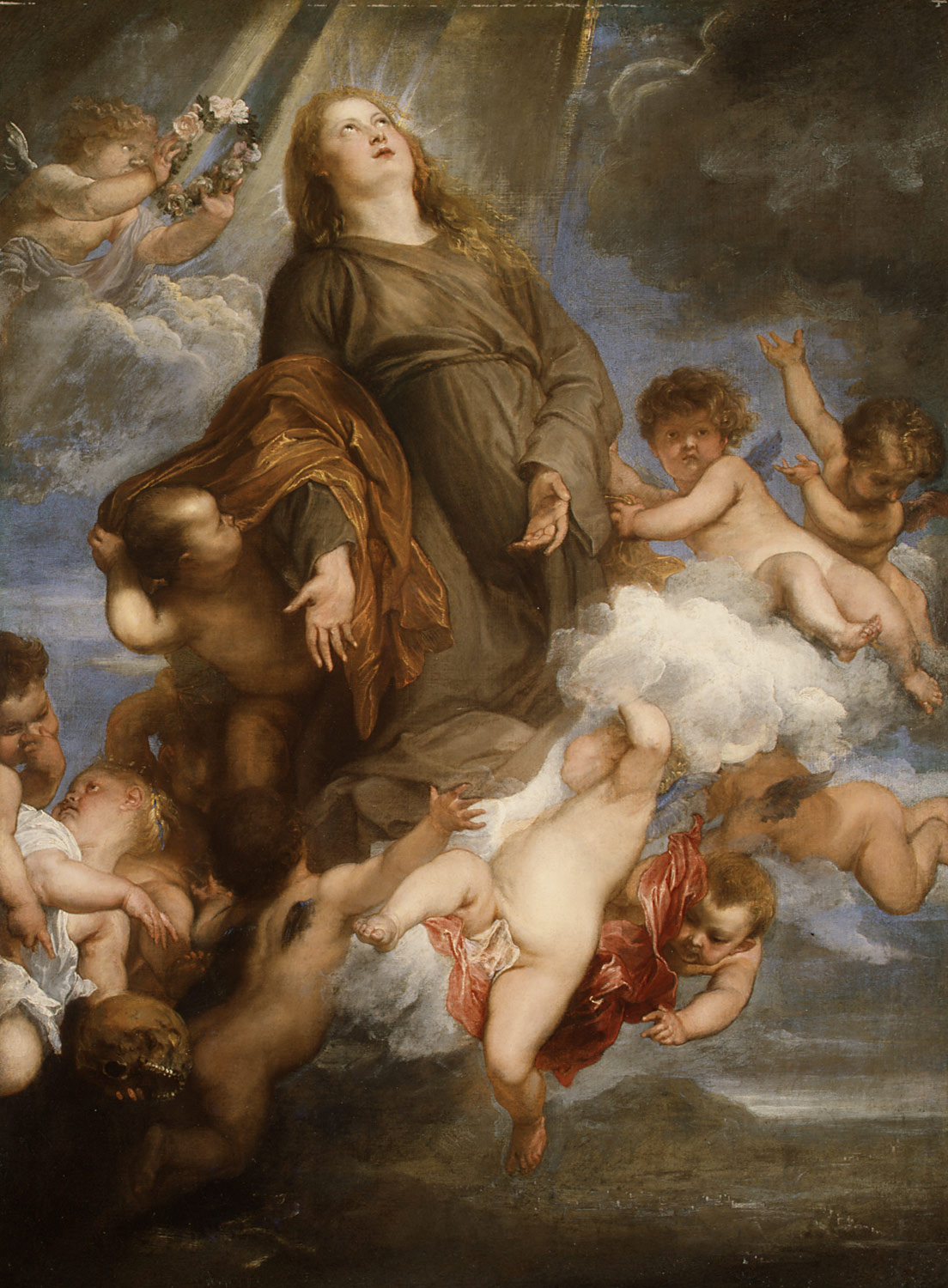 Saint Rosalie Interceding for the Plague-Stricken of Palermo
CRAFTS
Tie up a party wreath.
Anthony van Dyck, by Peter Paul Rubens (1627–28)
CHILDREN'S CORNER
... crafts
Charles I
PUZZLE
Dalhia Rebeccas World Jigsaw Puzzle
Nicholas Lanier (1588-1666)
WORD SEARCH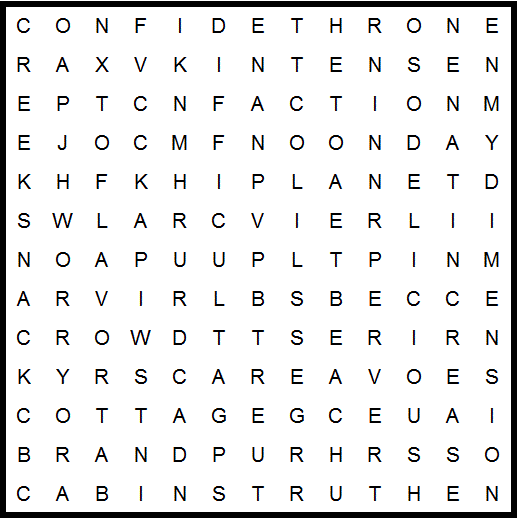 action

beach
blend
brand

cabins
catch
confide
cottage
creeks
crowd

delicious
diet
difficult
dimension

fault
flavor

increase
intense

noonday

pervert
piano
planet
prince
read
rest
rubs

scare
seas
shock
snack
stream
sugar
then
throne
truth

worry
Queen Henrietta Maria (1609-1669)
QUOTE
Alice Bankes (1621–1683)
Studies Of A Mans Head
CLEVER
13 Tips For Landscaping On A Budget
EYE OPENER
thanks, Stacy