DIANE'S CORNER ... Celebrate International Whisk(e)y Day
Word of the Day
Definition:

(noun) An object worn, especially around the neck, as a charm against evil or injury.

Synonyms:

talisman

Usage:

It was sorcery, magic of the worst kind, thought Buldeo, and he wondered whether the amulet round his neck would protect him.
Idiom of the Day
—

Used to emphasize a statement.
History
Nathaniel Currier (1813)
Before photojournalism rendered illustrations of the news obsolete, Currier printed more than 7,000 lithographs—prints made using a stone block etched with grease to reproduce drawings—that greatly increased the public demand for graphic images. With his partner James Ives, he established outlets across the country, selling high-quality prints of disasters, landscapes, satirical subjects, and domestic scenes.
Kuhio Day
Prince Jonah Kuhio Kalanianaole (1871-1921) was a young man when the Hawaiian monarchy was overthrown in 1893. He was elected as the first delegate to represent the Territory of Hawaii in the U.S. Congress in 1903. He was reelected and served 10 consecutive terms until his death in 1921. His birthday is commemorated on the island of Kauai, where he was born, with a week-long Prince Kuhio Festival during the latter part of March. The festival features such traditional Hawaiian events as outrigger canoe races, hula dancing, and performances of Hawaiian music.
This Parrot Has an 'Infectious Laugh,' Scientists Say
For the first time in birds, researchers say they have found evidence that a New Zealand parrot has the avian equivalent of an infectious laugh.
READ MORE:
This Parrot Has An 'Infectious Laugh,' Scientists Say
1794 - The U.S. Congress authorized the creation of the U.S. Navy.
1836 - The first Mormon temple was dedicated in Kirtland, OH.
1860 - The corkscrew was patented by M.L. Byrn.
1899 - The first international radio transmission between England and France was achieved by the Italian inventor G. Marconi.
1904 - Mary Jarris "Mother" Jones was ordered by Colorado state authorities to leave the state. She was accused of stirring up striking coal miners.
1912 - The first cherry blossom trees were planted in Washington, DC. The trees were a gift from Japan.
1917 - The Seattle Metropolitans, of the Pacific Coast League of Canada, defeated the
Montreal Canadiens
and became the first U.S. hockey team to win the Stanley Cup.
1931 - Actor
Charlie Chaplin
received France's Legion of Honor decoration.
1945 -
Ella Fitzgerald
and the Delta Rhythm Boys recorded "It's Only a Paper Moon."
1955 -
Steve McQueen
made his network TV debut on "Goodyear Playhouse."
1976 - Washington, DC, opened its subway system.
1985 - Billy Dee Williams received a star on the Hollywood Walk of Fame.
1998 - In the U.S., the FDA approved the prescription drug Viagra. It was the first pill for male impotence.
2007 - NFL owners voted to make instant replay a permanent officiating tool.
DAILY SQU-EEK
Pictures of the day
Roque Agando, a 180 m (590 ft) high stone formation in
Garajonay National Park
. Established in 1981, the park occupies 40 km
2
(15 sq mi) of the island of
La Gomera
, one of the
Canary Islands
in Spain.
HUSKY WALKS ON WATER AFTER HEAVY RAINFALL COVERS THIS FROZEN LAKE
knit
thanks, Helen
knit
knit
thanks, Leah
knit
knit,
2 - 4 yrs
Stages of Man's Life
crochet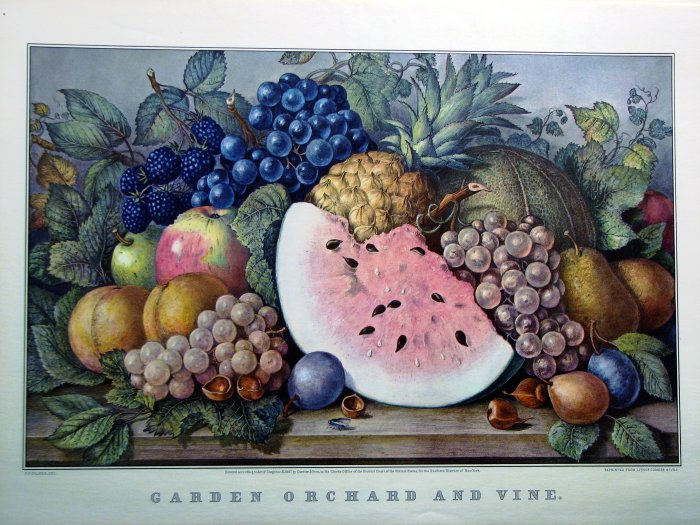 RECIPE
CROCKPOT RECIPE
SWEETS
Two-ingredient lemon cake bars
Ingredients:
1 box angel food cake mix

1 (22-ounce) can lemon pie filling

Powdered sugar (optional)
Directions:
Heat the oven to 350 degrees F, and spray a 9 x 13-inch pan with nonstick cooking spray.

In a large bowl, stir together the angel food cake mix and lemon pie filling.

Once fully mixed, add to the prepared pan, and bake for about 35 minutes, until fully cooked and the top is lightly browned.

Let the cake cool, cut it into bars, and if desired, sprinkle with powdered sugar.
ADULT COLORING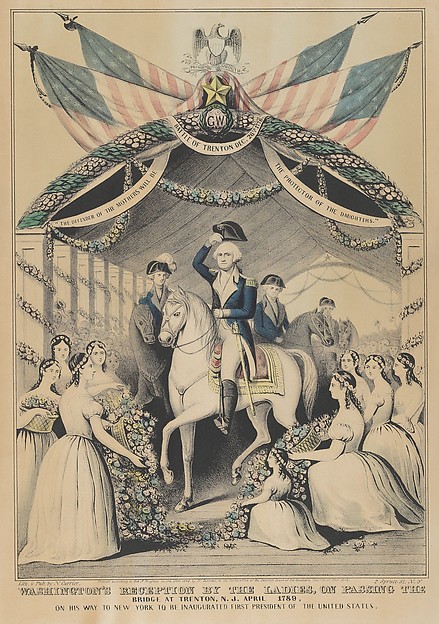 CRAFTS
CHILDREN'S CORNER
... crafts
thanks, Lucy
PUZZLE
Butterfly Pseuderanthemum Jigsaw Puzzle
WORD SEARCH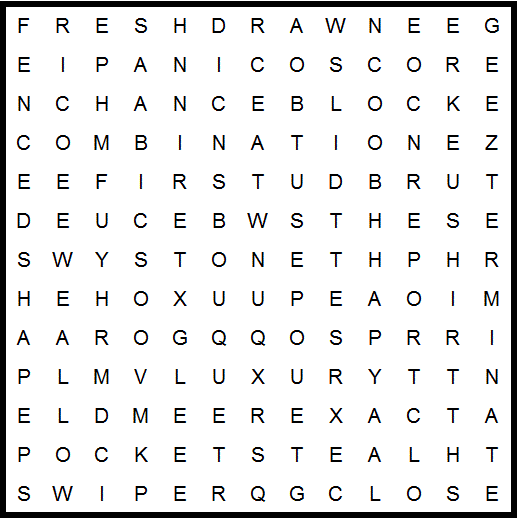 allow

bases
block
bouquet

chance
close
combination
demand
deuce
drawn

exact

fence
first
fresh

hammer
luxury

obtuse

panic
pocket
psyche

report
score
serve
shape
shirt
slid
start
steal
stone
stud
sweep
swipe
terminate
these
thorn
three

weal
whole

yogurt
The home of George Washington, Mount Vernon, Virginian
QUOTE
CLEVER
To keep track of rows
EYE OPENER
The Most Jaw Dropping Photos From History (Part 4)
edgetrends