DIANE'S CORNER ... Celebrate International Day of Forests
Trees—they produce the vast majority of the oxygen we need to survive, they provide us with much-needed shade on hot days, and they're just plain beautiful. For all of those reasons and many more, protecting the trees on our planet should be a real priority for all of us and thankfully, recently, it has. Of course, with millions of hectares of forests being chopped down every year, we still have a long way to go, but we are making progress, and the International Day of Forests is proof of that.
The International Day of Forests was established on March 21st, by resolution of the United Nations General Assembly on November 28, 2012. Since then, each year, various events celebrate and raise awareness of the importance of all types of forests, and trees outside forests, for the benefit of current and future generations. The state of our forests is important to us all here on earth for many reasons – 80% of all terrestrial biodiversity lives in forests, and each year many species go extinct as a result of them being destroyed. Of course, forests also play a critical role in climate change deforestation results in 12-18 percent of the world's carbon emissions and accelerated global warming. Forests also provide food, fiber, water and and even medicines for approximately 1.6 billion of the world's population, especially the poorest people.
Trees are something we sometimes take for granted, so going out for the purpose of appreciating their beauty and the beauty of nature in general while also enjoying some fresh air would definitely be beneficial.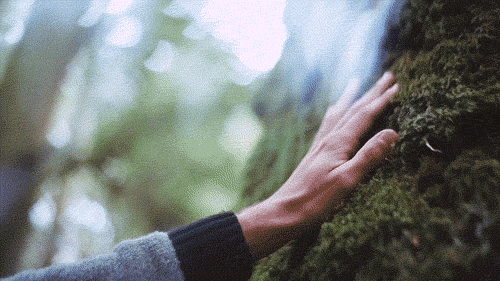 Word of the Day
Definition:

(noun) A woman hired to do cleaning or similar work, usually in a large building.

Synonyms:

cleaning lady

Usage:
The charwoman cleaned every bathroom in the office building after the executives left for the evening.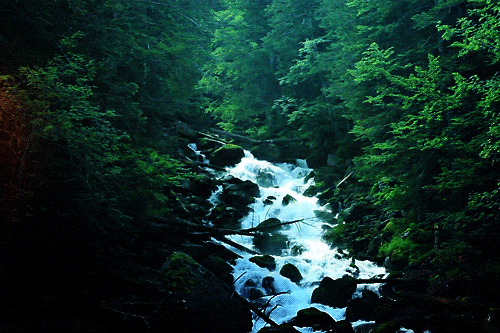 Idiom of the Day
—

A typically self-pitying tale of misfortune, hardship, adversity, etc., told especially to gain sympathy or charity from others.
History
Napoleonic Code Adopted in France (1804)
One of Napoleon's first priorities after coming to power was revising the outdated French legal system. The resulting code was a clear framework of laws regarding property, family, and personal rights, replacing an antiquated, confusing patchwork of feudal laws. The code has since been amended but remains in effect in France. In the 200 years since it was enacted, the code has also influenced the laws of many European countries.
Florenz Ziegfeld (1869)
An American theatrical producer, Ziegfeld was best known for his
Ziegfeld Follies
, a series of lavish Broadway revues he produced for 24 years beginning in 1907. Combining comedy, pageantry, and beautiful women, the successful shows made Ziegfeld a legend while launching the careers of stars such as Will Rogers and Fanny Brice. He also produced the hit musical
Show Boat
in 1927.
Sitala Ashtami
Sitala Ashtami is a
Hindu
festival honoring
Sitala
, goddess of smallpox. She is named for the chill typically experienced during high fever. She is believed to have the power to protect people from
smallpox
, and her blessings are invoked for protection against the disease. On this day, Hindu women visit the nearest Sitala shrine in the morning, offering the goddess rice, homemade sweets, cooked food, and holy water mixed with milk. In some places colorful fairs are held near Sitala's shrines, and there is merry-making, dancing, feasting, and the buying and selling of wares.
How Does This Polka Dot Tree Frog Glow in the Dark?
At first glance, the South American polka dot tree frog gives off a pale, brownish-green hue. But under a fluorescent light, it glows bright green, with 18 percent of a full moon's light.
READ MORE: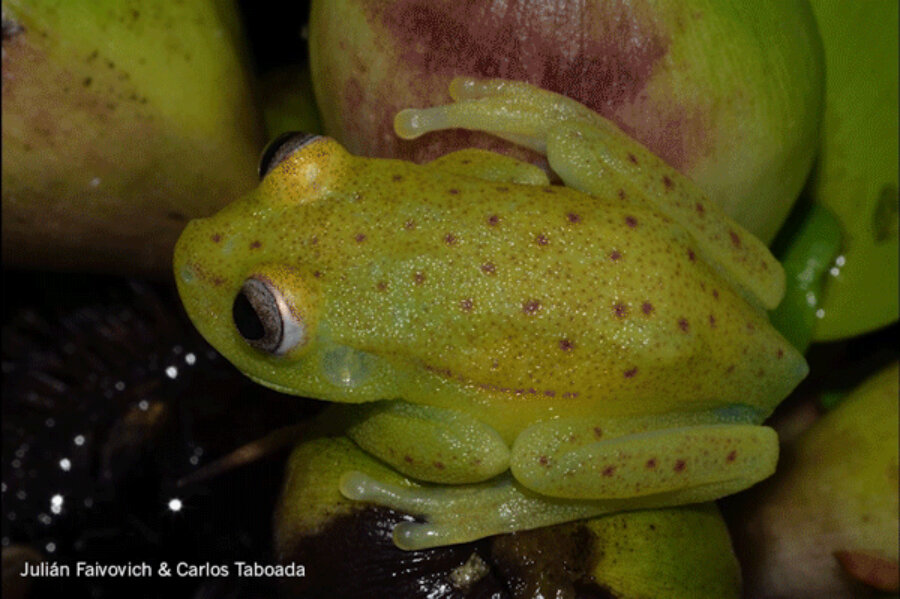 How does this polka dot tree frog glow in the dark?
1790 -
Thomas Jefferson
reported to
U.S. President George Washington
as the new secretary of state.
1826 - The Rensselaer School in Troy,
NY
, was incorporated. The school became known as Rensselaer Polytechnic Institute and was the first engineering college in the
U.S.
1851 - Yosemite Valley was discovered in
California
.
1859 - In Philadelphia, the first Zoological Society was incorporated.
1871 - Journalist Henry M Stanley began his famous expedition to Africa.
1908 - A passenger was carried in a bi-plane for the first time by Henri Farman of France.
1935 - Incubator ambulance service began in Chicago,
IL
.
1963 - Alcatraz Island, the federal penitentiary in San Francisco Bay,
CA
, closed.
1965 - More than 3,000 civil rights demonstrators led by the Rev. Martin Luther King Jr. began a march from Selma to Montgomery,
AL
.
1966 - In New York, demolition work began to clear thirteen square blocks for the construction of the original World Trade Center.
1980 - On the TV show "Dallas", J.R. Ewing was shot.
1990 - Australian businessman Alan Bond sold Van Gogh's "Irises" to the Getty Museum. Bond had purchased the painting for $53.9 million in 1987.
1994 - Steven Spielberg won his first Oscars. They were for best picture and best director for "
Schindler's List
."
1995 -
New Jersey
officially dedicated the Howard Stern Rest Area along Route 295.
2002 - In Paris, an 1825 print by French inventor Joseph Nicephore Niepce was sold for $443,220. The print, of a man leading a horse, was the earliest recorded image taken by photographic means.
2016 - It was reported that the Kepler space telescope had captured the visible light of a "shock breakout" when the star KSN 2011a exploded. It was the first time an exploding star's brilliant flash shockwave had been captured.
DAILY SQU-EEK
Interweave Escapes is a unique way for knitters to come together, learn from a knitting expert and enjoy the camaraderie of fellow devotees in this intimate, retreat-style event.
For our Inaugural event, Interweave Escapes is traveling to beautiful Lake Tahoe to enjoy a exclusive and rare opportunity: We will be staying at the luxurious Sunnyside Resort for a one-of-a kind, all inclusive knitting getaway. There will be two workshops from designer Chris Bylsma, delicious gourmet meals and an excursion to the The Knitting Nest Yarn Shop, a beautiful store over looking the lake for a luncheon and shopping. Join us for an amazing weekend amid the natural beauty of Lake Tahoe, May 5-8, 2017.
Spots are going fast and the deadline to sign up is April 1, 2017!
2.
Ultra Music Festival
Mar 24 - 26, 2017
Location
301 Biscayne Blvd Miami, FL
About This Festival
The popular Ultra Music festival has slowly grown from a one day event into a music festival that spans two weekends in downtown Miami. In 2012, almost 155,000 people attended, prompting the festival to expand. Guests come from all over the world to Bayfront Park in mid-March every year to experience some of the best electronic music offered today, including EDM, house, dubstep, and more. Multiple stages overlook the park, with its beautiful oceanfront view, and the scenery provides a luscious backdrop for a wild party. Although there are many other electronic music festivals throughout the country, Ultra continues to be the biggest and draws the most popular head lining bands. Past performers have included: Josh Wink, LASERS, Rabbit from the Moon, Paul Van Dyk, and Skrillex. The popularity of this festival has caused it to branch out beyond just Miami, Florida. In the last few years Ultra Music Festival has also been held for international fans in South Africa, with a two-day event bringing together some of the biggest names in African electronic music.
further information:
Ultra Music Festival - Mar 24, 25, 26, 2017
Pictures of the day
HE LITERALLY LEAPED INTO ACTION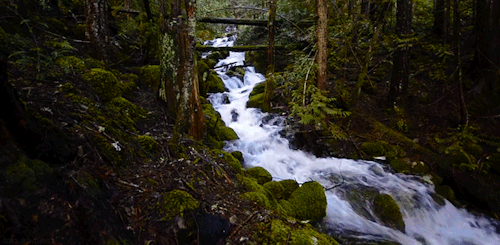 knit
knit
knit
thanks, Jennifer
knit
knit
thanks, Connie
crochet
thanks, Clara
crochet
crochet
crochet
, vintage
crochet
thanks, Jennie
RECIPE
thanks, Shelley
Baked Teriyaki Chicken Recipe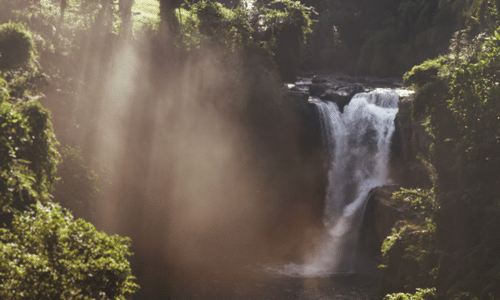 CROCKPOT RECIPE
SWEETS
thanks, Sandy
Black Cow Cake
- 2 ingredients
1 12-ounce bottle root beer
Preheat the oven to 350°F. Grease a 9-inch cake pan. In a medium bowl, mix together cake mix and root beer. Pour batter into prepared cake pan. Bake for 35 minutes.
ADULT COLORING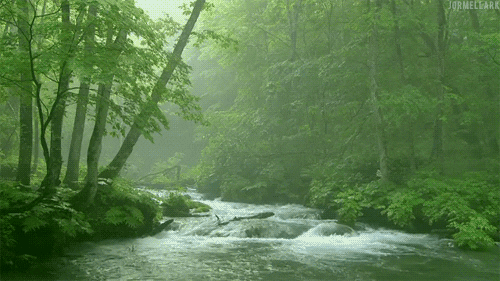 CRAFTS
Circular Wall Hanging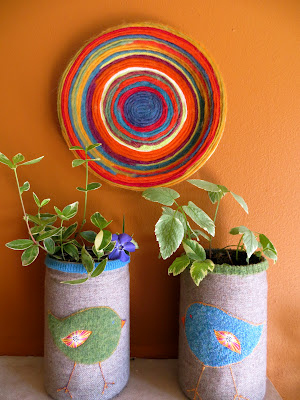 Wrap scraps of yarn on the face of a paper plate, gluing down as you go, to create a colorful wall hanging.
CHILDREN'S CORNER
... finger paint
Kool-Aid Finger Paint - No Cook
3 cups boiling water

2 cups flour

2 packages unsweetened Kool-Aid (concentrated flavored cold drink powder mix)

1/2 cup salt

3 tablespoons oil
Mix the Kool-Aid, flour and salt into a glass bowl. Add oil.
Slowly add the boiling water, stirring while you pour.
PUZZLE
Bench Seat Jigsaw Puzzle
WORD SEARCH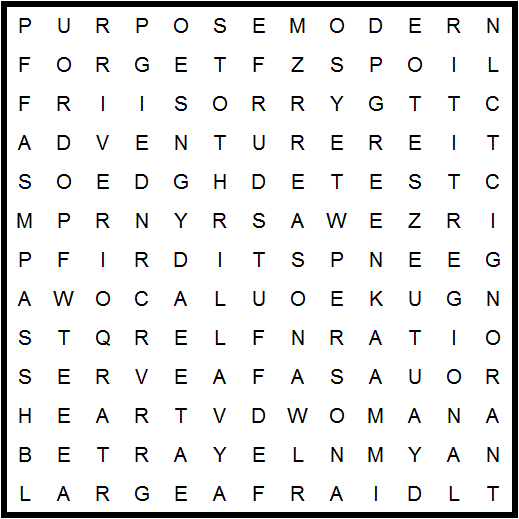 adventure
afraid

betray

darker
detest
domes
float
fond
forever
forget
freeze

green

heart

ignorant
large
leave

modern
movies

optic

person
purpose
raise
ratio
reason
regional
river

sear
seep
serve
sorry
spice
spoil
story
stuff
sweet
swing

thrill
tier
tots

woman
QUOTE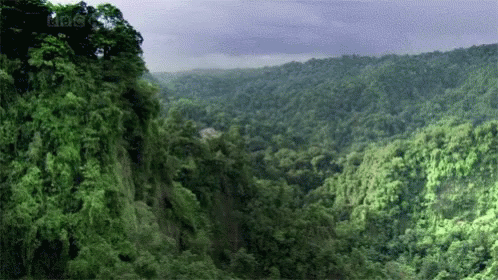 CLEVER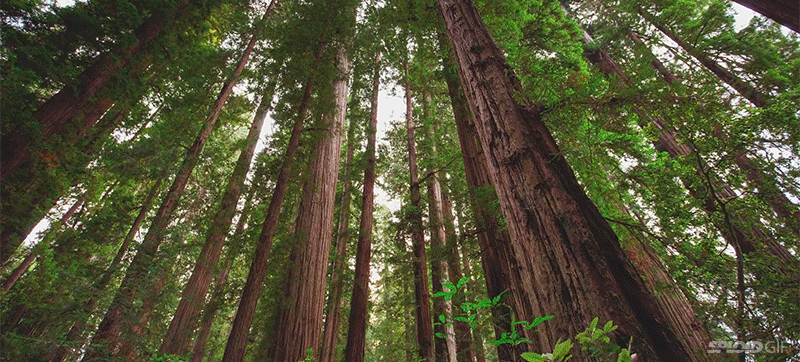 EYE OPENER
thanks, Patty
Adios, Au Revoir, Addio,
وداعا
,Vaarwel, Zay Gezunt,
さようなら
, ha det, do widzemnia, Proshchay, and Gule gule (bye bye!)