DIANE'S CORNER ... Celebrate Crayola Crayon Day
Red, Orange, Yellow, Green, Blue, Indigo, Violet…no, we're not talking about a rainbow, but rather just some of the 400 different shades of crayon colours Crayola has produced since 1903! What a perfect opportunity to celebrate its bright and colorful addition to the world with
Crayola Crayon Day
!
Crayola began its life as a company when cousins Edwin Binney and C. Harold Smith took over a pigment business in 1885 that Edwin's father owned. Since then, they have produced a core set of 120 crayon colors; but they have also come out with many unique sets; including metallic colored crayons, gem tones colors, and even scented ones.
So, why not let your inner child out on Crayola Crayon Day? Find a coloring book and a box of Crayola crayons, and get to work? It's a therapeutic and enjoyable way to pass some time, and you can even hang your finished picture on your fridge when you're done!
Word of the Day
Definition:

(noun) Denunciatory or abusive language.

Synonyms:
vituperation, vitriol
Usage:

Bartle had become so excited and angry in the course of his invective that he had forgotten his supper.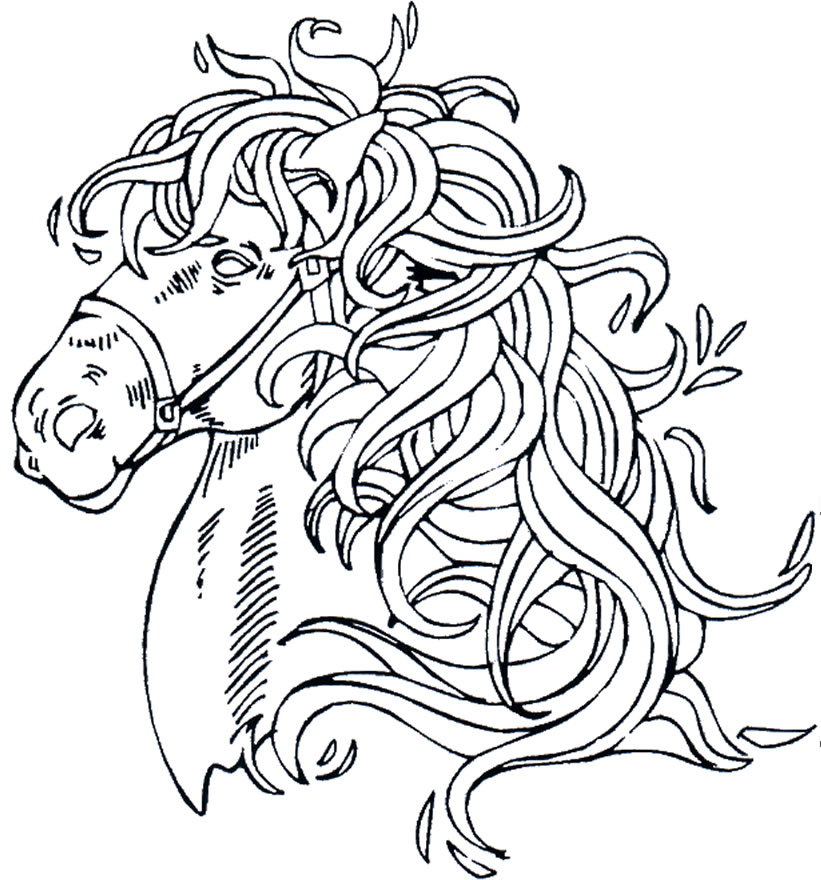 Idiom of the Day
—

To start becoming crazy, insane, or mentally unstable.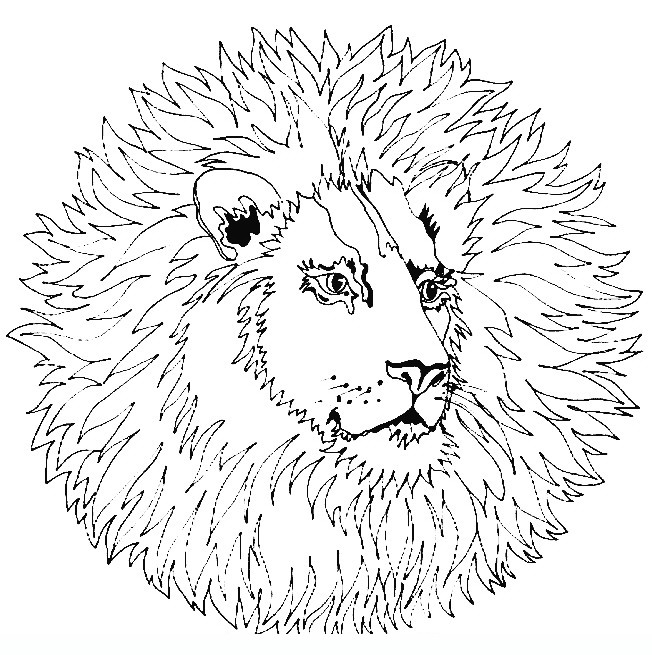 History
UNIVAC Computer Delivered to the US Census Bureau (1951)
By 1870, the US population was so large that hand-counting the census was no longer feasible. Despite the invention of a counting machine, by the time the 1880 census was tabulated, it was almost 1890. Dealing with so much data remained a problem until the late 1940s, when the Census Bureau commissioned the first civilian computer. In 1951, it was used to count part of the 1950 census and was so successful that the bureau bought another.
Jack Johnson (1878)
The son of two ex-slaves, Johnson was the world's first African-American heavyweight champion. At the height of his career, Johnson was excoriated by the press for having twice married white women, and he offended white supremacists by defeating former champion James J. Jeffries, the "Great White Hope." In 1912, Johnson was convicted under the Mann Act for transporting his wife-to-be across state lines. Sentenced to a year in prison, he fled the country.
First Monday Trade Days
The First Monday Trade Days are a trading bazaar that each month brings 100-300,000 people to the small town of
Canton, Texas
. This legendary affair in northern Texas has its origins in the 1850s when the circuit court judge came to Canton on the first Monday of the month to conduct court proceedings. Farmers from the area would gather to sell or trade horses, conduct other business in town, and watch the occasional
hanging
. Now the
flea market
starts on Thursday and runs through the weekend before the first Monday, offering merchandise and food at more than 3,000 exhibition stalls.
Playing 'Tetris' after Trauma May Reduce Bad Flashbacks
Playing the video game "Tetris" shortly after a traumatic event, such as a car crash, may reduce the risk of developing intrusive flashbacks of the event, a new study suggests.
READ MORE:
Playing 'Tetris' after trauma may reduce bad flashbacks
1732 - Composer Franz Joseph Haydn was born. He is known for helping to develop the Classical style.
1831 - Quebec and Montreal were incorporated as cities.
1870 - In Perth Amboy,
NJ
, Thomas Munday Peterson became the first black to vote in the
U.S.
1880 - Wabash,
IN
, became the first town to be completely illuminated with electric light.
1885 - Binney & Smith Company was founded in New York City. The company later became
Crayola
, LLC.
1889 - In Paris, the Eiffel Tower officially opened.
1900 - The W.E. Roach Company was the first automobile company to put an advertisement in a national magazine. The magazine was the "
Saturday Evening Post
".
1918 - For the first time in the
U.S.
, Daylight Saving Time went into effect.
1923 - In New York City, the first
U.S.
dance marathon was held. Alma Cummings set a new world record of 27 hours.
1940 - La Guardia airport in New York officially opened to the public.
1949 - Newfoundland entered the Canadian confederation as its 10th province.
1959 - The Dalai Lama (Llamo Dondrub, Tenzin Gyatso) began exile by crossing the border into India where he was granted political asylum. Gyatso was the 14th Daila Lama.
1966 - An estimated 200,000 anti-war demonstrators march in New York City. (
New York
)

See me? I'm the 15th from the left and 45 rows back! lol
1987 - HBO (Home Box Office) earned its first Oscar for "Down and Out in America".
1994 - "Nature" magazine announced that a complete skull of
Australppithecus afarensis
had been found in Ethiopia. The finding is of humankind's earliest ancestor.
1998 - Buddy Hackett received a star on the Hollywood Walk of Fame.
2004 - Google Inc. announced that it would be introducing a free e-mail service called Gmail.
DAILY SQU-EEK
1.
2.
Downtown Wichita Final Friday
Mar 31, 2017
Multiple Locations in Downtown Wichita,
KS
On the last Friday of each month, various restaurants, galleries, shops and museums keep their doors open late to participate in Final Friday. The tradition serves to celebrate and spotlight the vibrant arts culture in downtown Wichita, Kansas. During the event, guests are provided with free access to arts venues and can view new installations and artistic demonstrations throughout the night. Additionally, most participating locations offer live music and entertainment to add to the festive vibe.
further information:
Wichita Downtown Development Corporation
3.
Cowboy True
Mar 31 - Apr 1, 2017
Bridwell Ag Center
111 N Burnett St, Wichita Falls, TX
Cowboy True in Wichita Falls, Texas, is a two-day festival honoring the working cowboys of the region that also features juried artwork inspired by the daily life of a cowboy. This art exhibit is open to the public, and the weekend is packed full of live music, hearty food worthy of the working cowboy, a live auction and an artists reception. All proceeds go to The Kemp in the Forum to assist with programming and mission fulfillment.
further information:
Cowboy True
4.
Art City Austin
Mar 31 - Apr 2, 2017
Cesar Chavez Street
between Guadalupe and Lamar

,

Austin, TX
Hosted by Art Alliance Austin, Art City Austin turns downtown Austin, Texas, into a live art gallery with over 120 temporary galleries and exhibits. Meet with nationally recognized artists from all over the world working in a variety of media including wood, metal, paint and fiber. For your listening pleasure, several stages host local bands providing live music, and Austin's favorite food trucks offer delicious eats throughout the weekend.
further information:
Art City Austin 2017
5.
An Arts & Crafts Affair
Mar 31 - Apr 2, 2017
Canterbury Park
1100 Canterbury Rd, Shakopee, MN
With over 500 artists and crafters from 30 states featured in both spring and fall festivals, the Arts & Crafts Affair is sure to please. Iterations in Ralston, NE; Shakopee, MN; Villa Park, IL; and Sioux Falls, SD offer a wide array of art and home decor with plenty of entertainment, food, and drink for a long weekend of delightful browsing and buying!
further information:
Spring Festival, An Arts and Crafts Affair
6.
Grand Kids' Festival
Apr 1, 2017
Post Office Street between 20th and 23rd
,
Galveston, TX
Presented by The Grand 1894 Opera House, the Grand Kids' Festival is a celebration of arts and crafts for children of all ages. The event features circus performers, creative and dramatic storytellers, puppet shows and a petting zoo with pony rides. Live music and dance groups are showcased at the festival, and there are loads of hands-on activities to raise awareness and appreciation for the fine arts. Youngsters can also participate in arts and crafts workshops and demonstrations and create sprawling chalk murals at this kid-centric street party.
further information:
Grand Kids Festival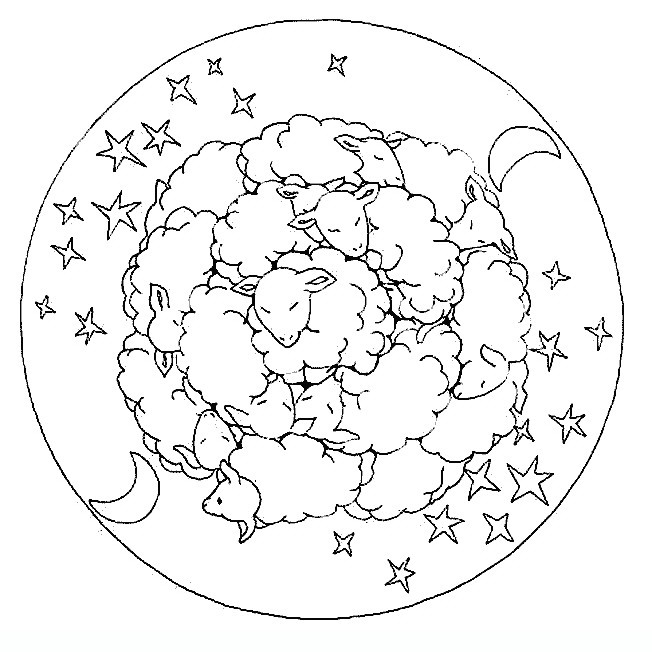 Picturse of the day
Palm Beach County Park Airport
is a county-owned public use airport in
Palm Beach County, Florida
. It is located six
nautical miles
(7
mi
, 11
km
) south of the
central business district
of
West Palm Beach
. This airport is
categorized
as a
relief airport
.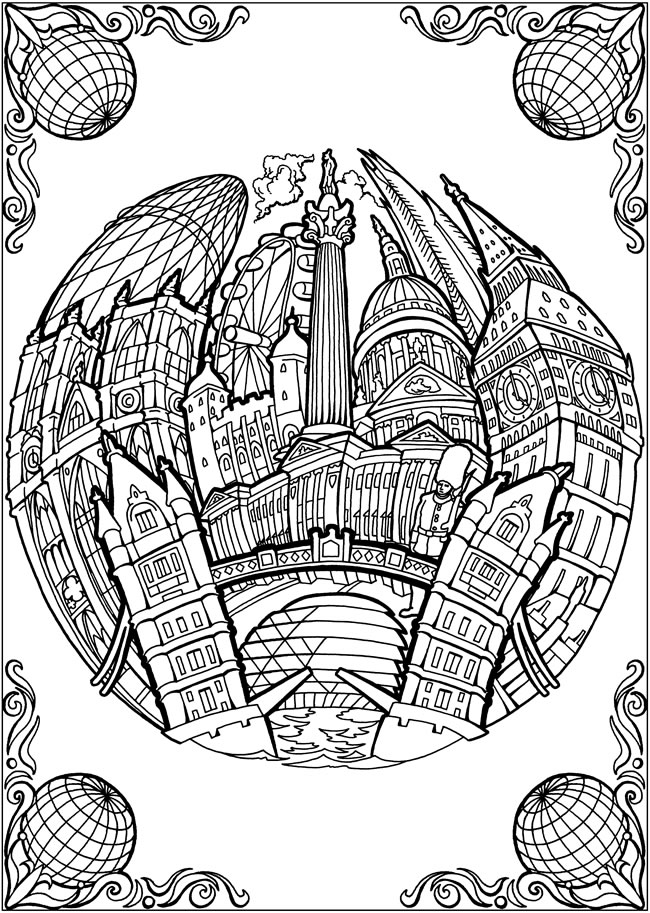 knit
knit
knit
thanks, Sandy
knit
knit
thanks, Judith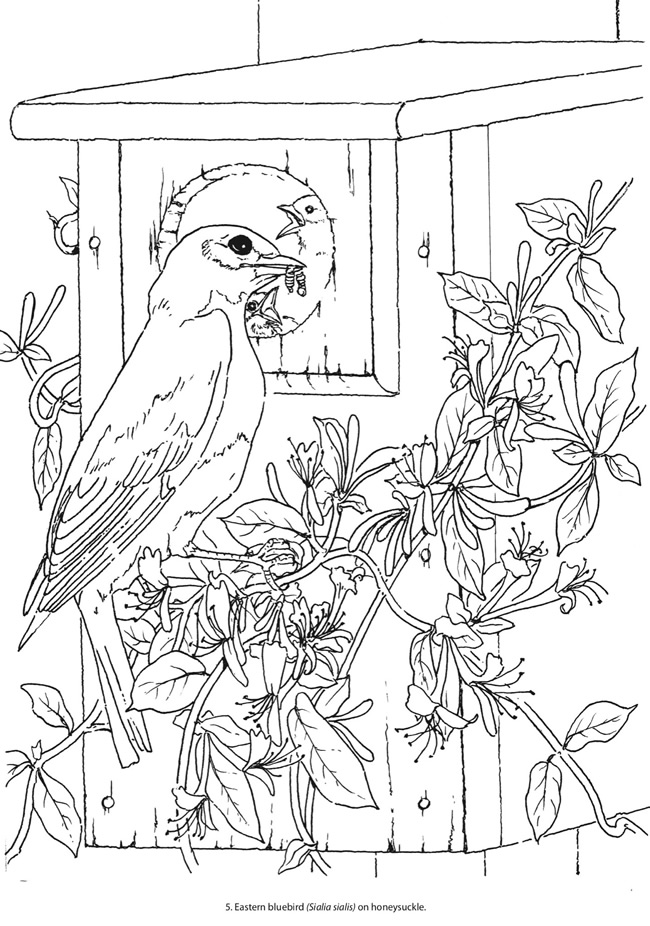 crochet
crochet
thanks, Jennifer
thanks, Nicky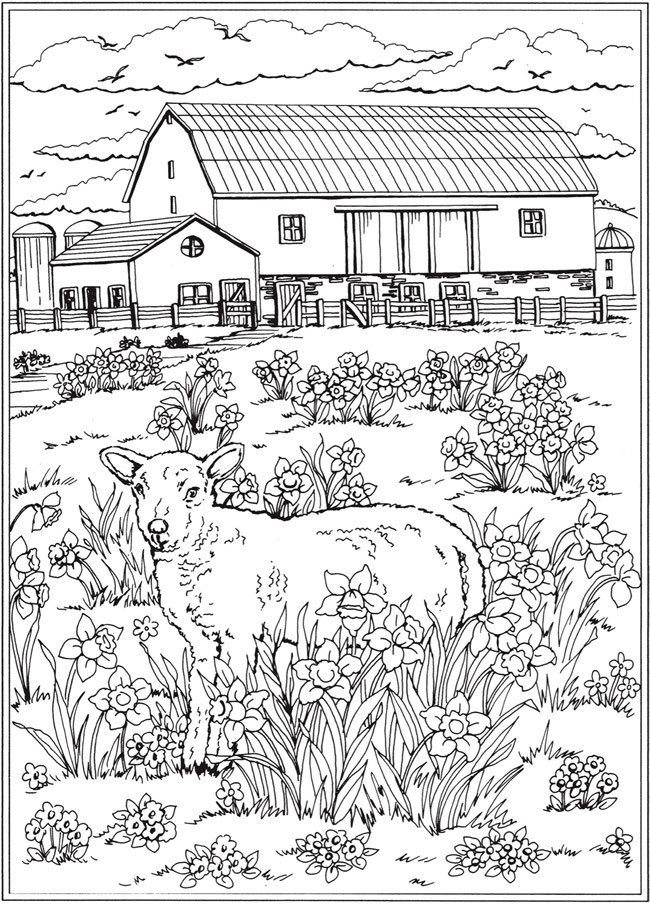 RECIPE
thanks, Shelley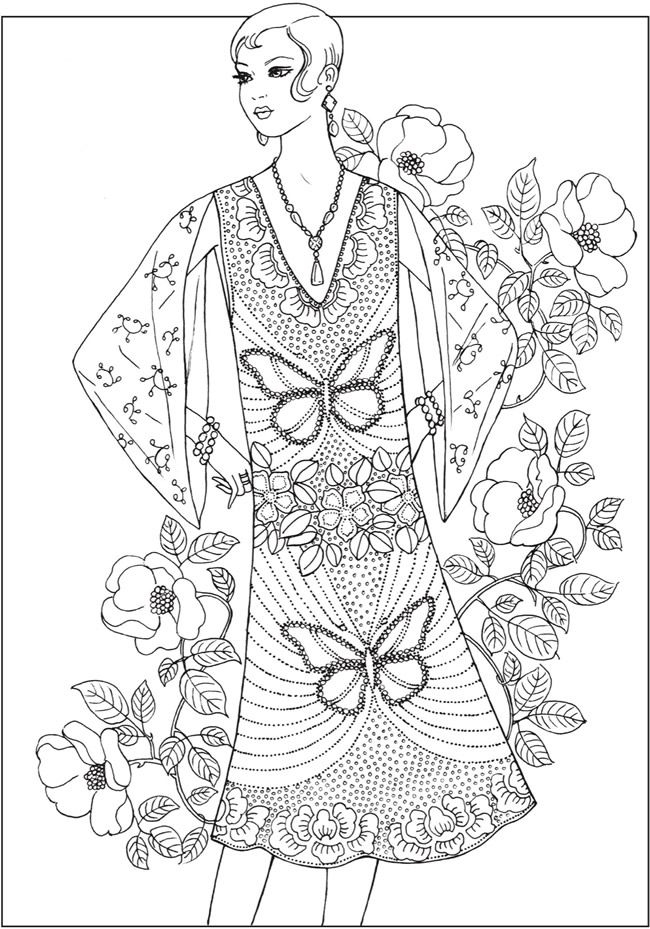 CROCKPOT RECIPE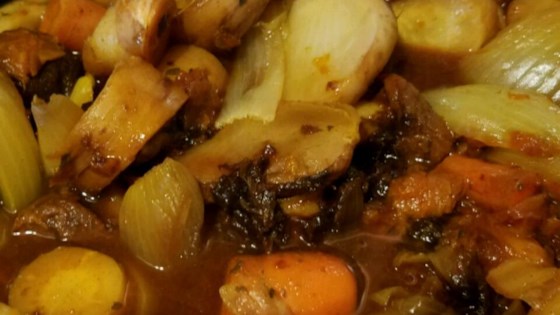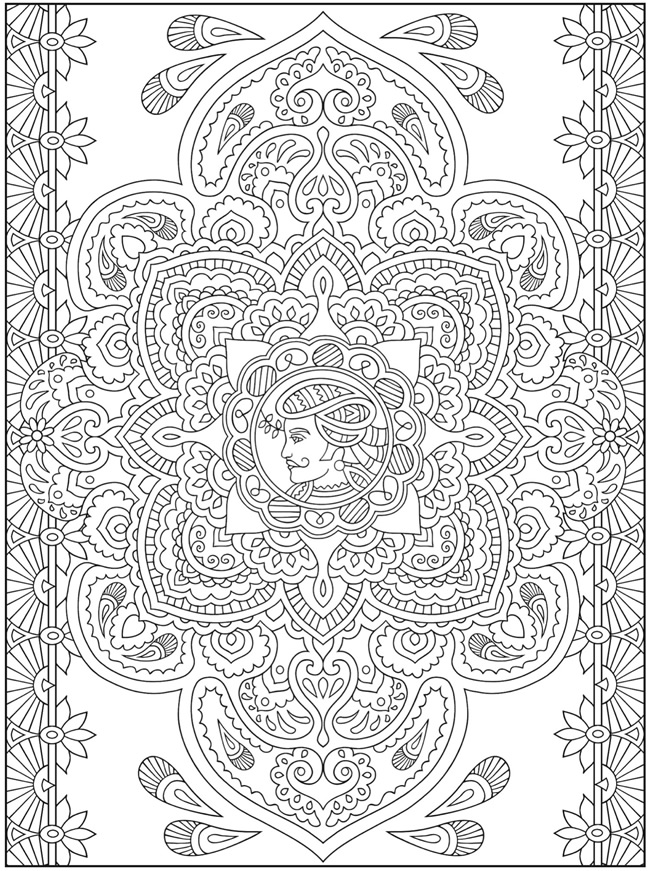 van gogh
CRAFTS
Plastic bottle planter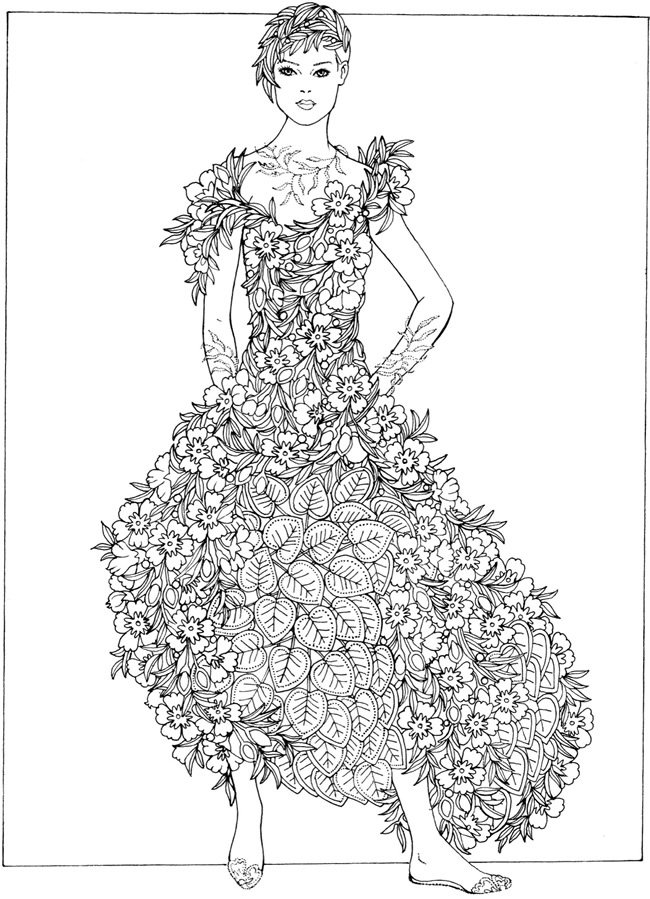 CHILDREN'S CORNER
... drawing
how to draw a parakeet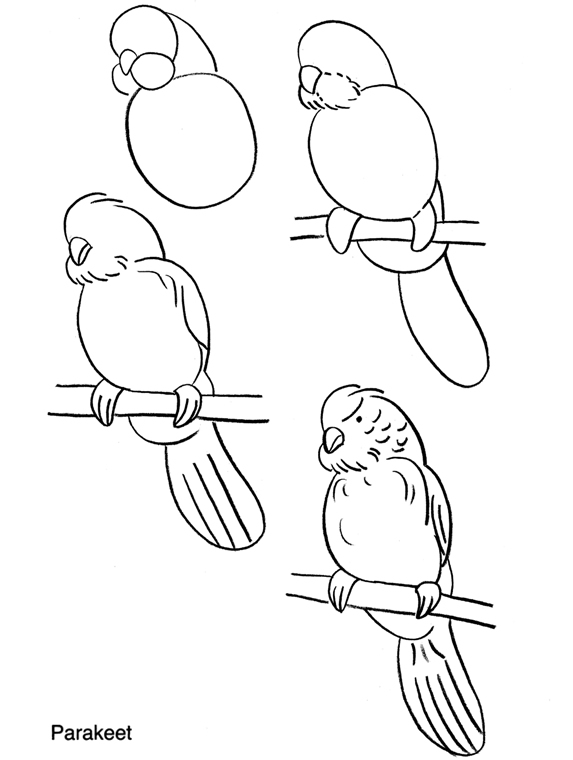 PUZZLE
WORD SEARCH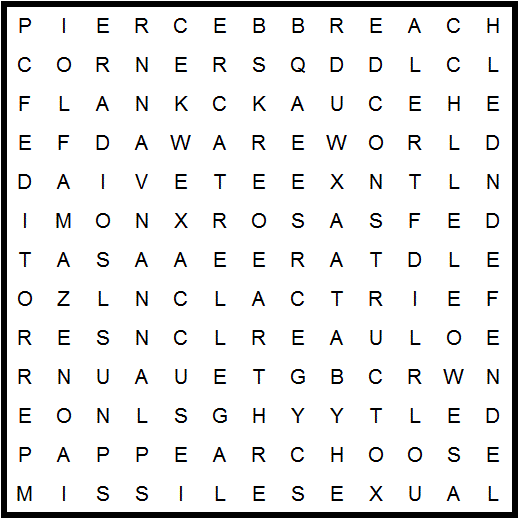 accuse
alert
amaze
appear
aware

breach
build
castle
choose
construct
corner
cycle

defend

earth
editor
ensnare
final
flank
forth

garden

legal

manacles
missiles
pierce
plan
pounce

quote

radio
recreation
relax
sawn
sexual
sneak

tare
torture
trade

world
QUOTE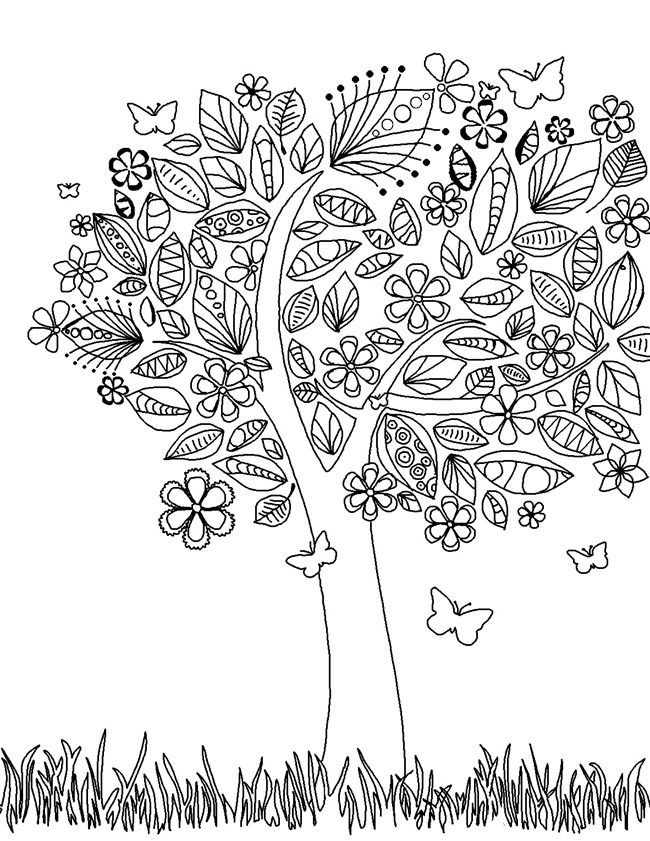 CLEVER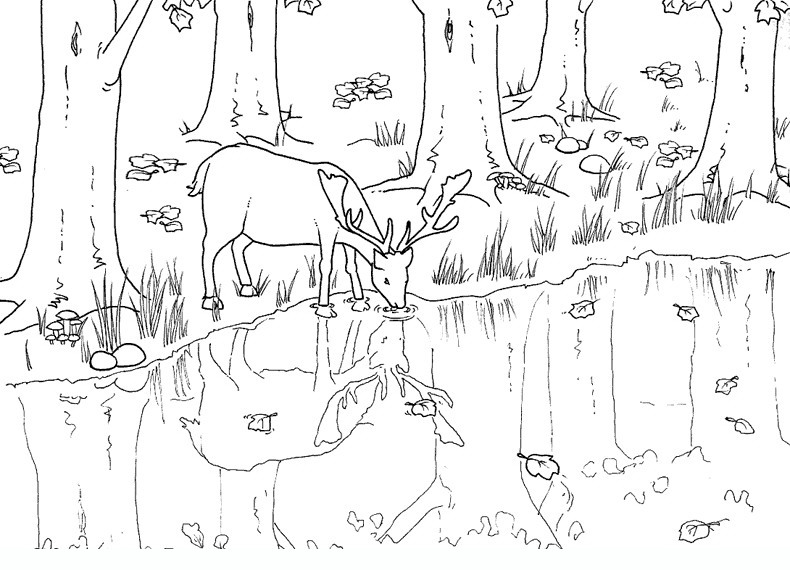 EYE OPENER
5 Infused Water Recipes to Improve Your Health
Drinking plenty of water can help prevent bothersome dehydration symptoms such as headaches and fatigue, improve muscle function during exercise and prevent undesirable hunger pangs and overeating. But what if you don't particularly like guzzling plain water? Or wish to get more nutritional bang from your drinks, minus the excess sugar and calories in many sports drinks and juices? Enter waters infused with fresh fruits, vegetables and herbs. The following simple recipes can add tantalizing zest to your hydration habits and reduce the effects of common health problems.
Everyone experiences bloating on occasion. This refreshing infusion of fruits and vegetables with natural diuretic, or fluid-flushing, properties may be just what the doctor ordered. To manage mild bloating caused by overeating, salty foods or PMS, add 2 sliced lemons, 10 fresh mint leaves, 1/2 of a cucumber, sliced, and two teaspoons of chopped or pureed ginger root to three quarts of water. Let the mixture stand in a covered pitcher overnight, then serve it hot or chilled (over ice).
No matter what the season, keeping your immune system strong is important. For a flavorful way to boost your immunity from illness or heal faster from inflammatory infections, like sinusitis or the common cold, add 1 cup of cubed pineapple, 1 cup of chopped strawberries and 2 peeled oranges to 3 quarts of water. The pineapple provides valuable amounts of bromelain, a chemical with anti-inflammatory effects. Strawberries and oranges are chock-full of vitamin C, a superhero-strong antioxidant. Chill for at least two hours before drinking.
Research has shown that drinking watermelon juice just before exercise reduces athletes' heart rate and guards against muscle soreness the next day. For an ultra-hydrating pre-workout drink, swap out sugary sports drinks with water infused with fresh watermelon and mint. Simply add 1/2-cup of seedless, cubed watermelon and 1 tablespoon of fresh, chopped mint to a 20-ounce bottle, then fill it with water. Let it chill overnight for maximum flavor.
There's a reason your parents gave you ginger ale when you had the flu. Ginger provides a safe, natural remedy for nausea from morning sickness, car sickness and other ailments. For homemade sugar-free ale, place 6 cups of water in a medium-size saucepan on your stove top. Add the juice from two lemons and a washed, peeled ginger root. Heat the mixture on high heat until it boils. Cover and lower the heat, allowing it to simmer for 10 to fifteen minutes. Drink it hot, chilled or poured over ice for an anti-nausea tea. For sweetness, replace one lemon with an orange or add a teaspoon of pure vanilla extract.
Known for its comforting relaxation effects, sage infusions are like a spa experience in a cup. For a sweet, fruity road to calmness, add 1/4 cup crushed raspberries, 1/4 cup crushed pineapple and 2 fresh sage leaves to 16 ounces of water. The carbohydrates in the berries allow your brain to produce calming, feel-good brain chemical serotonin. Allow it to refrigerate for at least two hours. If you're in a hurry, freeze it for 10 minutes, or until cold. Stir your drink well then sip it mindfully, if possible -- slowly and without distraction -- for added perks.