DIANE'S CORNER ...
Celebrate Wright Brothers Day
Show your appreciation for the current airline system and the freedom to travel to all parts of the planet by celebrating Wright Brothers Day. The brothers Orville and Wilbur, tenacious American inventors, recorded the first manned, powered flight in 1903 at Kitty Hawk, North Carolina. They were not the first to build experimental aircraft, and news of fatal glider crashes involving other aviation trailblazers influenced the direction of their research and development. The Wright brothers focused their efforts on pilot-activated flight-stabilizing controls. Their discoveries form the basis of modern flight. In 1903 when aviation was in its infancy, sustained flight was measured in seconds and piloting was a developing skill, and although early flight lacked sophistication, it threw open the doors for the evolution of the aviation industry, and set the stage for the global travel system that we take for granted today.
Word of the Day
Definition:

(adjective) Requiring much effort or expense; demanding attention.

Synonyms:

crying, insistent, clamant, instant

Usage:

The professor regarded literary questions as exigent and momentous.
Idiom of the Day
—

To be involved in some capacity with establishing, maintaining, or running something.
History
Sir Humphry Davy (1778)
Davy was an English chemist and one of the greatest exponents of the scientific method. His discovery of the anesthetic effect of nitrous oxide was a major contribution to surgery. He did early research on voltaic cells and batteries, tanning, electrolysis, and mineral analysis, and was the first to systematically apply chemical principles to farming. His research on mine explosions and his invention of the safety lamp brought him great prestige.
Wright Brothers Day
It was on the morning of December 17, 1903, that Wilbur and Orville Wright became the first men to fly and control a powered heavier-than-air machine. Events on December 17 traditionally include a "flyover" by military aircraft and a special ceremony held at the Wright Brothers National Memorial, a 425-acre area that features a 60-foot granite pylon on top of Kill Devil Hill, where the Wright Brothers' camp was located. The flyover takes place at precisely 10:35 AM, the time of the original flight in 1903.
1 in 8 Airline Pilots May Be
Clinically Depressed
Hundreds of commercial airline pilots worldwide may be flying with untreated depression because they fear being grounded or losing their jobs, a new survey suggests.
READ MORE:
1 in 8 airline pilots may be clinically depressed
1791 - A traffic regulation in New York City established the first street to go "One Way."
1895 - George L. Brownell received a patent for his paper-twine machine.
1953 - The Federal Communications Commission (FCC) decided to approve RCA's color television specifications.
1955 - Carl Perkins wrote "Blue Suede Shoes." Less than 48 hours later, he recorded it in Memphis, TN.
1959 - The film "On the Beach" premiered in New York City and in 17 other cities. It was the first motion picture to debut simultaneously in major cities around the world.
1965 - Judy Garland and The Supremes became first artists to perform at the Astrodome in Houston, TX.
1969 - Television history was made when Tiny Tim and Miss Vicki Budinger were married on "The Tonight Show" with Johnny Carson.
DAILY SQU-EEK
You are a leader at heart--whether you choose to lead or not, others naturally follow, turning to you for insightful and unique advice as well. You are articulate and sociable, and while a breezy manner might suggest otherwise, you have a strong business sense, possess keen organizational skills, and you are rather ambitious. You also admire others with a strong work ethic and may easily go into business with a romantic partner. Intuitive and compassionate, you have a philosophical or religious side to you that is not always apparent. Famous people born today: Bill Pullman, Penelope Houston, William Saffire, Milla Jovovich.
READER'S INFO
visit susan's blog as she has so many interests: crafting, recycling, new ideas all the time.
Pictures of the day
The nave at St Paul's Cathedral, an Anglican cathedral that sits on Ludgate Hill at the highest point of the City of London. The seat of the Bishop of London and the mother church of the Diocese of London, the present church dates from the late 17th century and was designed in the English Baroque style by Sir Christopher Wren. It was the tallest building in London from 1710 to 1967 and remains the second-largest church building in area in the United Kingdom, after Liverpool Cathedral.
A Feathered Dinosaur Tail Preserved in Amber
In a historic find, the tail of a 99 million year old dinosaur is seen intact and perfectly preserved in amber; including bones, soft tissue, and feathers. The finding was reported in the latest issue of the science journal, Current Biology.
knit - christmas
thanks, judith
knit
knit
knit, 6 mths - 2 yrs
thanks, dawn
crochet - christmas
thanks, clara
crochet
crochet
thanks, sharon
crochet
crochet - christmas
Crochet Christmas Star Ornament – Free Pattern
RECIPE - chanukah
CROCKPOT RECIPE
Easy Crockpot Potato Soup - Veggie Balance
SWEETS
LEBKUCHEN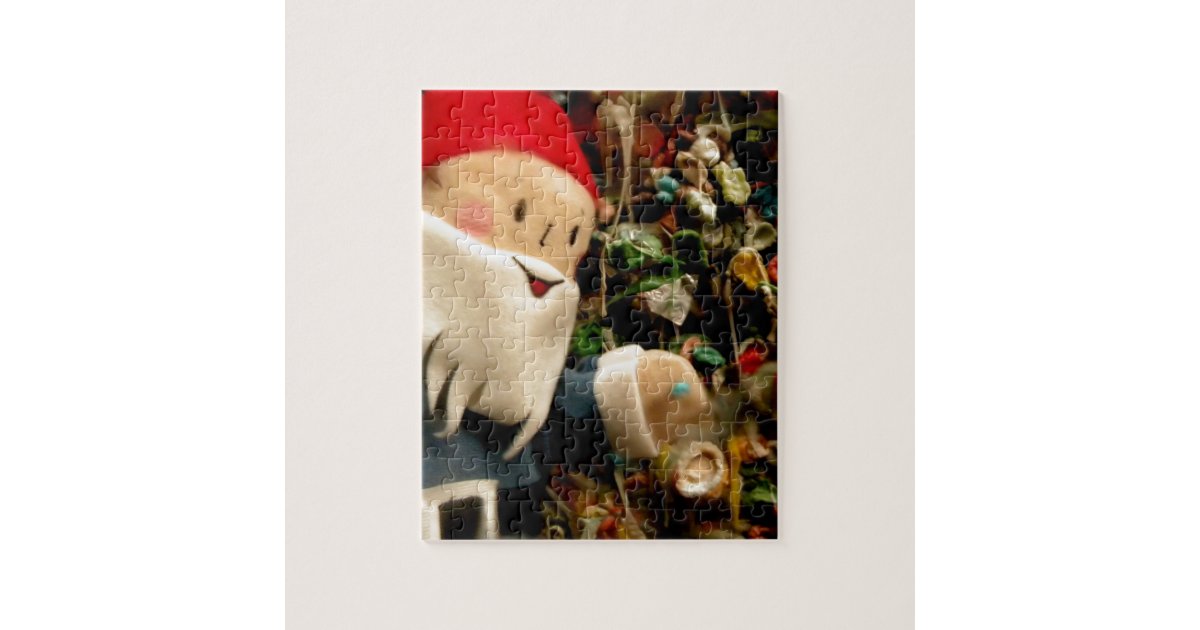 ADULT COLORING
CRAFTS ... embroidery
thanks, jennie
CHILDREN'S CORNER ...
christmas craft
PUZZLE
QUOTE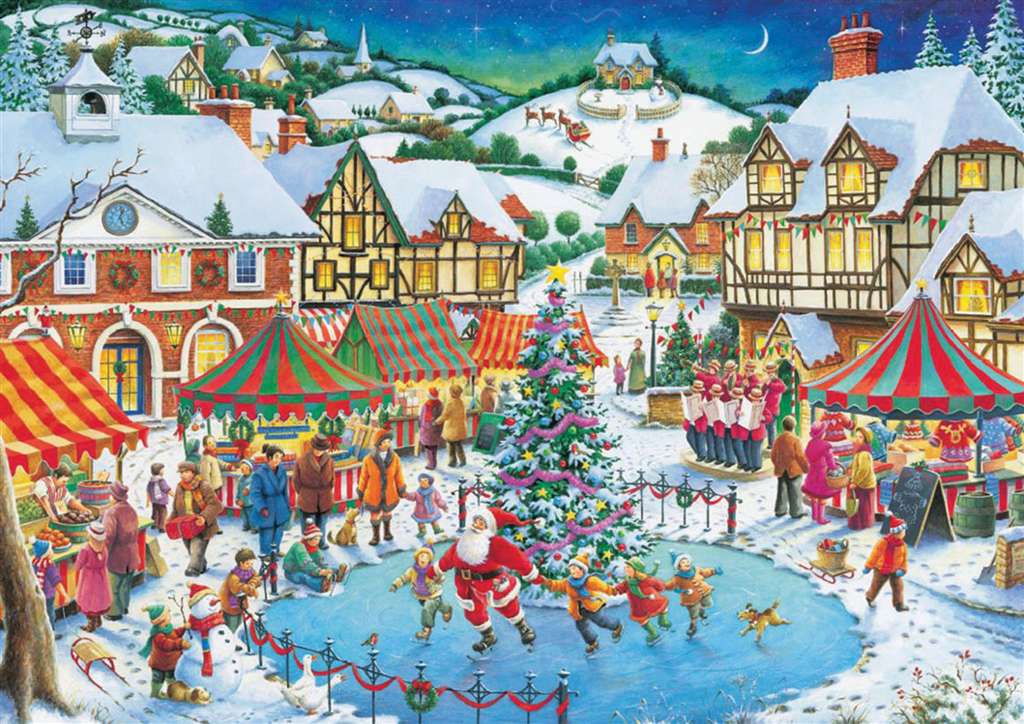 CLEVER - christmas
EYE OPENER
The drawing, above, depicts Saint Sebastian.