DIANE'S CORNER ... Celebrate Worldwide Candle Lighting Day
For hundreds of years, lighting a candle has been a way to show respect for those that have died. This beautiful gesture shows that although someone may be gone from this world, their memory will endure, and the light of their flame will continue to inspire and guide others. Worldwide Candle Lighting Day is a celebration of solidarity and memory. It's a day on which people around the world gather to light candles for children who have died and to show that they will always be loved and never forgotten. The candles are lit at the same time in every time zone, meaning that a consistent warm glow passes around the planet for a full 24-hour day.
Worldwide Candle Lighting Day was a gift to the bereavement community from The Compassionate Friend. The Compassionate Friend's Worldwide Candle Lighting Day started in the United States in 1997 as a small internet observance in honor of children who lived tragically short lives for any number of reasons, from sickness, to accidents, to war, but has since spread throughout the world. Nowadays, hundreds of formal candle lighting events are held in many different countries and thousands of informal candle lightings are conducted in homes as families gather in quiet remembrance of children who have died, but will never be forgotten. many organizations join in to observe this holiday, some of which are local bereavement groups, churches, funeral homes, hospitals, hospices, children's gardens, schools, cemeteries, and community centers, and remembrance services have ranged in size from just a few people to nearly a thousand over the years since the creation of this special day. All of this just goes to show how necessary it was to set this day aside for this purpose.
As mentioned before, this day is celebrated with a quiet elegance: at 7 p.m. local time, people light candles for one hour to remember their loved ones. It is a moving occasion that bypasses geographical and cultural divides. As everyone lights their candles at seven pm local time, far-flung parts of the world get illuminated in turn, so that eventually the light has moved all around the globe. If you have experienced the loss of a child in your lifetime, this is a good moment to honor his or her memory by taking part in the candle lighting. You could also invite some close family members to spend this time with you and light their own candles for the late child.
No matter whether you'll be lighting a candle at home or joining a gathering Worldwide Candle Lighting Day it is a way to show love and community.
Word of the Day
Definition:

(noun) A preacher of the Christian gospel.

Synonyms:

evangelist, gospeller

Usage:

The revivalist drew a crowd of devoted followers to his weekly prayer meetings.
Idiom of the Day
—
To be in a difficult situation from which it is as dangerous to extricate oneself as it is to remain in it.
History
Kyoto Protocol Is Adopted (1997)
The Kyoto Protocol is an international agreement to fight global warming that calls on industrialized nations to cut their greenhouse gas emissions. It was adopted during a UN Conference on Climate Change held in Kyoto, Japan, in 1997. Later that year, international representatives settled the details necessary to convert the agreement into a binding international treaty, and it came into force in 2005 after ratification by more than 125 nations.
Hector Berlioz (1803)
Berlioz was a French Romantic composer. He studied music in Paris against his parents' wishes, and his first great score, Symphonie fantastique, became a landmark of the Romantic era. An impassioned and contentious critic, he was constantly at war with the musical establishment. Although he was the most compelling French musical figure of his time, his distinctive compositional style kept almost all his music out of the repertory until the mid-20th century.
Christkindlesmarkt
Christkindlesmarkt is the biggest and best known of the Christmas markets of Germany. The market in Bavaria, Germany, has been held since 1697 in the city's Hauptmarkt ("main market"); more than 100 booths are set up to offer only goods directly related to Christmas, and food booths sell Nuremberg's specialties—Lebkuchen, or gingerbread, and Zwetschgenmannlein, which are little people-shaped confections. The three-week festival is inaugurated with choral singing, the pealing of church bells, and illumination of a creche.
Ancient Eclipse Records Show that Days on Earth Are Getting Just a Little Longer
The latest findings in Earth science are brought to you by ancient astronomers who observed the heavens as much as 2,700 years ago.
READ MORE:
Ancient eclipse records show that days on Earth are getting just a little longer
1719 - The first recorded sighting of the aurora borealis took place in New England.

1769 - Edward Beran of London patented venetian blinds.
1844 - Dr. Horace Wells became the first person to have a tooth extracted after receiving an anesthetic for the dental procedure. Nitrous Oxide, or laughing gas, was the anesthetic.
1872 - Pinckney Benton Stewart Pinchback became America's first black governor when he took office as acting governor of Louisiana.
1882 - Boston's Bijou Theater had its first performance. It was the first American playhouse lit exclusively by electricity.
1936 - Britain's King Edward VIII abdicated in order to marry American Wallis Warfield Simpson. He became the Duke of Windsor.
1946 - The United Nations International Children's Emergency Fund (UNICEF) was established by the U.N. General Assembly. The fund provides relief to children in countries devastated by war.
1960 - Aretha Franklin made her New York debut at the Village Vanguard.

1981 - Muhammad Ali fought his last fight.
2009 - The game Angry Birds was released.
DAILY SQU-EEK
You are an ardent and determined person, yet sensitive and even nervous at times. While you may appear confident, you are more of an introspective and sometimes even cynical character. Both freedom and security are equally important to you, which is often a conflict in your life and can lead to some indecisiveness. Always searching for truths, and instinctively knowing that there is not only one, you possess considerable strength of character once you grow out of your youthful uncertainty. Famous people born today: Brenda Lee, Teri Garr, Tom Hayden, Jermaine Jackson, Nikki Sixx, Christina Onassis, Rita Moreno.
READER'S INFO
Pictures of the day
A mass grave of 26 Republican victims killed by Nationalists in 1936 during the Spanish Civil War. This grave was excavated in Estépar, Burgos, in 2014. Generally speaking, mass graves contain multiple bodies that may or may not be identified prior to burial. They may be seen after violent conflict or be dug for sanitation reasons after a major famine, epidemic, or natural disaster.
Iceland's natural beauty never ceases to amaze
knit - christmas
thanks, judith
knit
knit
knit
knit - christmas
crochet - christmas
crochet
crochet
thanks, clara
Red Riding Hood Toys | Red Heart
crochet
crochet - christmas
RECIPE
thanks, sara
you can't see me cause i am at the window buying ice cream on the other side of the truck! lol
CROCKPOT RECIPE
SWEETS - chanukah
ADULT COLORING
CRAFTS - christmas

thanks, jill
CHILDREN'S CORNER ... christmas craft

PUZZLE - chanukah

Jewish on-line jigsaw puzzle
QUOTE
CLEVER
EYE OPENER
thanks, helen
Best White Elephant Gifts Ever! Funny Gift Ideas
coffee mug
bacon flavored toothpaste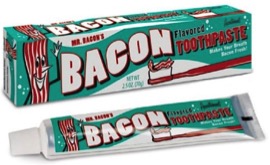 dill pickle mints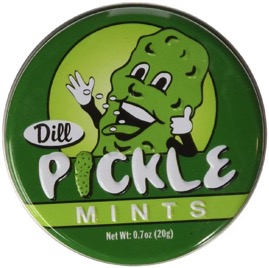 gravy candy canes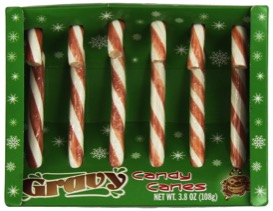 pain 100% - hot sauce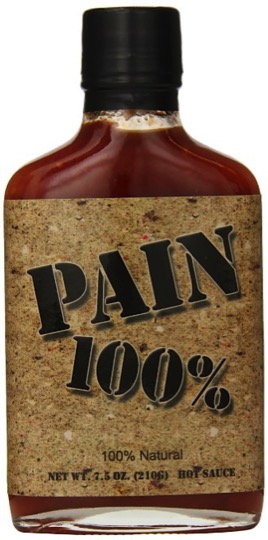 bacon shaped bandages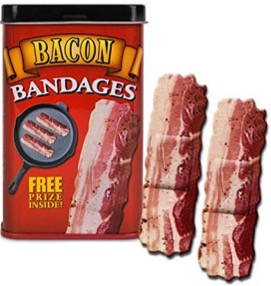 leg lamp night-light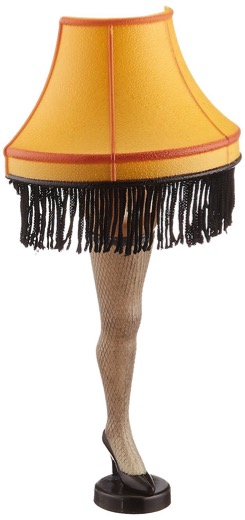 visor with spiked hair
bacon flavored gumballs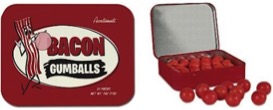 boo boo kisses bandages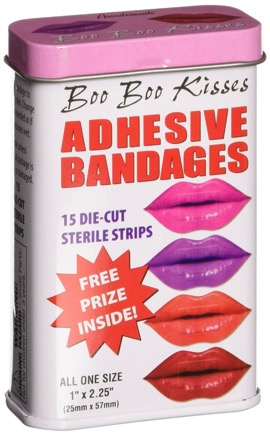 pickle flavored candy canes
savory bacon flavored mints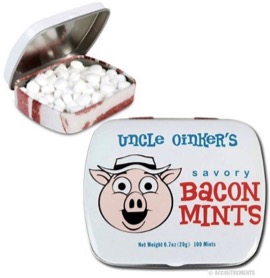 'go away' glass coffee mug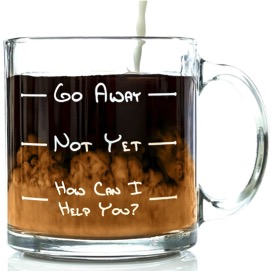 pet rock with walking lease
slingshot flying screaming monkey
(my nieces got this last year and adored playing with them - for a while!)
bacon lip balm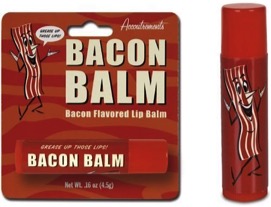 public toilet service kit
beer soap
gnarly teeth set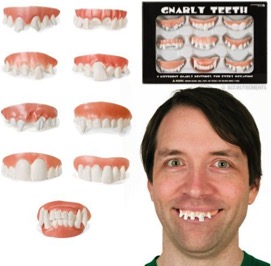 bacon body wash
french fries throw pillow