DIANE'S CORNER ... Celebrate Violin Day
The violin is easily the most popular bowed string instrument across the world, and we're really not all that surprised to see that the violin does in fact have a day dedicated to its existence. After all, everything from Western and Indian classical music to bluegrass and jazz would be unimaginable today without the violin. It's quite possibly the most versatile instrument in the world in terms of repertoire, and that's why there's a Violin Day to celebrate it!

The violin itself evolved from medieval fiddles, and came into a distinct form by the 15th century (most violins today are copies after either Stradivarius or Amati, the latter being active as a violin maker in the 16th century), becoming the most popular virtuoso instrument in Europe by the 1660s. Today, the violin not only remains an indispensable feature of western classical music, but has found its way into various forms of classical and folk music around the world as well as various other genres. There are a lot of violinists and fiddle players throughout the world today, so it we can see why Violin Day caught on. In fact, the violin is present in the most prestigious musical groups in the world, including the Venetian Philharmonic Orchestra! Imagine an instrument with such humble beginnings becoming such an important mainstay of modern classical music.
The modern violin family includes not only the violin, but also the viola, the violoncello, and the double bass as well. So if you know any cellists or violists, today would also be a great day to listen to them play or to get them a gift.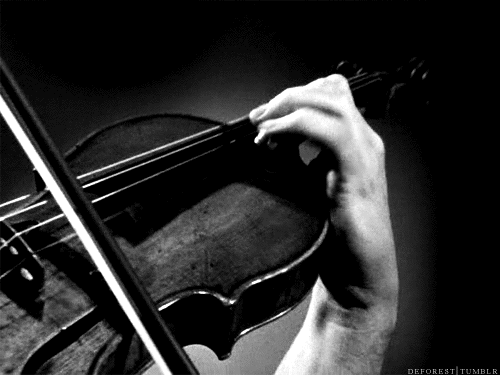 Word of the Day
Definition:

(noun) A unit of capacity or volume in the apothecary system equal to one eighth of a fluid ounce.

Synonyms:

fluidram

Usage:

She measured out a drachm of the sweet-smelling elixir and administered it to the ailing child.
WOODY JACKSON paintings
thanks, patty
Idiom of the Day
—

A rhetorical question calling attention to a non-sequitur or irrelevant statement or suggestion made by another person.
History
Sir Francis Drake Begins Circumnavigation of the Globe (1577)
Drake, an English buccaneer and navigator, set out in 1577 with five ships to raid Spanish holdings on the Pacific coast of the New World. After abandoning two ships, he navigated the Straits of Magellan with the remaining three, becoming the first Englishman to do so. Another ship was destroyed in a storm, and a fourth returned to England, but Drake continued alone up the coast of S America, crossed the Pacific, rounded the Cape of Good Hope, and arrived in England in 1580.
Talcott Parsons (1902)
From 1927 until his retirement in 1974, Parsons, an American sociologist, trained three generations of students at Harvard University. He was known for his attempt to construct a single theoretical framework within which general and specific characteristics of societies could be systematically classified and was largely responsible for introducing the work of Émile Durkheim and Max Weber to American sociologists.
Optimism May Propel Women to a Longer Life
Women who generally believe that good things will happen may live longer. That's the suggestion of a new study that seems to affirm the power of positive thinking.
READ MORE:
Optimism May Propel Women to a Longer Life

1769 - Dartmouth College, in New Hampshire, received its charter.
1816 - John Adamson received a patent for a dry dock.
1884 - Percy Everitt received a patent for the first coin-operated weighing machine.
1918 - U.S. President Wilson arrived in France, becoming the first chief executive to visit a European country while holding office.
1928 - George Gershwin's musical work "An American in Paris" was premiered by the New York Philharmonic Orchestra.

1961 - The Beatles signed with manager Brian Epstein.
1966 - Jimi Hendrix released the single "Foxy Lady." The title was misprinted as "Foxey Lady" on the U.S. version of the album "Are You Experienced."
1989 - South African President F.W. de Klerk met for the first time with imprisoned African National Congress leader Nelson Mandela, at de Klerk's office in Cape Town.
DAILY SQU-EEK
If You Were Born Today, December 13
You are a very versatile person with an adventurous spirit, yet you have a very grounded outlook and a practical streak. Material success is likely in your life time, as you are hard-working and proud. As well, you are filled with ideas, and they're usually quite marketable! A true problem solver, you love to find answers and help others to do so as well. There is a distinctly private element to your love life. You are often attracted to all that is forbidden. Famous people born today: Jamie Foxx, Ted Nugent, Dick Van Dyke, Christopher Plummer, Cathy Rigby, Taylor Swift, Steve Buscemi.
READER'S INFO
Geminid Meteor Shower
Peak Date: December 13-14.
Named after the Gemini constellation, the Geminid meteor shower is particularly showy. Space.com writes that the Geminids are superior to even the August Perseids in "brilliance and reliability." Unfortunately, the moon will be full that night, making it harder to see some falling stars, but you can still keep an eye out for the brighter meteors.
Pictures of the day
The European robin (Erithacus rubecula) is a small insectivorous passerine bird in the Old World flycatcher family. Around 12.5–14.0 cm (5.0–5.5 in) in length, the male and female are similar in coloration, with an orange breast and face lined with gray, brown upper parts and a whitish belly. It is found across Europe, east to Western Siberia and south to North Africa; it is sedentary in most of its range except the far north.
Surreal photo manipulation by artist and photographer Dmitry Rogozhkin
knit
thanks, lisa
knit
knit
knit
- christmas
thanks, dawn
crochet
- christmas
http://www.bestfreecrochet.com/2014/12/03/free-raccoon-ornament/
crochet
thanks, clara
crochet
crochet
thanks, lisa
crochet
- christmas
Children's Santa Hat pattern by Claire J Miller
RECIPE
- chanukah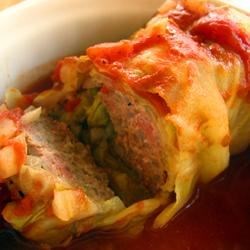 CROCKPOT RECIPE
SWEETS
- chanukah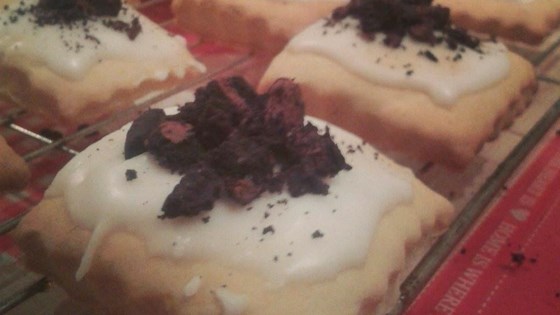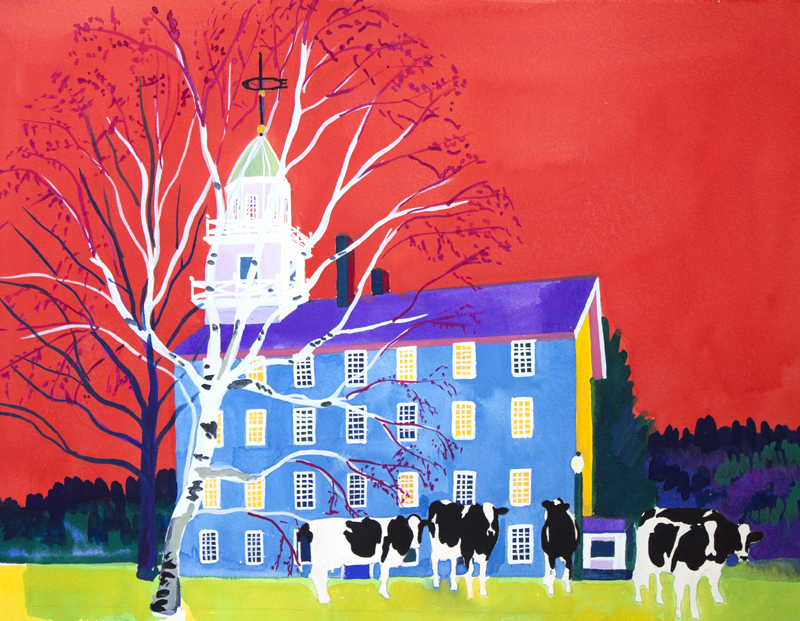 ADULT COLORING
CRAFTS
thanks, jill
make/recycle a christmas tree!
CHILDREN'S CORNER
... christmas cooking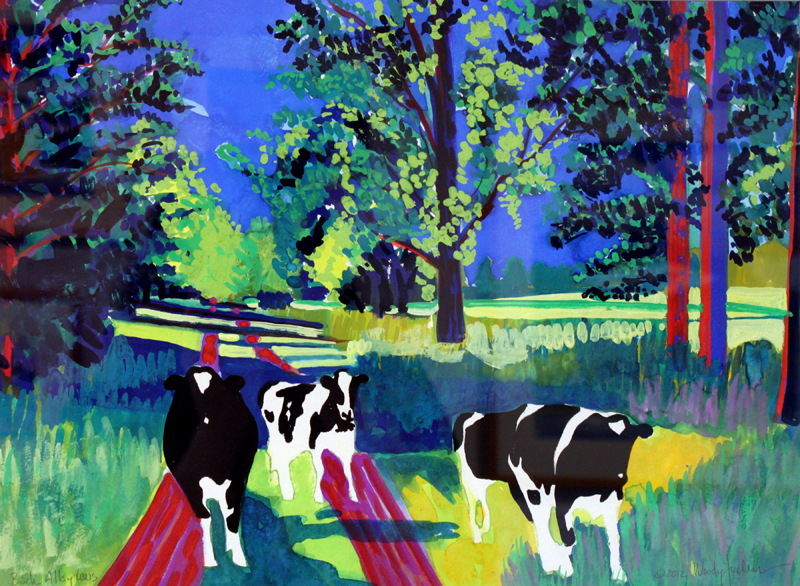 PUZZLE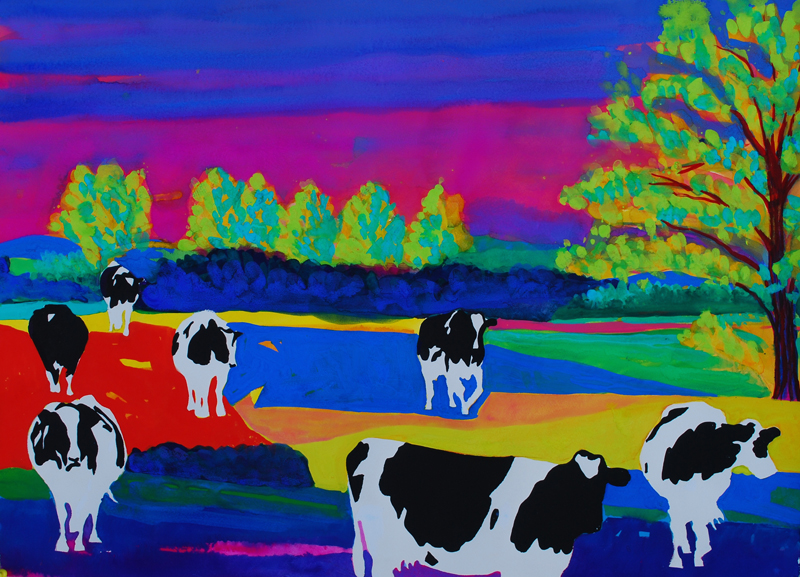 QUOTE
By Sumitra
Despite being allergic to cats, David Teie has actually made it his life's mission to make music for felines. In fact, he's raised over $200,000 just to be able to fund his mission
If you're wondering how music for cats is any different from human music, Teie explains that they're worlds apart. "All of the music cats have ever heard was created by humans for humans from an age where they were worshipped as gods to a time where they were worshipped online," he said in the opening of his Kickstarter video. "Cats have had to listen to music they often didn't actually like. Until now."
"This may sound like a gimmick, but it's real," he added. "When I invented species specific music in 2009, The New York Times called it the year's number one idea. Making music for animals has become a mission for my life. I want to bring the beauty and comfort of music to as many species as possible."
CLEVER
- chanukah, christmas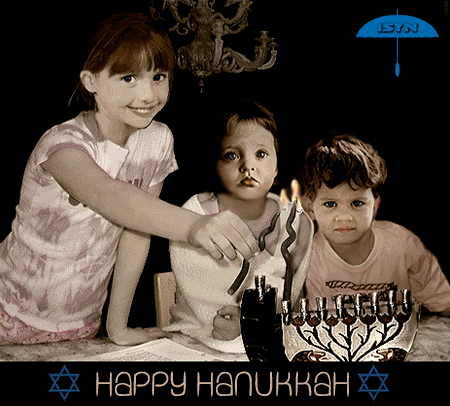 EYE OPENER
ALL 10,000 EXTRAORDINARY SIGHTS
ON ONE MAP
The Definitive Map of the World's 10,000 Most Strange and Wonderful Places