DIANE'S CORNER ... Celebrate Wildlife Conservation Day
The sad truth is that the world's best loved, beautiful and fascinating species are being slaughtered by widespread and dangerous criminal networks that will stop at nothing to get what they want. And what they want are animal parts and products that for reasons no sane person really understands, are worth lots of money. There are plenty of synthetic substitutes for things like ivory and fur that don't require the brutal slaughter of an animal to obtain, not to mention how hard it actually is to tell the difference between high-quality synthetic substitutes and the real thing. And do you mean to tell me no other dish in the world tastes as good as shark fin soup, and that we really have to mutilate live sharks and then throw them back into the ocean to die? Long story short, there is simply no excuse for the amount of animals being poached every year. And yet they are. In 2011 alone, for example, there were 13 large-scale seizures of ivory, and over 23 tons of ivory confiscated, which is equivalent to at least 2,500 elephants. A 2010 United Nations report suggests that gorillas could disappear altogether from large parts of the Congo Basin by the mid-2020s.
And it is not just the animals that are suffering. Park rangers get killed on a regular basis by poachers they're trying to stop, and the local economies of entire towns and villages suffer terrible damage once enough wildlife is wiped out to make them irrelevant as wildlife tourism destinations. Corruption and intimidation are weakening law enforcement efforts. Unscreened wildlife and wildlife parts increase the risk of human health pandemics such as bird flu. Everyone involved is suffering.
A call to action was put out by Secretary of State Hillary Clinton in 2012 to raise awareness and engage conservationists on
Wildlife Conservation Day
, December 4. During the "Wildlife Trafficking and Conservation: A Call to Action" event held at the State Department on November 8
th
2012, Secretary Clinton outlined the White House's strategy to address the global problem of wildlife trafficking. These efforts are estimated to cost between $7 and $10 billion dollars a year. "
Wildlife cannot be manufactured. And once it's gone, it cannot be replenished. Those who profit from it illegally are not just undermining our borders and our economies, they are truly stealing from the next generation,"
she said.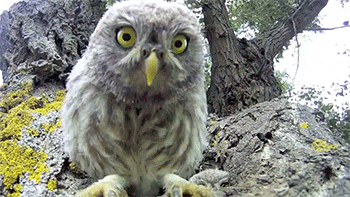 Word of the Day
Definition:

(noun) A movable keel in a sailboat that can be pivoted upward to reduce the boat's draft in shallow water.

Synonyms:

drop keel, sliding keel

Usage:

Except for some damage to the centerboard, the boat was in good condition.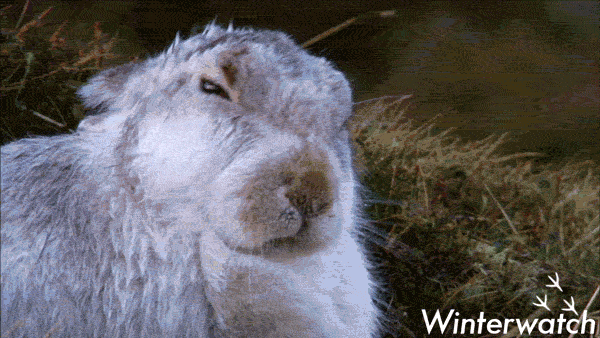 Idiom of the Day
—
Having a reduced, diminished, or weakened physique, disposition, conviction, prowess, or mental acuity, as after some action, event, or trauma. Sometimes used in the negative but to the same effect.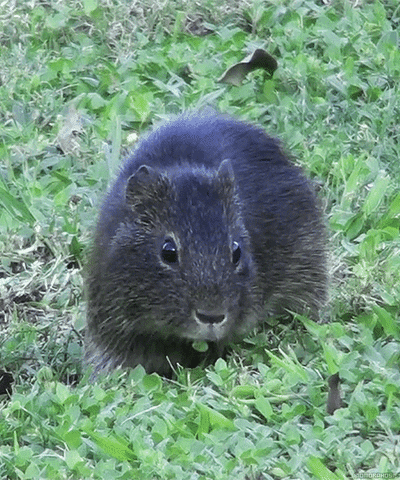 History
First Edition of the Los Angeles Times Is Published (1881)
Established in 1881, the
Los Angeles Times
was purchased and incorporated in 1884 by Harrison Gray Otis. The newspaper prospered and became an influential force in conservative politics in California. Long dominated by the Chandler family, beginning with Otis's son-in-law Harry Chandler, it developed into a model of balanced and comprehensive journalism in the 1960s, with Otis Chandler at the helm, and came to be seen as one of the world's top papers.
Samuel Butler (1835)
Butler was a British novelist and critic. Descended from clergymen, he grappled for years with Christianity and evolution in his writings, first embracing, then rejecting, Charles Darwin's theories. He is best known for his autobiographical novel
The Way of All Flesh
. During his lifetime, his reputation rested on the utopian satire
Erewhon
(1872), which foreshadowed the end of the Victorian illusion of eternal progress.
Siaosi Tupou I Day
King
George Tupou I
, also known by his
Tongan
name of King Siaosi Tupou I, was the first king of the Pacific island nation of Tonga. He took on the title on December 4, 1845, and the date is a Tongan national holiday. Tupuo's rule was marked by a number of landmark events. He abolished
serfdom
and introduced the nation's first written laws. He also opened the country's first parliament and introduced its first constitution. Tonga honors King Tupou I for establishing much about their country, both good and bad, that still distinguishes it today.
Using Ecstasy to Treat PTSD: 'I felt like my soul snapped back into place'
In nearly a decade trying to recover from post-traumatic stress disorder caused by childhood abuse, Jessi Appleton compiled a medical chart that reads like a Chinese restaurant menu. Biofeedback. Neurofeedback. Anti-depressants. Anti-anxiety medication.
READ MORE:
Using Ecstasy to treat PTSD: 'I felt like my soul snapped back into place'
1812 - Peter Gaillard patented the power mower.
1918 -
U.S. President Woodrow Wilson
set sail for France to attend the Versailles Peace Conference. Wilson became the first chief executive to travel to Europe while in office.
1945 - The
U.S.
Senate approved American participation in the United Nations.
1956 - Elvis Presley,
Carl Perkins
,
Jerry Lee Lewis
and
Johnny Cash
recorded together (
the Million Dollar Quartet
). The session would not be released for 25 years. This session is considered a seminal moment in
rock and roll
history.
1991 - Paula Abdul was awarded a star on the Hollywood Walk of Fame.
1991 - Pan American World Airways ceased operations.
DAILY SQU-EEK
If You Were Born Today, December 4
Assertive, adventurous, and positive, you are an enthusiastic person who is not afraid of very much! In love, you generally dive right in and think about it later. You stand by your beliefs. With you, a debate can very easily turn into an argument! While you do strive to be tolerant, you are also very passionate with your own convictions. Although you are friendly and companionable, you are not afraid to be independent and to take a few risks. In fact, you are attracted to a challenge and enjoy taking some unexpected turns in the journey of your life. Famous people born today: Marisa Tomei, Tyra Banks, Jeff Bridges, Jay-Z, Tony Todd.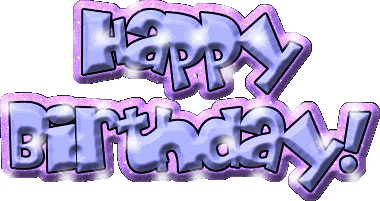 READER'S HOLIDAY INFO
Mevlâna Anma Törenleri
Dec 7-17, 2016 | Konya, Turkey

Location
Mevlânâ Kültür Merkezi
About This Festival
The Mevlâna Anma Törenleri, or Mevlana Commemoration Ceremony, is dedicated to 13th century poet Rumi, who believed that union with God could be achieved through dance, giving birth to the tradition of the sema ceremony. There are many performances of the sema ceremony throughout the year, but the grandest and most important are hosted in the days leading up to December 17th at the Mevlânâ Kültür Merkezi (Mevlana Cultural Center) in Konya, Turkey, to commemorate Şeb-i Arûs, the day of Rumi's death - literally his "wedding night with God." The ceremony begins with a prayer, then hundreds of Mevlevi, often referred to as Whirling Dervishes, clad in traditional white robes and tall hats, whirl in religious celebration, dancing in orbit around the leader who represents the sun. UNESCO has confirmed "The Mevlevi Sema Ceremony" as a Masterpiece of the Oral and Intangible Heritage of Humanity.
Pictures of the day
Léal Souvenir
is a small 1432 oil-on-oak
panel portrait
by the
Early Netherlandish
painter
Jan van Eyck
. This painting commemorates an unidentified man, possibly
Timotheus of Miletus
, who is considered "plain and rustic" yet also thoughtful and inward-looking. The painting is held at the
National Gallery
, London.
Kookaburras, circa 1900
In this 100+ year old photo we see five adorable kookaburras perched on a branch
knit - christmas
knit , 2 - 6 yrs
knit
thanks, judith
knit
knit - christmas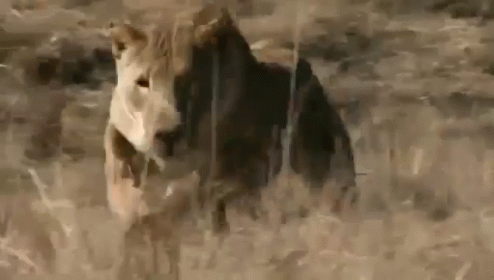 crochet - christmas
crochet
Slipper Boots pattern by Elsie M. Caddey
crochet
crochet, preemie - adult
thanks, clara
Pinwheel Beanie pattern by Kinga Erdem
crochet - christmas
RECIPE
- christmas
thanks, sara
Homemade Mozzarella Sticks
CROCKPOT RECIPE
- christmas
Slow Cooker from Scratch®: Overnight Slow Cooker Eggnog Cranberry Steel Cut Oatmeal from The Yummy Life
SWEETS
- christmas
Braided Nutella Bread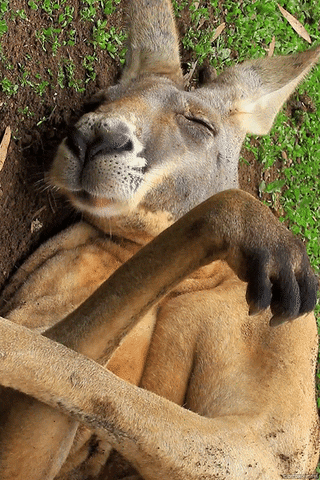 ADULT COLORING
CRAFTS
- christmas
http://www.notmartha.org/archives/2010/12/21/christmas-tree-ornament-mobile-how-to/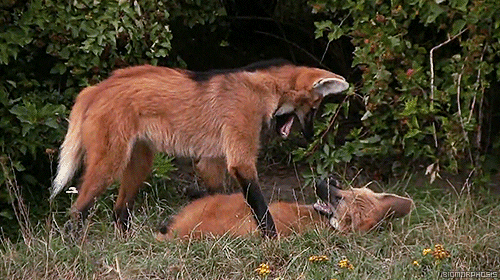 CHILDREN'S CORNER ...
christmas
craft
thanks, jill
PUZZLE
QUOTE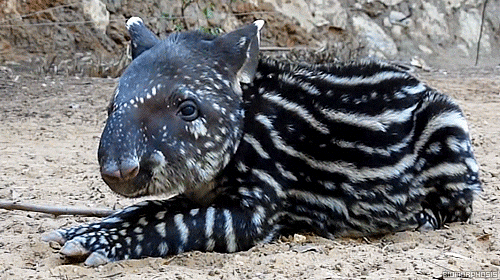 CLEVER
EYE OPENER
- christmas
The Best Gifts to Give from Every State
http://www.rd.com/culture/best-gifts-every-state/1/