DIANE'S CORNER ... Celebrate Military Spouse Appreciation Day
Everyone
recognizes
what an
honorable
job military personnel do on a daily basis. On the news, we often hear about the ultimate sacrifice soldiers all the way across the world have made in order to protect their nation from those who threaten innocent civilians. We are always moved by these stories, our minds struggling to comprehend the enormous courage, determination and heroism these individuals possessed that allowed them to give up their lives so we, the civilians, may continue to live safe lives, free of oppression and terror. However, it seems that in we all too often forget about one of the most important things to these soldiers, and many times the only thing that keeps them going even in the most unbearable conditions—their spouses. The spouses of those fighting foreign wars spend years supporting their husbands or wives, praying for them, constantly fearing for their safety, staying up late at night waiting for some sign of life. It is also these spouses that are forced find a way to go on with their lives when their husband or wife is killed in one of these wars, left only with memories of them. And even when a military spouse's husband or wife does finally come home, the hardships are far from over, as up to 30% of war veterans may suffer PTSD for years, with symptoms ranging from nightmares to emotional detachment to alcoholism or drug abuse. Whatever your views on foreign policy, there is no question that military spouses' lives are full of sacrifice, a sacrifice we should remember and be grateful for.
Word of the Day
Definition:
(noun) A specialist in the care of woody plants, especially trees.
Synonyms:
tree surgeon
Usage:
The arborist informed the homeowners that the sick tree would need to be cut down.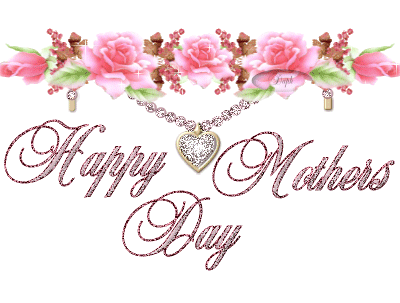 Idiom of the Day
—
An obvious truth or fact, especially one regarded as embarrassing or undesirable, that is being intentionally ignored or left unaddressed.
History
Welles began acting on stage at 16 and made his Broadway debut in 1934. In 1937, he and John Houseman formed the Mercury Theatre, creating a series of radio dramas and winning notoriety with their panic-producing broadcast of War of the Worlds. Welles then moved to Hollywood, where, at age 26, he co-wrote, directed, produced, and acted in the classic Citizen Kane, considered among the most influential movies in film history.
| St. George's Day (Bulgaria) | |
| --- | --- |

St. George's Day, or Gergiovden, is one of the most important celebrations in Bulgaria. It marks the start of the stock-breeding season. Special foods are served, traditional songs are sung, and both livestock and their pens are decorated with blossoming willow twigs. Traditional rural Bulgarian belief holds that someone who is born on this day is blessed with wisdom and beauty. In some areas, a lamb is slaughtered, and the door sill is smeared with its blood to protect the house from witches, illness, and other forms of bad luck.
| Dirty Scopes Linked to More Hospital Deaths | |
| --- | --- |

Three patients reportedly died last year at a Southern California hospital in a bacterial outbreak linked to contaminated medical scopes.
READ MORE:
1840 - The first adhesive postage stamps went on sale in Great Britain.
1851 - The mechanical refrigerator was patented by Dr. John Gorrie.
1889 - The Universal Exposition opened in Paris, France, marking the dedication of the Eiffel Tower. Also at the exposition was the first automobile in Paris, the Mercedes-Benz.
1937 - The German airship
Hindenburg
crashed and burned in Lakehurst,
NJ
. Thirty-six people (of the 97 on board) were killed.
1941 - Bob Hope gave his first USO show at California's March Field.
1
943
- Ayn Rand's most famous novel, The Fountainhead, launched the popular and controversial philosophy of Objectivism.
1946 - The New York Yankees became the first major league baseball team to travel by plane.
1957 -
U.S.
Senator
John Fitzgerald Kennedy
was awarded the Pulitzer Prize for his book "Profiles in Courage".
1959 - The Pablo Picasso painting of a Dutch girl was sold for $154,000 in London. It was the highest price paid (at the time) for a painting by a living artist.
1981 - A jury of international architects and sculptors unanimously selected Maya Ying Lin's entry for the design of the Vietnam Veterans Memorial.
1994 - The Channel Tunnel officially opened. The tunnel under the English Channel links England and France.
2002 - "Spider-Man" became the first movie to make more than $100 million in its first weekend
DAILY SQU-EEK
If You Were Born Today,
May 6
You have a strong business sense and are tuned in to the value and worth of things. Most of you are good with money. Security and stability are things that drive you and are behind many decisions you make in life. You are amorous, curious, attractive, intuitive and possess strong presence. Famous people born today: George Clooney, Orson Welles, Sigmund Freud, Willie Mays, Rudolph Valentino, Tony Blair.
Full Stomachs, Happy Hearts
Bengal tigers spar playfully in Rajasthan, India. "I came across this tiger family one chilly, foggy January morning as they finished feasting on a sambar deer kill," writes Souvik Kundu. "In an energetic and playful mood, the cubs engaged in several bouts of jostling under the watchful eye of the mother."
crochet
, MOTHER'S DAY
crochet
, MOTHER'S DAY
crochet
crochet
crochet
RECIPE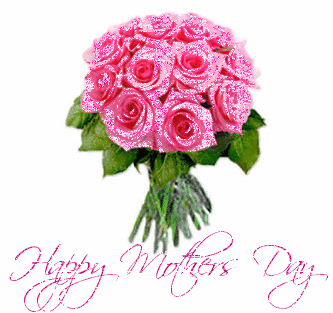 CROCKPOT RECIPE
SWEETS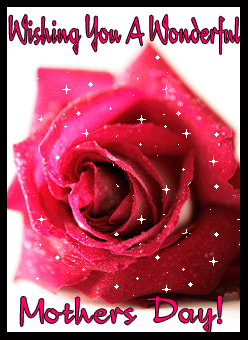 CRAFTS
CHILDREN'S CORNER
... craft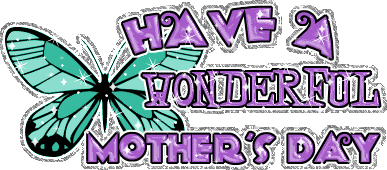 PUZZLE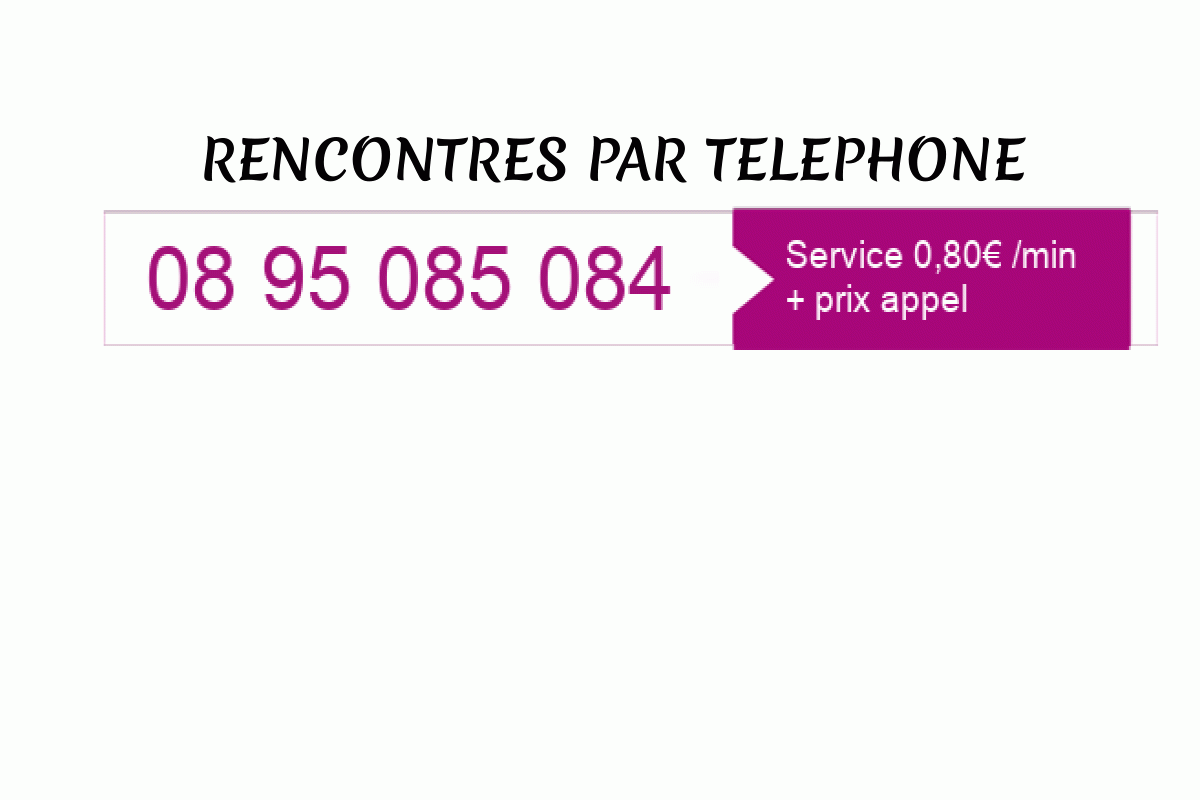 QUOTE
CLEVER
Talcum Powder Alternate Uses

Source
1. Easily remove rubber and latex gloves –

If you have problems removing gloves once you're done using them, pour a bit of talcum into the glove before donning it. Once you're ready, the glove will come off with ease.
2. Remove sand with ease –

If you're going to the beach, keep some talcum in the car. When you go back to it, pour talcum on your feet and give them a rub to get rid of any sand that may have gotten stuck to them.
3. Get rid of oil stains –

If you got oil on your favorite shirt, dip a cotton ball in talcum and rub the stain until the oil's gone. Afterward, put the shirt in the wash and see how the oil stain has disappeared.
4. Free knotted necklaces –

If your necklace is now in a bit of a tangle, sprinkle talcum powder over it and give it a shake. This will make it much easier to untangle it.
5. Ant repellent –

Ants hate talcum, so if you find the place they're entering your house from, pour talcum over it and say bye bye to your ant problem.
EYE OPENER