DIANE'S CORNER ... Celebrate Drawing Day
Drop everything, pick up a pencil and draw – and then share your art!
Drawing Day
(sometimes referred to as
Pencil Day
) encourages us to spread the joy of drawing, and to share our creations with the wider community.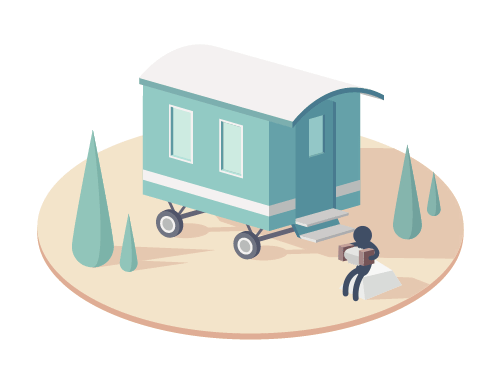 Word of the Day
Definition:
(noun) A light boat propelled by sails or oars, formerly used as a tender for merchant and war vessels.
Synonyms:
ship's boat, cutter, tender
Usage:
Seated upon the projection formed by the hull of the pinnace, I inhaled the salt breeze with delight.
Idiom of the Day
—
A vain or hypocritical pretense of holding a low or humble opinion of oneself, one's abilities, or one's circumstance so as to encourage others to say the opposite.
History
| Wladziu Valentino Liberace (1919) | |
| --- | --- |

Liberace began playing piano at the age of 4, and by 16, he had appeared as a soloist with the Chicago Symphony Orchestra. He soon began giving concerts in flamboyant costumes with ornate pianos, and though he occasionally performed with symphony orchestras, he built his career primarily upon popular music. Hugely successful, he hosted a television variety series, and, in later years, performed frequently in Las Vegas.
The day after Whitsunday (Pentecost) is known as Whit Monday. The week that includes these two holidays, beginning on Whitsunday and ending the following Saturday, is called Whitsuntide. In the period from 1835 to just after the Civil War, Whit Monday was referred to as the "Dutch Fourth of July" in Lancaster, Pennsylvania, where rural people came to eat, drink, and be entertained. In Lenhartsville, another Pennsylvania Dutch town, Whit Monday was known as Battalion Day, and it was characterized by music, dancing, and military musters.
| Imagine Discovering That Your Teaching Assistant Really Is a Robot | |
| --- | --- |

One day in January, Eric Wilson dashed off a message to the teaching assistants for an online course at the Georgia Institute of Technology. "I really feel like I missed the mark in giving the correct amount of feedback," he wrote, pleading to revise an assignment.
READ MORE:
1866 - The
U.S.
Congress authorized the first 5-cent piece to be minted.
1881 - In Germany, the first electric tram for the public started service.
1888 - The first demonstration of recording on a flat disc was demonstrated by Emile Berliner.
1920 - Joan of Arc was canonized in Rome.
1929 - The first Academy Awards were held in Hollywood.
1946 - Jack Mullin showed the world the first magnetic tape recorder.
1965 - Spaghetti-O's were sold for the first time
1975 - Japanese climber Junko Tabei became the first woman to reach the summit of Mount Everest.
1985 - Michael Jordan was named Rookie of the Year in the
NBA
.
1988 - A report released by Surgeon General C. Everett Koop declared that nicotine was addictive in similar was as heroin and cocaine.
2000 -
U.S.
First Lady Hillary Rodham Clinton was nominated to run for
U.S.
Senator in New York. She was the first
U.S.
first lady to run for public office.
DAILY SQU-EEK
If You Were Born Today,
May 16
Exceptionally talented in the creative arts, including music, you are very able to focus your energies enough to make a success out of yourself in the arts. Your personality is colorful, yet somewhat reserved and very poised. At times you can be so one-track minded that you can get into a rut. Charming and romantic by nature, you are likeable and personable. Famous people born today: Liberace, Janet Jackson, Megan Fox, Henry Fonda, Pierce Brosnan, Debra Winger, Tori Spelling.
On the Prowl
Photograph by Charlie Hamilton James
A camera trap caught this ocelot on a nighttime prowl. Ocelots weigh up to 33 pounds; their diet includes rodents, lizards, sloths—and, according to an indigenous hunter and farmer who lives in the Peruvian national park where this photo was taken, his chickens.
knit
knit
knit
knit
knit,
ruby slippers
crochet
crochet
crochet
crochet
crochet
RECIPE
CROCKPOT RECIPE
thanks, shelley
Your Home Will Smell Like Heaven With This Amaze Slow-Cooker Pot Roast
Your slow cooker will never be the same again, and this is why…
Slow-Cooker Pot Roast

SWEETS
CRAFTS
CHILDREN'S CORNER
... play
PUZZLE
QUOTE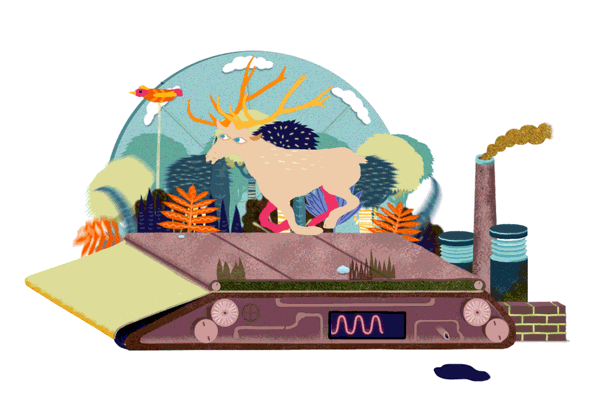 CLEVER
thanks, sheri
Buttons
Pair earrings by attaching them to buttons, that way one never gets lost.
EYE OPENER