DIANE'S CORNER .. Celebrate Mother Ocean Day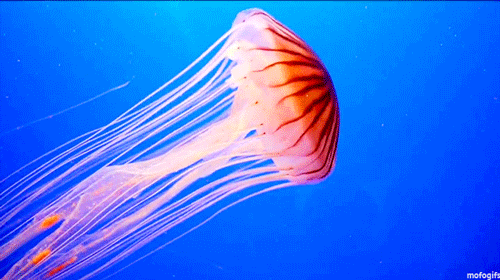 Word of the Day
Definition:
(noun) The calling down of a curse.
Synonyms:
imprecation
Usage:
They muttered maledictions and curses, but we ignored them.
Idiom of the Day
—
Every individual person or item within a group, without exception
History
| Nelson Mandela Inaugurated as South Africa's First Black President (1994) | |
| --- | --- |

Mandela served as the first democratically elected President of South Africa from 1994 to 1999. His political activism began after 1948 with an initial commitment to non-violent mass struggle. Later, his anti-apartheid activities led to his imprisonment for nearly 30 years. Released in 1990, he was elected president of the African National Congress and represented it in the turbulent negotiations that led to the establishment of majority rule.
Born Frederick Austerlitz, Astaire was an American dancer, actor, and singer who began his career as a child on a successful Broadway vaudeville team with his sister Adele. After his sister retired, Astaire became a film actor and developed a reputation as a debonair song-and-dance man, particularly in the films he made with Ginger Rogers, which elevated tap dance to an elegant, disciplined art and revolutionized popular-dance performance.
This reenactment of the completion of America's transcontinental railroad on May 10, 1869, at Promontory Summit, Utah, has been held since 1952. Reproductions of the Central Pacific's "Jupiter" and Union Pacific's "119" meet at the site of the ceremony. Then, the Golden Spike and three other spikes are tapped into a special railroad tie; at 12:47 PM, an ordinary iron "last spike" is driven into the last tie, and the message "D-O-N-E" is sent by ham radio to the California State Railway Museum in Sacramento.
| New DNA Research Sheds New Light on Ice Age Europe | |
| --- | --- |

Over the past two decades, the technology used to analyze the degraded DNA of ancient remains has dramatically advanced
READ MORE:
1869 - Central Pacific and Union Pacific Rail Roads meet in Promontory,
UT
. A golden spike was driven in at the celebration of the first transcontinental railroad in the
U.S.
1872 - Victoria Woodhull became the first woman nominated for the
U.S.
presidency.
1908 - The first Mother's Day observance took place during a church service in Grafton,
West Virginia
.
1930 - The Adler Planetarium opened to the public in Chicago,
IL
.
1962 - Marvel Comics published the first issue of "The Incredible Hulk."
1986 - Navy Lt. Commander Donnie Cochran became the first black pilot to fly with the Blue Angels team.
2013 - In New York, NY, crane operators hoisted the final pieces of the spire atop One World Trade Center (formerly called the Freedom Tower).
DAILY SQU-EEK
If You Were Born Today,
May 10
You are a giver, yet a go-getter--ambitious, but always considerate of others. You instinctively understand that change is necessary for growth, even though you do hold on to traditions, habits, and people. Romantic at heart, you love deeply and often permanently. You are strong at networking and promotion. Highly intelligent, you constantly feed your mind with new information. Famous people born today: Fred Astaire, Bono, John Wilkes Booth, Sid Vicious, Gina Philips.
Overarching Splendor
The Milky Way blazes a spectacular trail of color over Sand Dune Arch in Utah's Arches National Park. The park is home to more than 2,000 of these stunning formations—the largest concentration of natural stone arches in the world
knit
, newborn - 2 yrs
knit
knit
knit
knit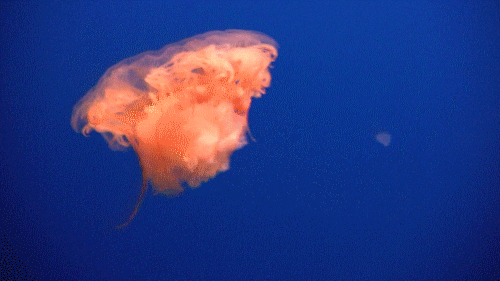 crochet
, must register to download
crochet
crochet
, newborn - 24 mths
crochet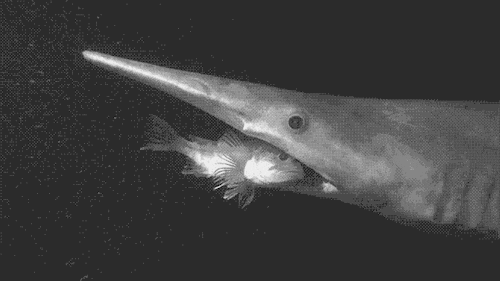 RECIPE
CROCKPOT RECIPE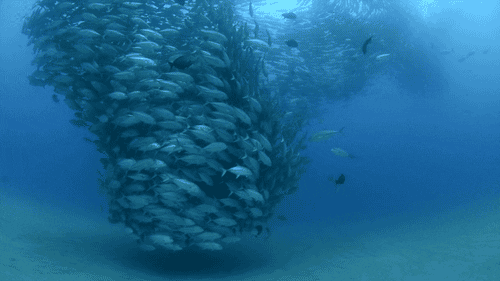 SWEETS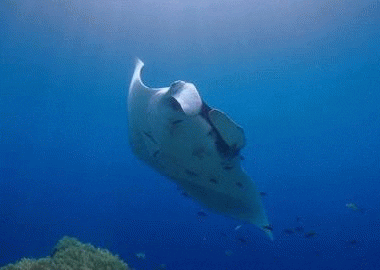 CRAFTS
CHILDREN'S CORNER
...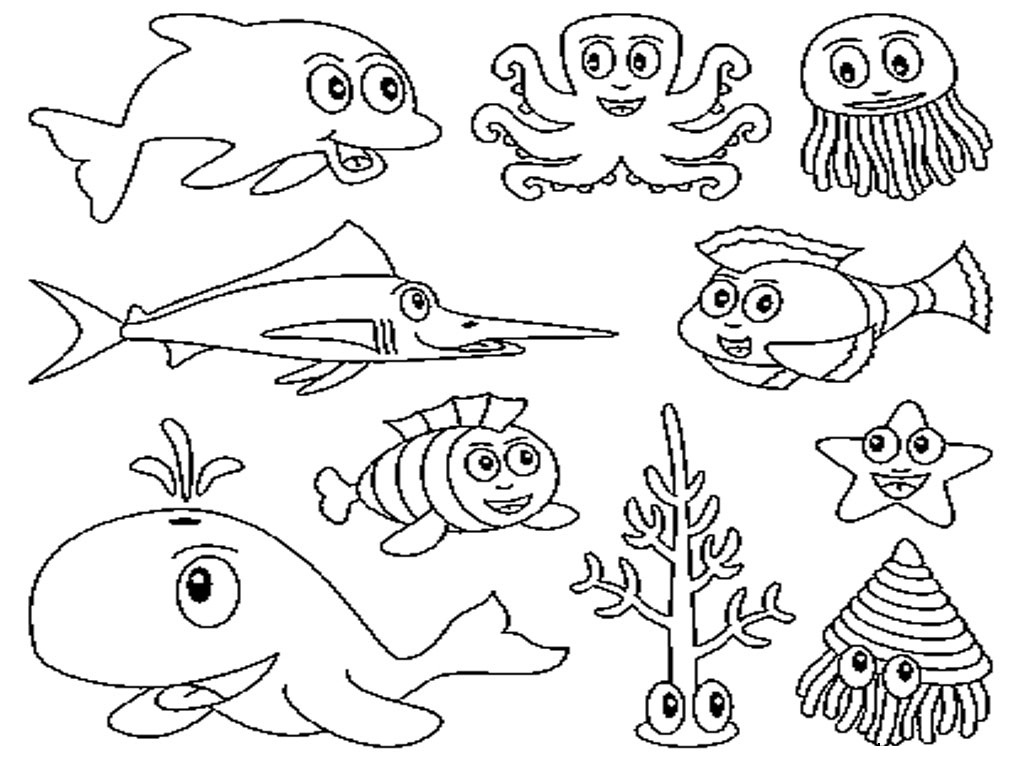 PUZZLE
QUOTE
CLEVER
EYE OPENER