DIANE'S CORNER ... Celebrate Dr. Seuss Day
Theodor Seuss Geisel, commonly known by his pen name Dr. Seuss, was a writer, poet and cartoonist. Though best known as a children's author (he released a whopping forty-six books for tykes), his career also saw him work as an illustrator for advertising campaigns and a political cartoonist during the Second World War. He was also a true perfectionist, known to discard 95% of his material before settling on a theme for a new book, sometimes spending up to a year writing a single story, and preferring payment upon completion, rather than in advance.
March 2nd is a celebration of his life and works, as it was on this day in 1904 that he entered the world. Having lived eighty-seven years and made an incredible impact on numerous generations, he died in 1991 at his home in La Jolla, California. His many bizarre, colourful and zany tales are still cherished by young and old alike, and, having been translated into more than twenty languages, are read all across the world every single day.
If you fancy paying a fitting tribute, we recommend dressing up with a friend as Thing 1 and Thing 2. All you need are blue wigs and red jumpsuits. Oh, and boundless energy!
Word of the Day
Definition:
(noun) A moral fable, especially one having animals or inanimate objects as characters.
Synonyms:
allegory, parable, fable
Usage:
The minister liked to incorporate apologues into his sermons, thinking the moral tales about sly foxes and witty rabbits would appeal to the children in the congregation.
Idiom of the Day
—
To quickly and often abruptly reverse or retreat from one's position or opinion on a given subject. Refers to pedaling backwards on a bicycle (done to apply the brakes on fixed-gear bikes), or to taking quick, backward steps, as in football or boxing.
History
One of the great Yiddish writers, Aleichem is best known for his humorous tales of life among the poverty-ridden and oppressed Russian Jews of the late 19th and early 20th centuries. His works include five novels, many plays, and some 300 short stories. In the last years of his life, Aleichem lived in the US and died in New York City, where, through his work, he helped to found the Yiddish Art Theater. Many of his works have been adapted for the stage.
| How a MIT Team Made Solar Cells as Thin as Soap Bubbles | |
| --- | --- |

Researchers at the Massachusetts Institute of Technology (MIT) have developed the thinnest and lightest solar cells ever made, which could eventually be used to power the next generation of personal electronics
READ MORE:
1866 - Excelsior Needle Company began making sewing machine needles.
1899 - Mount Rainier National Park in
Washington
was established by the U.S. Congress.
1900 - Composer Kurt Weill was born.
1903 - The Martha Washington Hotel opened for business in New York City. The hotel had 416 rooms and was the first hotel exclusively for women.
1917 - Citizens of Puerto Rico were granted
U.S.
citizenship with the enactment of the Jones Act.
1925 - State and federal highway officials developed a nationwide route-numbering system and adopted the familiar
U.S.
shield-shaped, numbered marker.
1933 - The motion picture
King Kong
had its world premiere in New York.
1984 - The first McDonald's franchise was closed. A new location was opened across the street from the old location in Des Plaines,
IL
.
2004 - NASA announced that the Mars rover Opportunity had discovered evidence that water had existed on Mars in the past.
DAILY SQU-EEZ
If You Were Born Today, March 2
You are a hard working person who knows how to take care of business. You also have a very loving and giving side to you that is unmistakable. Those who you have let into your heart feel comfortable and safe with you. Partnership means the world to you, and you will do whatever it takes to make it work. In fact, you are more successful when you are content in a loving relationship. Although you are very forgiving, you are not a pushover either, and will expect others to meet you halfway. Famous people born today: Dr. Seuss, Jon Bon Jovi, Karen Carpenter, Desi Arnaz, Lou Reed, Chris Martin.
Picture of the day

The

mute swan

(

Cygnus olor

) is a

species

of

swan

in the

waterfowl

family

Anatidae

. It is native to much of

Europe

and

Asia

and is is an

introduced species

in

North America

,

Australasia

and southern Africa. The name "mute" derives from it being less vocal than other

swan

species. Measuring 125 to 170 cm (49 to 67 in) in length, this large swan is wholly white in plumage with an orange

bill

bordered with black. It is recognisable by its pronounced knob atop the bill, which is larger in males.
Harmonious Horseplay
While a little dog frolics past, horses nuzzle in a snowy pasture in Bucovina, Romania. Photographer Mihaela Jurca writes, "The horses and dog belong to a local family, very kind and hospitable people … This pair [of horses] got away from the group, with the dog jumping around, so my eyes just followed their playful [and] tender moment, and the winter scenery inspired the shot."
knit
knit
knit
knit
knit ...
EASTER
crochet
crochet
crochet
crochet
crochet .... EASTER
RECIPE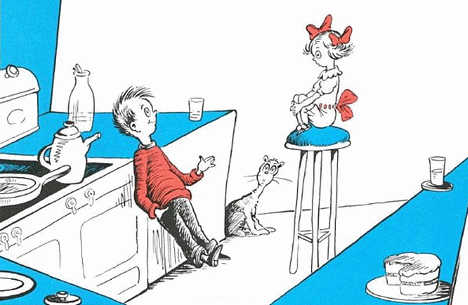 CROCKPOT RECIPE
CRAFTS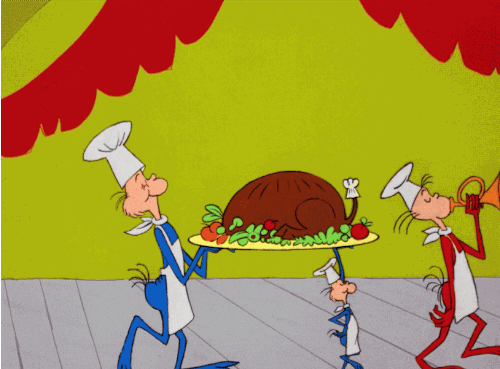 CHILDREN'S CORNER
...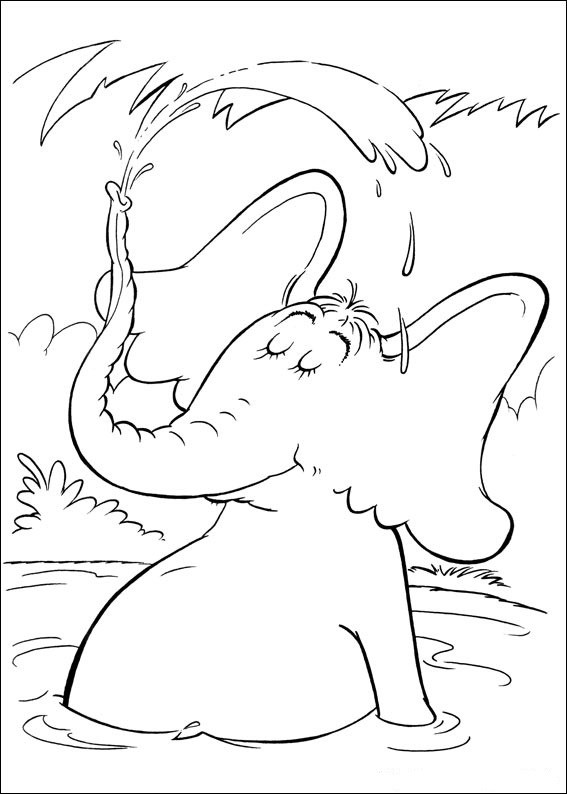 PUZZLE
QUOTE
"what is your name?" in
Basque
(Spain, France) - Zein da zure izena?
CLEVER
thanks, sheri
Shower Curtain Rings
Need to organize scarves? Use a few of these shower curtain rings to hang them on one single hanger.
EYE OPENER
Does anything beat the sound of children laughing? If the children are having fun and learning simultaneously, it can sound even sweeter! Word games reinforce spelling and vocabulary skills. Because kids love games, they are often excited to participate. You probably have tried the old classic, Hangman. Hangman is still great, but your family might enjoy some new games. These easy, amusing word activities don't require any setup, so you can play them today.
Ghost
Steer clear of the ghost! A player loses when he acquires each of the five letters G-H-O-S-T. To avoid getting a letter, a player simply has to avoid spelling a complete word. The first player selects a letter. Then, each family member takes a turn selecting subsequent letters. The trick is to add letters that are part of a word but do not complete a word. For example, imagine the starting letter of the first round is B. The second player might add A, thinking of barbecue. The next player adds N with bank in mind. Oops! He would receive the G of GHOST because N completes the word "ban." The next and following rounds follow the same pattern until someone gets all five letters of GHOST.
What happens if someone adds a letter that another family member doesn't think is part of a word? The player must reveal which word was his inspiration. A player can also question whether a completed word is a genuine word. If it isn't, the player who accused him of spelling a word gets the ghostly letter! It's best to keep a dictionary handy to resolve disputes easily and cordially.
In this game, it's the task of the other players to find out what the secret word is. To help them, you give them sample sentences. The catch? You replace the word with "coffeepot." For instance, the secret word is car. You might give these clues:
The sentences you generate can be quite amusing. Your children will have lots of fun trying to guess the secret word. Older children can try their hand at making their own sentences.
Once Upon a Word
Older children will enjoy creating a story with the family. Each person participates by adding one word at a time. Parents can help guide the story by providing words that help progress the storyline. If stories seem to meander for too long, you can set a certain number of rounds or add one sentence, rather than one word, at a time.
Three Word Superheroes
Select three random nouns. Then, imagine a superhero based on the words. For instance, the words banana, hurricane, and dirt might inspire a creature who looks like dirt on the ground. Because of his camouflage, he can blend in anywhere there's a bit of earth. But don't step on him! He flies around villains like a hurricane of soil, confusing and containing them until the police arrive. The only way to stop him is to use a banana. His phobia of the fruit causes him to run away from anything banana-related! What superheroes can your family invent?
Have you tried these games? Get ready for hours of learning and laughs. To keep them exciting, you may try a variation from time to time. Instead of a superhero, create a three-word monster, alien, or new animal species. Ghost has a variation called Superghost. The rules are the same, except you can add letters to the beginning or end of a word. This more challenging twist can keep adolescents and teenagers interested. It can be a game in itself to make up house rules for your favorite activities. Why not call your family together for a game right now?