DIANE'S CORNER ... Celebrate Buzzard Day
The mid-March buzzard celebration is led by an 'Official Buzzard Spotter' on the Hinckley Reservation in the Cleveland Metroparks. A large number of enthusiasts converge on Buzzard Roost at around 6:30am in anticipation of the bird's return. Those for whom this is beyond the call of duty can still participate in the joyous celebrations by attending Buzzard Sunday for festive family fun that celebrates the return of this flying precursor to spring.
Word of the Day
Definition:
(noun) A person excessively concerned with dress.
Synonyms:
dandy, dude, fashion plate, fop, gallant, sheik, beau, swell
Usage:
The clotheshorse could be found at the boutique once a week, poring over a variety of suits, sweaters, and ties, and inevitably buying at least three of each.
Idiom of the Day
—
To worry anxiously or be despondent about something or someone, especially at great length and in isolation
History
| First Commercial Internet Domain Name Registered (1985) | |
| --- | --- |

A domain name is an address of a computer, organization, or other entity on a network, such as the Internet, that follows TCP/IP communications protocol. Domain names must be unique on the Internet and must be assigned by a registrar accredited by the Internet Corporation for Assigned Names and Numbers. They typically include the type and name of an organization and identify the specific host server at the address. The first commercial Internet domain name was registered in 1985
Widely known simply as Fabio, Lanzoni is an Italian male fashion model and actor who became famous for appearing on the covers of hundreds of romance novels throughout the 1980s and 1990s. He has also written romance novels, includingPirate and Comanche, and is said to be the first best-selling male romance writer to publish under his own name rather than a pseudonym. Lanzoni has appeared in a number of commercials for a range of different products.
About 75 turkey vultures, also known as turkey buzzards, return to Hinckley, Ohio, each March 15 to spend the summer. Thousands of people celebrate them at the Hinckley Buzzard Day Festival, held since 1958 on the first Sunday after March 15. It features tours, hikes, and talks by naturalists at Metro Park, where the buzzards roost. The vultures' return was first documented by a park patrolman who logged their arrival date for 23 years. Why the birds return, however, isn't known.
| Reading from a Tablet before Bed May Affect Sleep Quality | |
| --- | --- |

People who read from an iPad for 30 minutes before going to sleep felt less sleepy and had different electrical activity in the brain during sleep than those who read from a physical book, a recent study found.
READ MORE:
1493 - Christopher Columbus returned to Spain after his first New World voyage.
1892 -
New York
State unveiled the new automated ballot voting machine.
1892 - Jesse W. Reno patented the Reno Inclined Elevator. It was the first escalator.
1910 - Otto Kahn offered $500,000 for a family portrait by Dutch artist Frans Hals. Kahn had outbid J.P. Morgan for the work.
1913 -
U.S. President Woodrow Wilson
held the first open presidential news conference.
1937 - In Chicago,
IL
, the first blood bank to preserve blood for transfusion by refrigeration was established at the Cook County Hospital.
1945 - "
Billboard
" magazine began listing a top albums chart. The first #1 was "The Nat King Cole Trio."
1948 - Sir Laurence Olivier was on the cover of "LIFE" magazine for his starring role in Shakespeare's "Hamlet."
2002 - In the
U.S.
, Burger King began selling a veggie burger. The event was billed as the first veggie burger to be sold nationally by a fast food chain.
DAILY SQU-EEK
If You Were Born Today, March 15
You possess much personal magnetism and inner strength. Often you are drawn to the more challenging of any chosen paths, and you have a strong sense of responsibility. Success comes to you through hard work, as well as a personality that is sweetly persuasive and very likeable. It's important for you that others see you in a favorable light, and you are helpful and thoughtful not only with the people close to you, but with strangers as well. Famous people born today: Eva Longoria, Fabio Lanzoni, Phil Lesh, Judd Hirsch, Will I Am, Kellan Lutz.
Picture of the day

A man sweeping

volcanic ash

in

Yogyakarta

during the

2014 eruption

of

Kelud

. The

East Javan

volcano erupted on 13 February 2014 and sent volcanic ash covering an area of about 500 kilometres (310 mi) in diameter. Ashfall from the eruption "paralyzed Java", closing airports, tourist attractions, and businesses as far away as

Bandung

and causing millions of dollars in financial losses. Cleaning operations continued for more than a week.
Winter Pastels
A "casual stroll on the farm" afforded Sonia Sokhi the opportunity to make this photo of a frosty and colorful scene in Vӧlkermarkt, located in the Austrian province of Carinthia. In part because of its more than 200 lakes and captivating landscapes, Carinthia is known as the "Austrian Riviera."
knit
, ST PATRICK'S DAY
must log in
Shamrock Rainbow Scarf
knit
knit
knit
knit
, EASTER
crochet
, ST PATRICK'S DAY
crochet
crochet
crochet
crochet
, EASTER
RECIPE
CROCKPOT RECIPE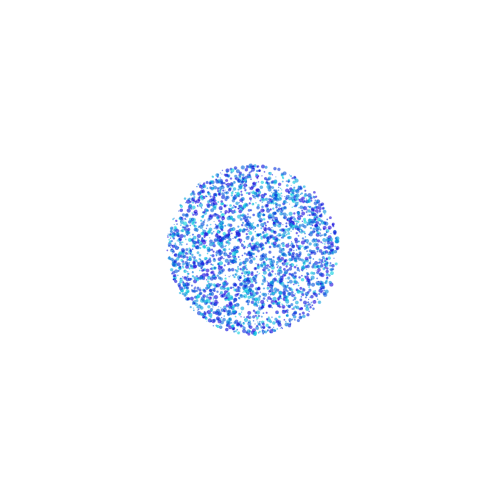 CRAFTS
CHILDREN'S CORNER
... painting
PUZZLE
QUOTE
CLEVER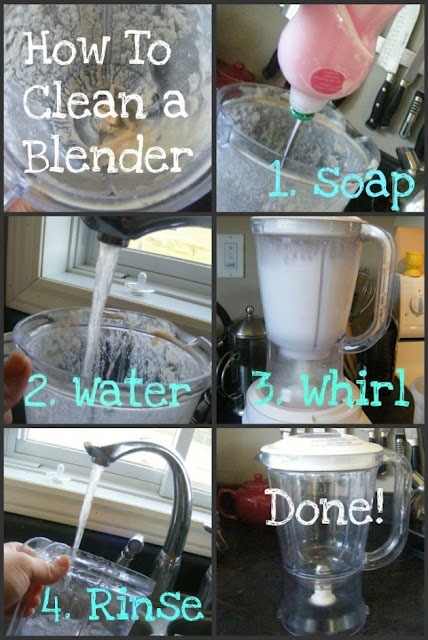 EYE OPENER
from my point of view, this is one of the reasons the internet