DIANE'S CORNER ... Celebrate World Orphan's Day
Word of the Day
Definition:
(noun) A flat, elevated region; a plateau or mesa.
Synonyms:
plateau
Usage:
The hikers climbed all morning, planning to stop for lunch when they reached the tableland.
thanks, shelley
History
In 1938, using the assassination of a German diplomat in Paris as a pretext, Nazi propagandist Joseph Goebbels urged violent reprisals against Jews. The resulting pogrom left 91 Jews dead and hundreds injured. Some 30,000 Jewish males were arrested and taken to concentration camps, and thousands of Jewish-owned businesses and synagogues were destroyed. The incident marked a major escalation in the Nazi program of Jewish persecution, foreshadowing the Holocaust.
Lamarr was an Austrian-American actress known primarily for her beauty and her successful film career—including her role as Delilah in Cecil B. DeMille's Samson and Delilah. However, she also co-invented an early form of spread spectrum encoding—intended to make radio-guided torpedoes harder to detect or jam—in the 1940s with her neighbor, composer George Antheil. They patented the technology in 1942, but it did not come into use until later
| Birthday of Muhammad Iqbal | |
| --- | --- |

In Pakistan, November 9 is a national holiday to celebrate the birthday of Dr.Allama Muhammad Iqbal, a famous Pakistani poet and philosopher. Iqbal was born in the city of Sialkot in the Punjab province of Pakistan on November 9, 1877. On this day, a number of functions are held to honor the great poet. Many educational institutions sponsor programs that showcase his life and achievements. In addition to the main function at Iqbal's tomb, the National Museum of Pakistan in Karachi exhibits Iqbal's personal belongings, including his costumes, books, and publications.
| "Food Words" Can Make You Overeat | |
| --- | --- |

Certain food words can interact with stress and genetics to trigger unhealthy eating, two new studies suggest. The findings were presented this week at Obesity Week, a meeting in Los Angeles.
READ MORE:
1620
-
After a month of delays off the English coast and about two months at sea, the Mayflower spots land (Cape Cod)
1842
-
The first U.S. design patent for typefaces and borders was issued to George Bruce of New York City
1861
-
1st documented Canadian football game (at U of Toronto)
1911 - George Claude of Paris, France, applied for a patent on neon advertising signs.
1944 -
Red Cross wins Nobel peace prize
1984 - A bronze statue titled "Three Servicemen," by Frederick Hart, was unveiled at the site of the Vietnam Veterans Memorial in Washington,
DC
.
2014
-
Celebrations held in Germany to mark the 25th anniversary of the fall of the Berlin Wall; white balloons marking a stretch of the wall symbolize its disappearance
DAILY SQU-EEK
If You Were Born Today, November 8
You are both logical and intuitive. You won't act on a hunch unless you have worked it out on a logical level first. Personal relationships are a part of your life in which you experience many ups and downs. Not always easy to live with, you can sometimes be quite set in your ways. You hold onto things and people tenaciously, and sometimes do so even when they no longer offer you growth opportunities. Self-employment is best for you, as you have your own way of doing things. You are very perceptive and intuitive, and your dedication is tremendous. Persistence is one of your finest traits. Famous people born today: Mary Hart, Milton Bradley, Leif Garrett, Dorothy Day, Bonnie Raitt, Edmond Halley.
Lion Below
A helicopter flying overhead captures the attention of a lioness as she walks through the tall grasses of Botswana's Okavango Delta. Shooting from aboard the aircraft, Chris Schmid considered the experience a lucky one. "She was ... looking at me, and there's nothing in Africa so intense as a lion looking right at you."
knit
knit
knit
knit
crochet
RECIPE
Impossible Coconut Custard Pie
CROCKPOT RECIPE
stephanie o'dea
CRAFTS
- (translate)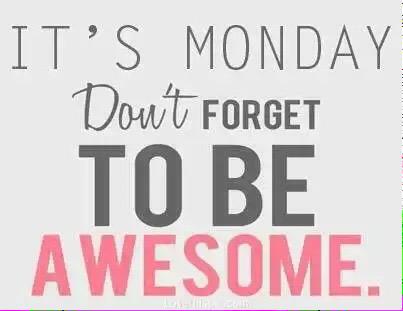 CHILDREN'S CORNER
...
PUZZLE
thanks, heide
QUOTE
7 HANDMADE INSECTS MADE FROM RECYCLED PAPER!
A CREATIVE AGENCY FROM BELGIUM WHO GOES BY THE NAME SOON MADE THESE DETAILED PAPER BUGS EACH BY HAND. MORE THAN 200 HOURS OF WORK!
BUZZ
EVERY. SINGLE. ONE.
Hand Made Paper Insect By SOON
"Welcome" in

Gwich'in (Alaska) - Nakhwal'in shoo ihlii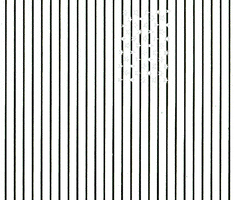 CLEVER
8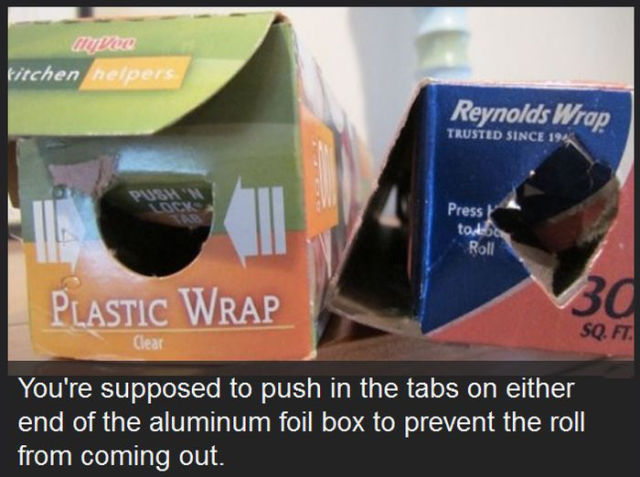 EYE OPENER
the last of a series of 105 ACTS OF KINDNESS