DIANE'S CORNER ... Celebrate Stress Awareness Day
Stress affects us all, and no more so than in the workplace. The chemicals, adrenaline and hormones which build up in our systems in response to the pressures of everyday life have no way to dissipate in our modern lives, and the effects of this can be serious enough to cause significant physical and psychological damage.
Word of the Day
Definition:
(adjective) Warlike in manner or temperament; pugnacious.
Synonyms:
battleful, combative, contentious
Usage:
She had always found him to be bellicose and was not surprised when he was expelled from the military academy for his belligerent and violent behavior.
(this could be a picture of pc and i every night. cute when a kitten but now he weighs 16 lbs!!!)
History
Rogers was an American humorist and actor. A cowboy in his youth, Rogers traveled the world before returning to the US to perform in vaudeville and Wild West shows as a rider and trick roper. The "cowboy philosopher's" homespun wit and salty commentary on current political and social events soon earned him a following through movies, books, radio, and a syndicated newspaper column.
The idea of letting children have a "lawless night" originated in England, and was often celebrated on May Day Eve (April 30) or on Halloween. But in the mid-17th century, when Guy Fawkes Day (November 5) became a national holiday, Guy Fawkes Eve became the most popular night for mischief in England, Australia, and New Zealand, where it is sometimes called Mischievous Night or Danger Night.
| Can Dutch Chimps Pick up a Scottish Accent? Scientists Aren't So Sure. | |
| --- | --- |

Can chimpanzees learn new accents? A widely-covered study published in February that suggested that primates can adapt their grunts to match those of new neighbors in new places is now being questioned by a group of primatologists
READ MORE:
1846 - A patent for an artificial leg was granted to Benjamin Palmer.
1847 - Scottish obstetrician James Young Simpson discovered the anesthetic qualities of chloroform.
(i have always been aware and appreciative of having been born into the era of anesthesia))
1880 - James and John Ritty patented the first cash register.
1922 - In Egypt, Howard Carter discovered the entry of the lost tomb of Pharaoh Tutankhamun.
1924 - Nellie T. Ross of Wyoming was elected America's first woman governor so she could serve out the remaining term of her late husband, William B. Ross.
1961 -
Bob Dylan
made his Carnegie Chapter Hall debut in New York City. The show was seen by 50 people who paid two dollars each at Carnegie Hall.
1991 - Ronald Reagan opened his presidential library in Simi Valley,
CA
. The dedication ceremony was attended by President Bush and former
U.S.
presidents Jimmy Carter, Gerald R. Ford and Richard M. Nixon. It was the 1st gathering of 5
U.S.
chief executives.
1999 - Cristina Saralegui received a star on the Hollywood Walk of Fame.
DAILY SQU-EEK
If You Were Born Today, November
4
You possess a versatile and creative mind, yet you have a strong appreciation for concrete results. Although you indulge in the pleasures of life, you are also very hard-working and take much pride in your work and in your hobbies. You deal with pressures rather well, and you are able to right yourself quickly when things do go wrong. Inside, you are passionate and ardent. Your sensitivity and your emotional nature are not very apparent on the surface of things. You have the ability to stick to a project and make sure it functions properly. Determined and quietly bold, you have what it takes to succeed in life. Famous people born today: Matthew McConaughey, Sean Combs, Walter Cronkite, Laura Bush, Loretta Swit, Markie Post.
A Flurry of Activity
Stian Servoss says this enchanting photo was taken on a day that actually began as a sunny one in Reine, a small fishing village in the Lofoten Islands in Norway. "I was about to pack my gear as it suddenly started snowing—a lot," Servoss writes. "I ran down to some fishermen working at the docks to get a few shots of them as they were lifting containers of fish from their boat to land … All of a sudden, I noticed hundreds of birds." The birds appear to be playing in the snowflakes—though they are more likely attracted to the day's catch.
knit
knit
knit
knit
knit
RECIPES
thanks, susan b.
for some of the pics today
CROCKPOT RECIPE
stephanie o'dea
CRAFTS
Paint Chip Notebooks
CHILDREN'S CORNER
... dot-to-dot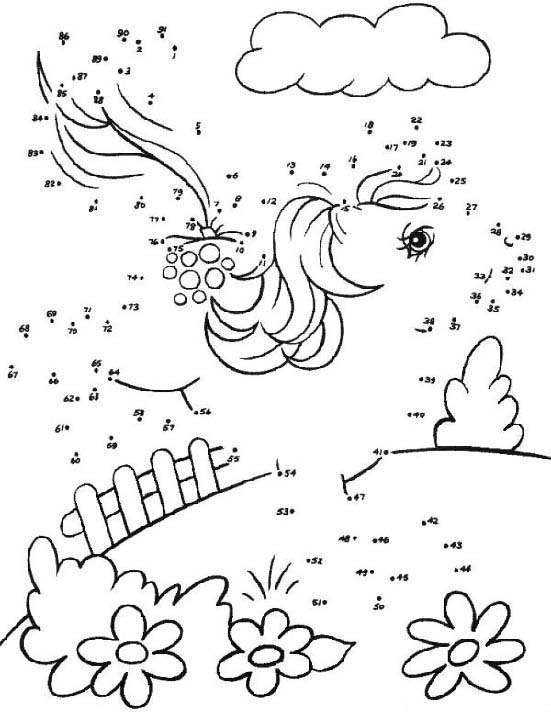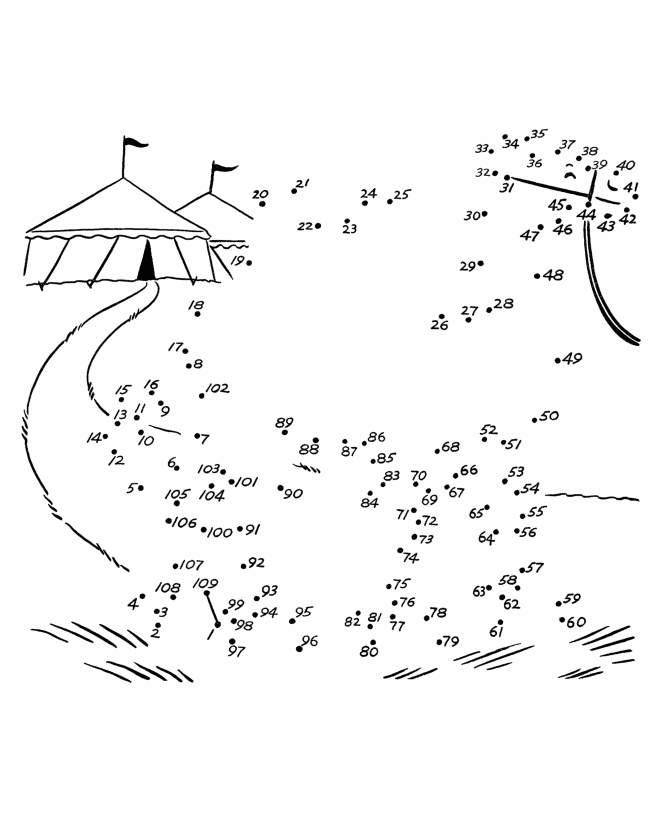 PUZZLE
QUOTE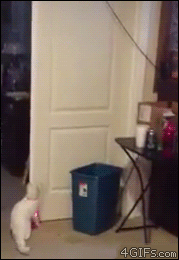 KING TUT'S METEOR GLASS SCARAB
THE GLASS WAS FORMED OVER 28 MILLION YEARS AGO.