DIANE'S CORNER ... Celebrate Button Day
The appeal of buttons is clear. They come in every shape, color and style, from pearly white shirt buttons, to ornate Victorian affairs, to cute fastenings shaped like insects and animals. Any outfit can be updated by adding the right buttons, and sewing them on is one of the easiest types of needlework to learn. And they don't just belong near buttonholes, either. Clusters of buttons can be used to decorate almost everything, and even on their own in jars they are delightful to handle, play with and admire. Some collect them, but most just lose them. Regardless, nearly everyone seems to love them, or at least regard them with fascination.
In case you may be thinking that buttons do not deserve their own holiday, try to imagine what life would be like without them. Sure, we have zippers and velcro, but could you imagine velcro down the front of your elegant blouse? Of course not!
Word of the Day
Definition:
(noun) A long angry or violent speech, usually of a censorious or denunciatory nature; a diatribe.
Synonyms:
philippic, broadside
Usage:
Milady had listened to all this menacing tirade with a smile of disdain on her lips, but rage in her heart.
History
Established in the aftermath of World War II, the United Nations Educational, Scientific, and Cultural Organization (UNESCO) aims to further peace by acting as a clearinghouse for the exchange of ideas and knowledge and by improving education, especially supporting efforts to eliminate illiteracy. In 1972, it helped establish the World Heritage program, which promotes government protection for cultural sites and natural areas
Largely self-taught, Handy was American songwriter and band leader who began his career as a cornet player in a minstrel show in 1896. He later organized various small bands and was among the first to publish blues sheet music, rising to prominence with his Memphis Blues. In 1918, he moved from Memphis to New York City and remained active as a writer and publisher of music, in spite of growing blindness, until shortly before his death.
| Native American Heritage Month | |
| --- | --- |

The first general American Indian Day was observed on the second Saturday in May 1916. Since 1995, the month of November has been observed as American Indian Heritage Month. Although the largest Native American populations can be found in Oklahoma, Arizona, California, New Mexico, and North Carolina, many other states have come up with ways to draw attention to their unique contribution to American culture. Most celebrations focus on educational and promotional events, displays of Native American art and dance, and agricultural fairs.
| After Mass Extinctions, the Meek (Fish) Inherit the Earth | |
| --- | --- |

A new study suggests that being a little shrimpy might come in handy when the going gets tough. A mass extinction called the Hangenberg event, which took place some 359 million years ago, led to a reduction in vertebrate size for around 40 million years afterward.
READ MORE:
After mass extinctions, the meek (fish) inherit the earth
1835 -
Charles Darwin
's voyage published in Cambridge Philosophical Society
1941
-
Life preservers made of cork are patented by Napoleon Guerin (NYC)
1915 -
Coca-Cola
had its prototype for a contoured bottle patented. The bottle made its commercial debut the next year.
1952 - In the Peanuts comic strip, Lucy first held a football for Charlie Brown.
1981 - A vaccine for hepatitis B was approved. The vaccine had been developed at Merck Institute for Therapeutic Research.
1999 - Johnny Depp received a star on the Hollywood Walk of Fame.
thanks, susan b
DAILY SQU-EEK
If You Were Born Today, November
16
You are a bit of a paradox. Strong-minded and somewhat wilful, you also reveal a soft, sensitive, and spiritual side when at ease with the people around you and your surroundings. Others find you extremely intriguing and fascinating, and a little difficult to know. You have unusual tastes and interests, you are extremely sensual, and you are not at all afraid to reveal the individualistic side of your nature. You are both organized and progressive, and highly perceptive. Famous people born today: Lisa Bonet, Burgess Meredith, Mary Margaret, Oksana Baiul, W.C. Handy.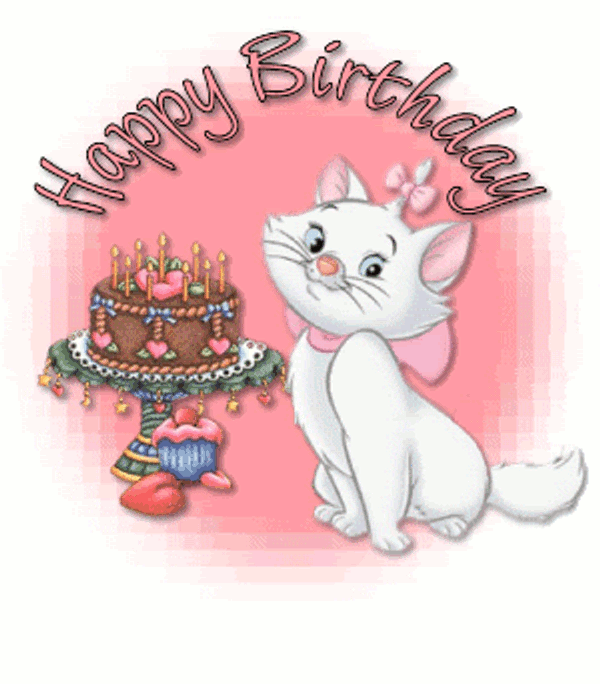 Here Today
Photographing from a Cessna, Stas Bartnikas captures a seasonal view of southern Iceland. Bartnikas explains that as glaciers melt in the summertime, rivers start their currents among fractures in the lava fields. "The easiest way to see it is [by] flying above," he writes.
knit
, THANKSGIVING
knit
knit
, vintage
knit
knit
crochet
, THANKSGIVING
crochet
crochet
crochet
crochet
RECIPES
CROCKPOT RECIPE
stephanie o'dea
CRAFTS
DIY NEON POP PUSHPINS
CHILDREN'S CORNER
... coloring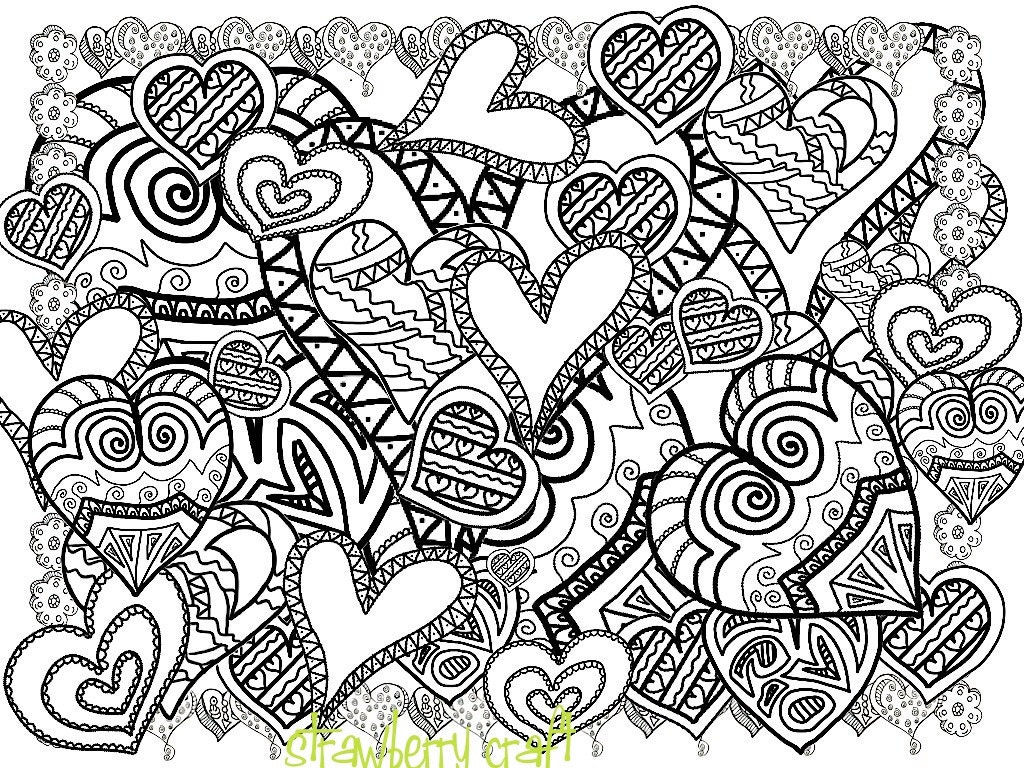 PUZZLE
QUOTE
"Welcome" in

Hokkien (Taiwan) - Hoan ging di lai kao
thanks, shelley
CLEVER
Cable/Wire Stripper
EYE OPENER
Let's Dance!
weheartvintage