DIANE'S CORNER ... Celebrate World Hello Day
Word of the Day
Definition:
(noun) A tall upright megalith; found primarily in England and northern France.
Synonyms:
standing stone
Usage:
The neo-pagans made the huge menhir the site of their annual spring celebration.
History
| Mayflower Compact Signed (1620) | |
| --- | --- |

The decision to settle outside the boundaries of established colonial government rather than within Virginia territory, as originally planned, led some Mayflowerpassengers to assert that they would not be bound by laws. Concerned Pilgrim leaders drafted a compact providing for the temporary government of the colony.
Voltaire was the pseudonym of French philosopher and writer François-Marie Arouet. One of the towering geniuses in literary and intellectual history, Voltaire was a prolific writer who authored tragedies, poems, and works on philosophical and moral problems, including Lettres philosophiques and Candide, a satire on philosophical optimism
The Elephant Round-Up is an internationally famous show of 200 or more trained elephants held annually in the provincial capital of Surin, Thailand. A tug-of-war is staged in which elephants are pitted against Thai soldiers, and there are also log-pulling contests, a soccer game with two teams of elephants kicking a giant soccer ball, elephant basketball, and other sports. A highlight is the spectacular array of elephants rigged out to reenact a medieval war parade. Besides the elephant demonstrations, there are cultural performances and folk dancing
| Meet the Dogs Who Can Sniff Out Cancer Better than Some Lab Tests | |
| --- | --- |

Lucy, a cross between a Labrador retriever and an Irish water spaniel, failed miserably at guide dog school. As she was curious and easily excitable, random scents distracted Lucy from her master's path, and it wasn't long before she was unceremoniously kicked out.
READ MORE:
1620 - The Mayflower reached Provincetown,
MA
. The ship discharged the Pilgrims at Plymouth,
MA
, on December 26, 1620
1783 - The first successful flight was made in a hot air balloon. The pilots, Francois Pilatre de Rozier and Francois Laurent, Marquis d'Arlandes, flew for 25 minutes and 5½ miles over Paris.
1922 - Rebecca L. Felton of Georgia was sworn in as the first woman to serve as a member of the
U.S.
Senate.
1929 - Spanish surrealist Salvador Dali had his first art exhibit.
1934 - The Cole Porter musical "Anything Goes" opened.
1942 - The Alaska Highway across Canada was formally opened.
1963 -
U.S. President John F. Kennedy
and his wife, Jacqueline, arrived in San Antonio,
TX
. They were beginning an ill-fated, two-day tour of
Texas
that would end in Dallas.
1975 - Elton John received a star on Hollywood's Walk of Fame.
1980 - An estimated 83 million viewers tuned in to find out "who shot J.R." on the CBS prime-time soap opera Dallas. Kristin was the character that fired the gun. (
Texas
)
DAILY SQU-EEK
If You Were Born Today, November 2
1
You are a unique mix of playfulness and passion. Although you can light up a room with your sunny personality, you are also determined, deep, and ambitious. You will often deliberate on a problem for some time, and then ignore your analyses and jump into a decision impulsively. Your desires are deep, and you want to experience life on all levels. No one can rightfully label you superficial! You are playful, passionate, dynamic, and inspired.Famous people born today: Goldie Hawn, Bjork, Voltaire, Tina Brown, Marlo Thomas, Jena Malone.
Sunrise Sweep
"I was lucky to visit Varanasi during the [bird] migration. Morning boat rides are the ultimate thing to do during this time," opines photographer Razz Razalli, who was in India when he captured this flock sweeping over a rowboat at sunrise. "According to the locals, the birds arrive in November and leave at the end of February," Razalli writes. The annual migration attracts tourists to Varanasi, and for a fee, boatmen take tourists onto the river for an up-close look at the flocks.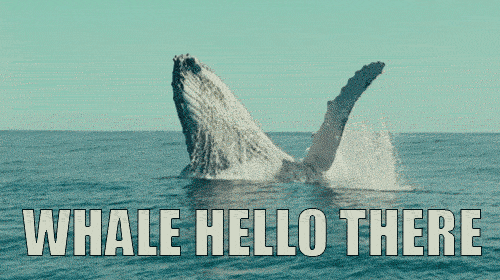 knit
, THANKSGIVING
knit
knit
knit
, vintage
knit
crochet
, THANKSGIVING
crochet
crochet
crochet
crochet
RECIPES
thanks, patty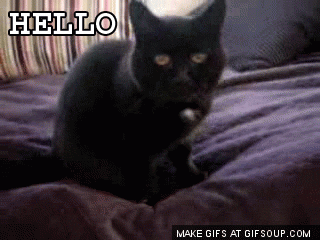 CROCKPOT RECIPES
, THANKSGIVING
stephanie o'dea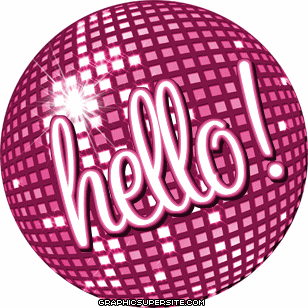 CRAFTS
, THANKSGIVING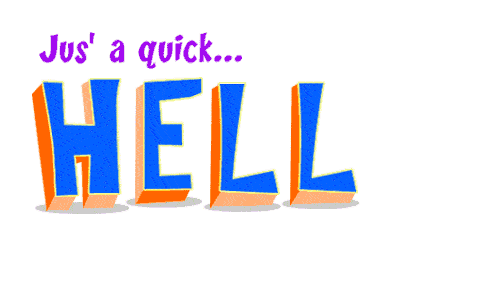 CHILDREN'S CORNER
... THANKSGIVING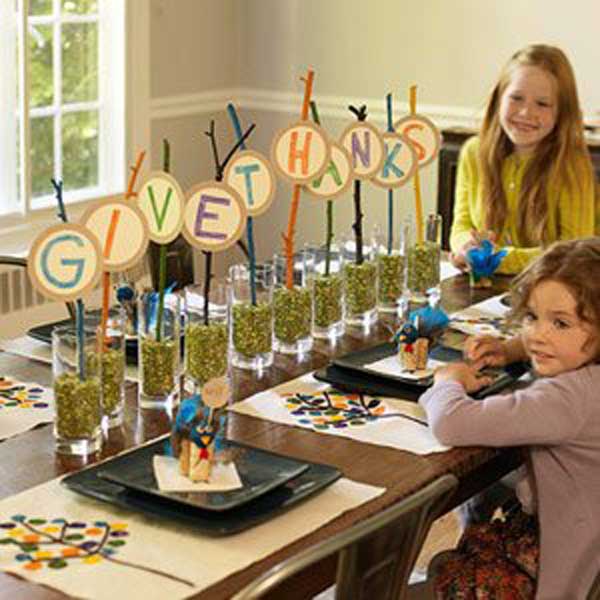 PUZZLE
QUOTE
MAN COVERS HOME & PALM TREES
LOOKING LIKE SOMETHING OUT OF A PULP SCI-FI COMIC, ALUMINUM FOIL COVERS THE WALLS, WINDOWS, DRIVEWAY, AND EVEN THE PALM TREES OF THIS HOME. CURIOUS ONLOOKERS RARELY IDENTIFIED THE INSTALLATION AS ART.
402 ASHLAND AVE
Looking like something out of a pulp sci-fi comic, the walls, windows, driveway, and even the palm trees glisten with metallic flare in the Florida sun.
SOMETHING OUT OF THE TWILIGHT ZONE?
Piotr Janowski is the mastermind behind the project, but it's not meant to keep aliens from reading his mind or save on his electric bill; it's an art piece.
"Curious onlookers rarely identified the installation as art." – Piotr Janowski
NEW PERSPECTIVES
The foil reveals features of objects that might otherwise go unnoticed, namely texture.
From the fine grooves of palm tree fiber, to the bumps and cracks in the stucco and driveway, the foil certainly makes you take a second look.
"While it conceals objects, this actually results in an intensification of certain aspects of their form."
It does this mainly by creating strong reflections at sharp angles, and scrambling the appearance of colors and light.
ARTISTIC INCURSIONS
Artist Piotr Janowski describes it as an initiative to bring sustainable energy and art together, with his goal being to one day create a sculpture that generates electricity.
He started with palm trees—interacting with nature, and then hung abstract sculptures from the trees in order to blur the line between reality and imagination.
GIANT PINBALL
The final phase makes the foil sculptures kinetic, being rolled into a ball and rolled to a local recycling plant.
ALUMINUM FOIL OR ALUMINIUM FOIL?
The foil itself is just regular Reynold's wrap, which he then attached with spray adhesive.
"It's like metal clay." –Piotr Janowski
"Welcome" in

Ilokano (Philippines) - Naragsak nga isasangbay

CLEVER
thanks, susan b.
EYE OPENER
thanks, helen