DIANE'S CORNER ... Celebrate Universal Children's Day
You've heard so many people say it: children are the future. And whether you yourself have children or not, that still rings true. Today's children are tomorrow's scientists, politicians, doctors and teachers. Today's children will inherit all of what humanity has managed to accomplish since the beginning of its existence, both the good and honorable deeds and the cruel wars and terrible failures. It is the children of today that will be charged with protecting the weak and vulnerable of this world, and making even the hardest of decisions in order to do so. Who then, if not our children, deserves a holiday? This special day is dedicated to all of the children, so that they may enjoy these carefree years while they last and be ready for the responsibilities that await them. So let's live it up, kids!
Word of the Day
Definition:
(noun) A punctuation mark (/) used to separate related items of information.
Synonyms:
separatrix, solidus, slash, diagonal, stroke
Usage:
Because the poem was reproduced in block text, virgules were used to indicate where the lines had originally been separated.
History
| Robert Francis "Bobby" Kennedy (1925) | |
| --- | --- |

Following his successful management of his brother's campaign for the presidency, Robert Kennedy served as US attorney general and was John F. Kennedy's closest adviser, exerting considerable influence on the nation's domestic and foreign affairs. He later won election to the US Senate and, in 1968, announced his intention to run for president. After winning the California Democratic primary in his campaign for the Democratic presidential nomination, he was assassinated.
| Opening of the Underground Caves Day | |
| --- | --- |

The end of World War II is marked annually by the people of Butaritari Island (of the independent republic of Kiribati). Each year, they open the caves that were built to shelter them during World War II. Accompanied by a celebration, the event takes place on the anniversary of the day the caves initially were opened after the war ended in 1945. The event's main activities take place in Ukiangang village on Butaritari Island, featuring singing, dancing, feasting, and indoor and outdoor games.
| These Slimy Deep-Sea Worms Are Surprisingly Close Cousins to Humans | |
| --- | --- |

People have more in common with deep-sea worms than one might suspect. Over 500 million years ago, humans and certain worms shared a common ancestor, and people still share thousands of genes with the worms, said scientists who recently sequenced genomes from two marine worm species.
READ MORE:
1805 -
Beethoven
's "Fidelio" premieres in Vienna
1866
-
Howard University founded (Washington, D.C.)
1902
-
Geo Lefevre & Henri Desgrange create Tour de France bicycle race
1914
-
US State Department starts requiring photographs for passports
1923
-
Garrett Morgan invents & patents traffic signal
1969 -
Brazilian soccer icon Pele scores his 1,000th goal
1986 - The one billionth
Little Golden Book
was printed. The title was
The Poky Little Puppy
.
1992
-
Queen Elizabeth's home Windsor Castle catches fire
OOPS ...
thanks to shelley for reminding us of this important historical event
DAILY SQU-EEK
If You Were Born Today, November 20
You are a dedicated, family-loving person who is loyal to loved ones. Your personality is highly intuitive and receptive, and the quiet strength that sits just under the surface forms some of your considerable charm. Desirous and passionate, you sometimes over-indulge in the pleasures of life. Because you value partnership so strongly, you must guard against smothering your loved ones. There is a fine line for you between caring and possessiveness. Your strong character is apt to propel you into a leadership position in your career. If so, you are what might be considered a benevolent leader, as you are very big-hearted. Famous people born today: Bo Derek, Richard Dawson, Gene Tierney, Robert F. Kennedy, Joe Walsh, Edwin Hubble.
Quiet Reflection
Freia Lily submitted this photo of an iceberg reflected in the "still waters of Jökulsárlón," a "glacier lagoon" in Iceland. Detached remnants from the vast Vatnajökull (Vatna Glacier) wash up on the shorelines here, gracing visitors with views of the shimmering blocks before they melt.
knit
, THANKSGIVING
knit
knit
knit
knit
crochet
, THANKSGIVING
crochet
crochet
crochet
crochet
RECIPES
sweet potato curry
CROCKPOT RECIPE ...
THANKSGIVING
stephanie o;dea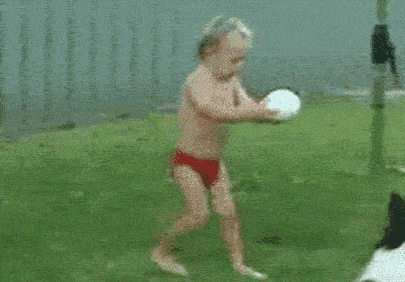 CRAFTS ...
THANKSGIVING
CHILDREN'S CORNER
... THANKSGIVING craft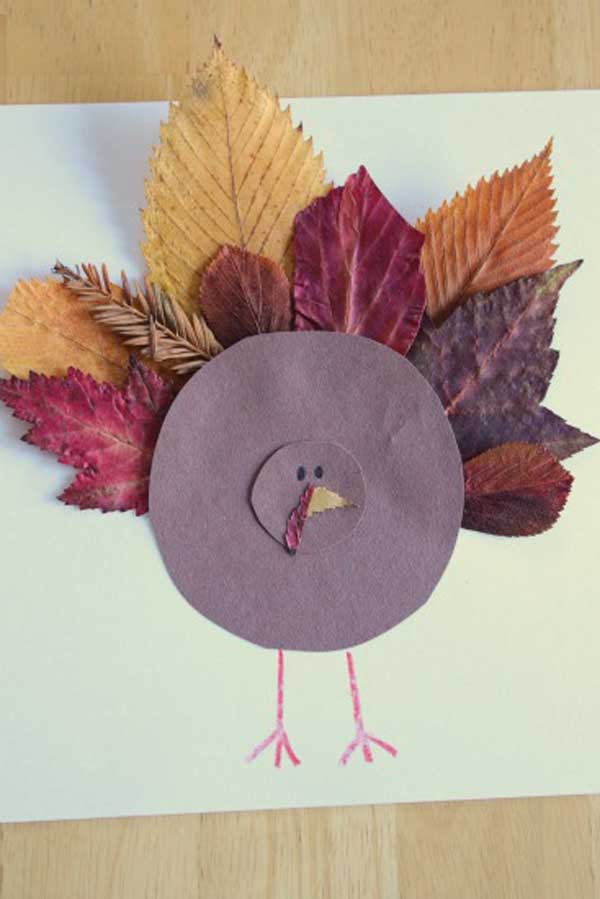 PUZZLE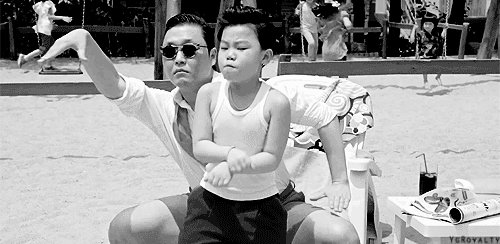 QUOTE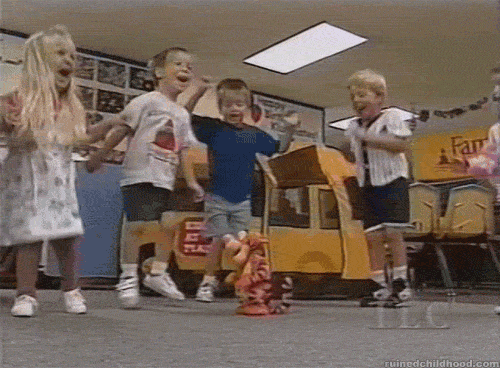 "Welcome" in

Igbo (Nigeria) - Ilo la
CLEVER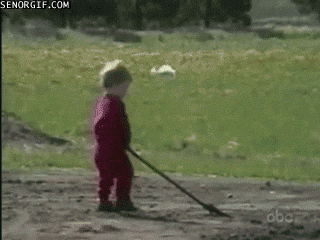 EYE OPENER
10 Lovely Quotes From Mister Rogers About Love
Mister Rogers taught us about kindness, imagination, wonder, and countless other life lessons. Above all else, he emphasized the importance of love—loving ourselves and loving others. Here are 10 quotes about love from our favorite neighbor, Mister Rogers.