DIANE'S CORNER .. Celebrate World Tiger Day
The tiger is the largest of the world's big cats and this magnificent creature, with its distinctive orange and black stripes and beautifully marked face, has a day that is dedicated to it. This was first celebrated in 2010 and was founded at an international summit that had been called in response to the shocking news that 97% of all wild tigers had disappeared in the last century, with only around 3,000 left alive. Tigers are on the brink of extinction and International World Tiger Day aims to bring attention to this fact and try to halt their decline. Many factors have caused their numbers to fall, including habitat loss, climate change, hunting and poaching and Tiger Day aims to protect and expand their habitats and raise awareness of the need for conservation.
Word of the Day
Definition:
(adjective) Expressing contemptuous reproach; bringing disgrace.
Synonyms:
abusive, scornful, shameful, ignominious
Usage:
His opprobrious conduct during an assembly earned him a series of Saturday detentions.
Cuban Tree Frog
History
1890
- Artist Vincent van Gog Died of a self-inflicted gunshot would in Auvers, France at age 37.
1957 - Jack Paar began hosting the "Tonight" show on NBC-TV. The name of the show was changed to "The Jack Paar Show." Paar was host for five years
1963 - Peter, Paul and Mary's "Blowin' In The Wind" was released.
1980 - David Bowie made his theatrical debut when he opened in the title role of "Elephant Man."
1981 - England's Prince Charles and Lady Diana Spencer were married.
62 Today
Documentary filmmaker
Ken Burns
Died at 87
DAILY SQU-EEZ
If You Were Born Today,
July 29
You are magnetic, affectionate, and project much warmth. Very likeable, others sense that you care more than most. You conduct yourself with grace and you are especially fair, never discounting emotions in favor of logic when dealing with others. You are highly intuitive, sometimes dramatic, and have a flair for gently leading others. Moodiness can sometimes interfere with your material or professional path. There can be a great fear of boredom and restriction. Famous people born today: Stephen Dorff, Martina McBride, Peter Jennings, Josh Radnor, Genesis Rodriguez, Wil Wheaton, Rachel Miner, Allison Mack.
Painting With Land
Terraced rice fields are seen from above in Lao Cai Province in northern Vietnam. Rice is one of the country's key exports.
knit
knit
(must log in)
Silly Striped Teddy
thanks, patty
crochet
.. must be translated (i have it below)
RECIPE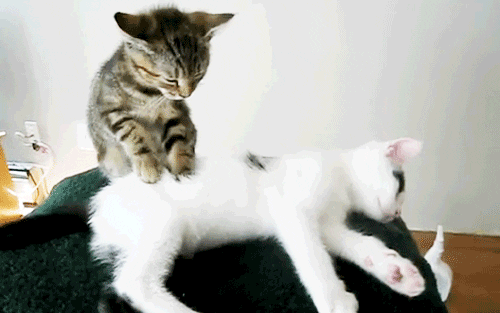 CROCKPOT RECIPE
stephanie o'dea
CRAFTS
CHILDREN'S CORNER
... coloring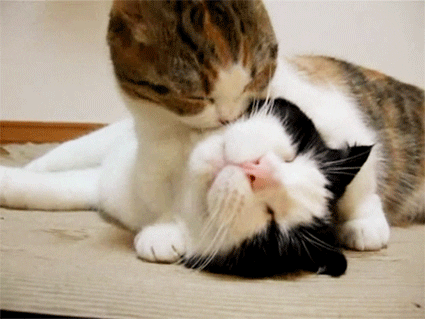 QUOTE
R.I.P. FRANK & LOUIE, OUR FAVORITE TWO-FACED KITTY


EYE OPENER