DIANE'S CORNER ... Celebrate Magic Day
Harry Houdini is quite probably one of the reasons magic is so popular today and at the time of his death he was the most famous member of the Society of American Magicians. Houdini died at 1:26pm on October 31st, 1926.
Houdini is most famous for his escape artistry, varying from escaping from chains, ropes, handcuffs and straitjackets while dangling in the air above his audience, to escaping from a locked milk can, filled with water. He went so far as to challenge police in every city he visited to restrain him in their jails and handcuffs – more often than not he was strip-searched first.
Word of the Day
Definition:

(noun) A portable loudspeaker with built-in microphone and amplifier.

Synonyms:

loud-hailer

Usage:

The policeman used a bullhorn to order the crowd to disperse.
Idiom of the Day
— To be no longer functional or useful; to be dead or about to perish. Primarily heard in Canada.

(i asked ray if he had ever heard this idiom and he said he had - i hadnt!)
History
Martin Luther Posts His Ninety-Five Theses (1517)
According to the traditional account, Luther posted his
Ninety-Five Theses
on the door of the castle church in Wittenberg, Germany—an event now seen as the beginning of the Protestant Reformation. Written in response to the selling of indulgences to pay for the rebuilding of St. Peter's Basilica in Rome, the theses represented an implicit criticism of papal policy and aroused much controversy.
Michael Landon (1936)

After appearing in minor roles on TV, Landon made his film debut in 1957's I Was a Teenage Werewolf. He endeared himself to audiences as Little Joe in the western series Bonanza (1959-1973) and later as Charles Ingalls in the series based on Laura Ingalls Wilder's Little House on the Prairie. He also sometimes wrote and directed episodes for the shows in which he acted, including Highway to Heaven.
Ancient Interior Decorators: Did Early Humans Line Caves with Lion Pelts?
Some 16,000 years ago a big cat died. Today, its toes may provide insight into its species' extinction. The cave lion, Panthera spelaea, once roamed from Europe to northern North America.
READ MORE: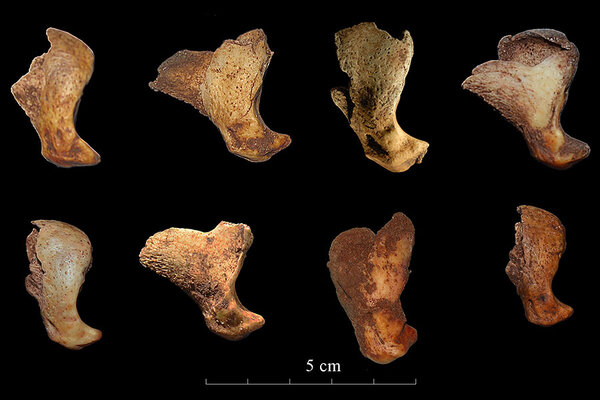 Ancient interior decorators: Did early humans line caves with lion pelts?
1860 - Juliette Low, the founder off the Girl Scouts, was born.
1941 - Mount Rushmore was declared complete after 14 years of work. At the time the 60-foot busts of U.S.
Presidents George Washington
,
Thomas Jefferson
,
Theodore Roosevelt
and
Abraham Lincoln
were finished.
1942: Bing Crosby's hit song "White Christmas" topped the pop singles chart
.
1956 - Rear Admiral G. J. Dufek became the first person to land an airplane at the South Pole. Dufek also became the first person to set foot on the South Pole.
2006: after 35 years at the helm, beloved game show host Bob Barker announced he would retire from CBS' "The Price Is Right" at the end of the 2006-2007 TV season.
2011: the United Nations announced the world population had reached seven billion people.
DAILY SQU-EEK
READERS' INFO
Jersey City Bluegrass Jam
Oct 31, 2016 | Hoboken, NJ
About This Festival
Safe In Sound Festival
Oct 31, 2016 | Kansas City, MO
About This Festival
WeAre Together
Oct 31, 2016 | Marseille, France
About This Festival
Pictures of the day
knit
thanks, june
knit
knit
knit
knit
thanks, helen
kriskrafter
crochet
crochet
crochet
crochet
crochet
thanks, rose
RECIPE
CROCKPOT RECIPE
SWEETS
Ammonia Cookies
ADULT COLORING
, halloween
CRAFTS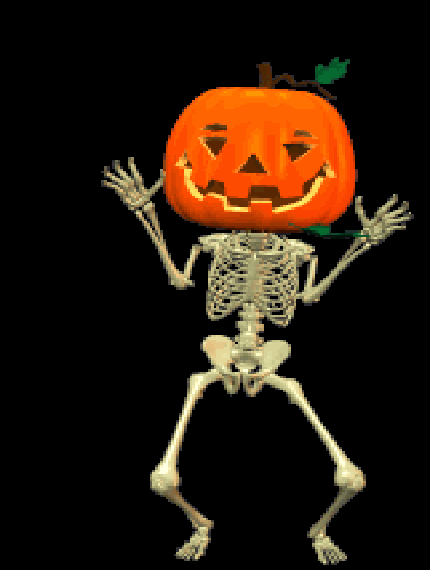 CHILDREN'S CORNER ...
halloween maze
PUZZLE
QUOTE
CLEVER
thanks, shelley (wow .. it does work!)
EYE OPENER