DIANE'S CORNER ... Celebrate Candy Corn Day
You either love it or hate it, there's little variance between the two. Candy Corn, some describe it as waxy and sickeningly sweet, and others just can't seem to get enough of this seasonal treat. Whether handed out in small packets at Halloween or served in heaping bowls on grandma's table, Candy Corn is an icon of the season, and you know that Autumn is here when it starts showing up.
In the late 1800's, George Renniger of the Wunderle Candy Company created this colorful confection to celebrate the beauty of corn, and the deep autumnal colors. During that time winter was a long and cold affair, with electricity not quite having come into common usage. The bright colors of these candies could last throughout, bringing both a visceral joy and a burst of much-needed sugar during the dark time of the year.
thanks, susan b.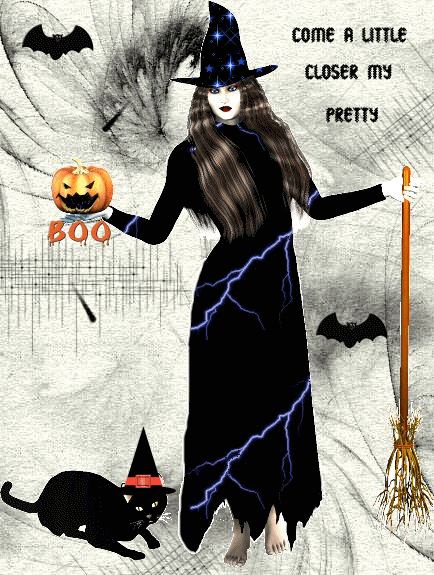 Word of the Day
Definition:

(noun) A protruding abdomen.

Synonyms:

belly

Usage:

Jim's bride was an excellent cook, and after only a few weeks of marriage, he began to develop a significant paunch.
Idiom of the Day
—

To have or gain superiority, mastery, or an advantage over someone or something; to have control over someone or something.
thanks, patty
History
Ruth Gordon (1896)
Gordon was an American actress and playwright whose career encompassed more than 70 years of stage and film experience. She made her Broadway debut in 1915 as Nibs in Peter Pan. She wrote many plays and collaborated on many successful screenplays, including Adam's Rib, with her husband, the playwright and director Garson Kanin. She won an Academy Award for her performance in Rosemary's Baby.
Diwali
The word diwali means "a row or cluster of lights," and the week-long festivities are illuminated by lamps, fireworks, and bonfires. In northern India, it marks the beginning of the Hindu New Year. In the Punjab and Mauritius, Diwali celebrates the coronation of Rama after his conquest of Ravana. The Jains commemorate the death of their great hero, Mahavira, on this day in the city of Pava in Bihar. Diwali is as important to Hindus as Christmas is to Christians. It is celebrated by the world's 500 million Hindus with gift exchanges, fireworks, and festive (typically vegetarian) meals.
Artificial Hand Helps Amputees Feel Just How Hard to Squeeze
A next-generation artificial hand is letting two amputees tell the difference between a soft or firm touch — like holding a child without squeezing too tightly.
READ MORE:
Artificial hand helps amputees feel just how hard to squeeze
1894 - The time clock was patented by Daniel M. Cooper of Rochester,
NY
.
1938 - Orson Welles' "The War of the Worlds" aired on CBS radio. The belief that the realistic radio dramatization was a live news event about a Martian invasion caused panic among listeners.
1953 - General George C. Marshall was awarded the Nobel Peace Prize.
1960 -
Surgeon and scientist Michael Woodruff performed the first
successful kidney transplant in the United Kingdom at The Royal
Infirmary of Edinburgh.
1984 - Barry Manilow opened at Radio City Music Hall in New York. The shows sold out for $1.9 million. Manilow beat the previous record by $100,000 that was held by Diana Ross.
1993 - Martin Fettman, America's first veterinarian in space, performed the world's first animal dissections in space, while aboard the space shuttle Columbia.
DAILY SQU-EEK
knit
, halloween
knit
knit
thanks, sheri
knit
, halloween
crochet
Adventurous Stitches pattern by Charles Voth
crochet
, halloween
crochet
crochet
, halloween
thanks, judy
RECIPE
, halloween
Snack-o'-Lantern Fruit Cups
thanks, heide
CROCKPOT RECIPE
SWEETS
, halloween
ADULT COLORING
, halloween
CRAFTS
, halloween
CHILDREN'S CORNER ...
halloween
PUZZLE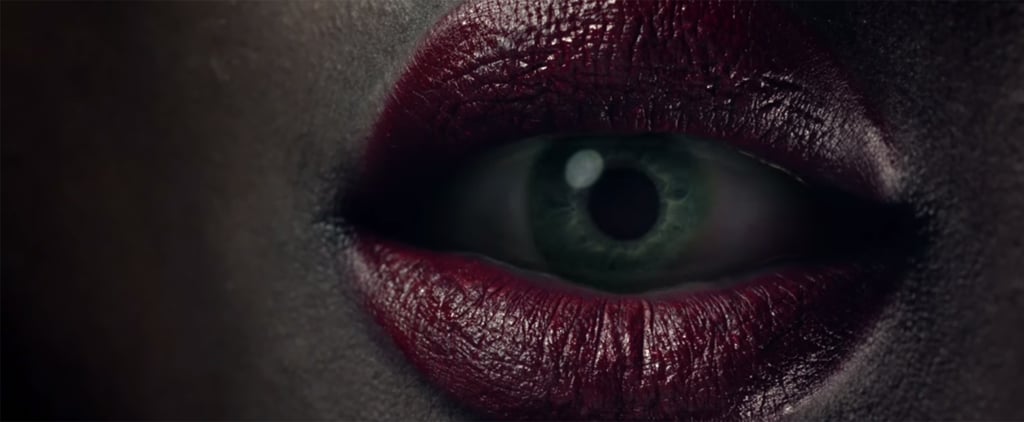 QUOTE
CLEVER
COOL PRODUCTS
EYE OPENER
BIZARRE BUT BEAUTIFUL