DIANE'S CORNER ... Celebrate Chocolate Cupcake Day
Word of the Day
Definition:

(noun) The panel of prospective jurors from which a jury is selected.

Synonyms:

panel

Usage:

Most of the people on the venire just wanted to go home, but I was hoping to be selected for the jury.
Idiom of the Day
—

To have an argument, verbal fight, or frank discussion (with someone), especially to settle something that has caused anger, frustration, or annoyance.
History
Alaska Formally Transferred from Russia to US (1867)
In 1867, Russia sold Alaska to the United States for $7,200,000. The purchase was accomplished solely through the determined efforts of US Secretary of State William H. Seward, and for many years afterward the land was derisively called "Seward's Folly" or "Seward's Icebox" because of its supposed uselessness. It was not until after the discovery of gold in the Juneau region in 1880 that Alaska was given a governor and a local administration.
Thomas Love Peacock (1785)
Peacock was an English writer whose comic and satirical novels—which contain some of his best poems—parody the intellectual pretenses of his age. His best-known work,
Nightmare Abbey
, satirizes the English romantic movement and contains characters based on Samuel Taylor Coleridge, Lord Byron, and his close friend Percy Bysshe Shelley. After Shelley's death, Peacock became his literary executor.
A Google Maps for the Human Body
Earlier this year, Steve McCarroll announced that his team had discovered the gene that most powerfully drives our risk of schizophrenia. Known as C4, it was previously viewed as an immune-system gene, but clearly, it also does something in the brain
READ MORE:
1873 - The first rules for intercollegiate football were drawn up by representatives from Rutgers, Yale, Columbia and Princeton Universities.
1892 - The first long-distance telephone line between Chicago,
IL
, and New York City,
NY
, was opened
1944 - "Forever Amber", written by Kathleen Windsor, was first published.
1958 - The first computer-arranged marriage took place on Art Linkletter's show.
1961 - Henri Matisse' "Le Bateau" went on display at New York's Museum of Modern Art. It was discovered 46 days later that the painting had been hanging upside down.
1967 - "How I Won the War," starring John Lennon, premiered in London.

this is only one of two films i ever walked out of after about a half an hour. i just couldn't understand the heavy accents.
1969 - The Jackson 5 made their U.S. television debut on ABC-TV's "Hollywood Palace."
1971 - After 34 years, the final issue of "Look" magazine was published.
1997 - A monument honoring
U.S.
servicewomen, past and present, was dedicated at Arlington National Cemetery.
DAILY SQU-EEK
READER'S BLOG
ara's daughter, suze, was an artist-in-residence stay in Glacier National Park. go see how creative that made her!
Posts from September 2016 on suzeart
READER'S INFO
Louisville Jack-O-Lantern Spectacular
Oct 13 - Nov 6, 2016 | Louisville, KY
About This Festival
Weems Artist Invitational
Oct 16-31, 2016 | Albuquerque, NM
About This Festival
MUTEK.MX
Oct 19-23, 2016 | Ciudad de México, Mexico
About This Festival
Pictures of the day
The Fog Warning
is an
oil painting
on
canvas
completed in 1885 by the American painter
Winslow Homer
(1836–1910). It depicts a lone fisherman in a
dory
who has caught several
halibut
, but must return to his ship despite a fog blowing up and threatening to cut him off. This painting is now held at the
Museum of Fine Arts
in
Boston
.
Believed to have formed at the end of the last Ice Age, Fjaðrárgljúfur Canyon is 100 m deep (328 ft) and 2 km (1.24 m) long
knit
knit
knit,
1 - 6 yrs
knit
knit
crochet
crochet
crochet
crochet
RECIPE
CROCKPOT RECIPE
ADULT COLORING
CRAFTS
CHILDREN'S CORNER
... crafts
PUZZLE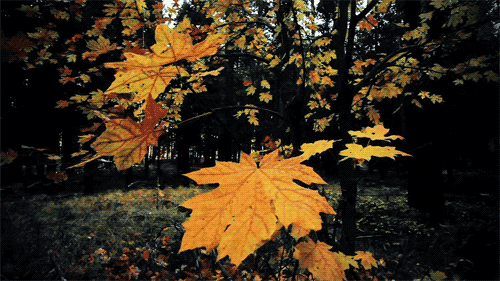 QUOTE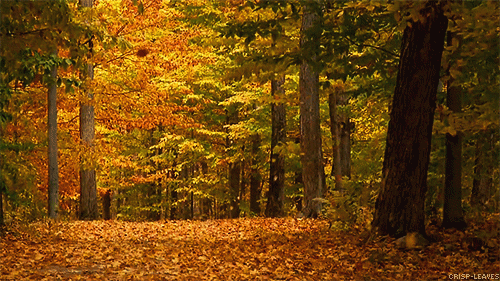 CLEVER
EYE OPENER