DIANE'S CORNER ... Celebrate Authors' Day
It was 1928, and the Illinois Women's Club was meeting yet again to enjoy the writings of some of their favorite authors. Nellie Verne Burt McPherson decided to bring up the idea of having a day dedicated to American Authors and brought it up among her fellow club members. Nellie had spent her life as a teacher and an avid lover of literature, and one day had written a letter to Irving's Bacheller while she was recovering in a hospital in WWI. She had thoroughly enjoyed Irving's story "Eben Holden's Last Day A' Fishin", and was overjoyed to receive an autographed copy of another story he had written.
Word of the Day
Definition:

(noun) A steep bowl-shaped hollow occurring at the upper end of a mountain valley, especially one forming the head of a glacier or stream.

Synonyms:

corrie, cwm

Usage:

We followed the stream up the incline until we reached the cirque that was its source.
Idiom of the Day
—

To have the confidence to act or behave in accordance with one's beliefs or ideologies, especially in the face of resistance, criticism, or persecution
History
DAILY SQU-EEK
HOLIDAY CRAFT SHOWS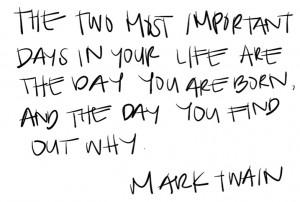 Pictures of the day
A
yellow-billed shrike
(
Corvinella corvina
) with its prey. The yellow-billed shrike is a common resident breeding bird in tropical Africa, from
Senegal
east to
Uganda
, and locally in westernmost
Kenya
. It frequents forest and other habitats with trees. Although it generally feeds on insects, this shrike may hunt larger prey as well.
http://www.ravelry.com/patterns/library/acorns-9
RECIPES
CROCKPOT RECIPE
SWEETS
, crockpot
ADULT COLORING
CRAFTS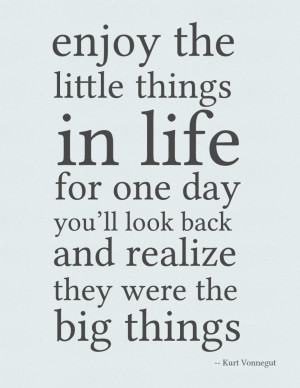 CHILDREN'S CORNER ...
how many leaves puzzle
PUZZLE
CLEVER
Wax your stove top for easy cleanup.
Wax your stove top with car wax, then wipe off with paper towels or an old sock. Any future spills—no matter how crusty—will wipe off in a jiffy (and if you don't get to the spill right away, add a few drops of any oil to a paper towel to increase the effect as you wipe).