DIANE'S CORNER ... Celebrate United Nations Day
The United Nations, as an organization, is well known to just about everyone around the world. They participate in activities ranging from assistance in times of disaster, both those coming from natural disasters and those caused by the wages of war. They offer medical assistance to those in need in these places, as well as providing clean water, food, and places to rest and recover.
The UN has been represented as both hero and villain depending on which movie or show you wind up watching. United Nations Day celebrates the foundation of this great organization, and is a great opportunity for you to learn the truth about its past, its present, and what its plans are for the future.
In 1945 the foundational treaty of the United Nations came into effect, the United Nations is an intergovernmental organization intent on create co-operation between all the governments of the world.
All the member states of the United Nations contribute finances to its operation to help further its goals. Aside from World Peace its role has grown to include protecting human rights, promoting social and economic development, and providing aid around the world in cases of famine, natural disaster, and armed conflict.
Celebrations are held around the world can be as simple as lighting up bridges and buildings with the trademark blue of the United Nations, others represent art from around the world and are used as part of an Art Installation.
thanks, dorothy
Word of the Day
Definition:

(noun) An iced cocktail of rum, lime or lemon juice, and sugar.

Synonyms:

rum cocktail

Usage:

They knew he was lying about being a bartender when he was unable to correctly mix a daiquiri.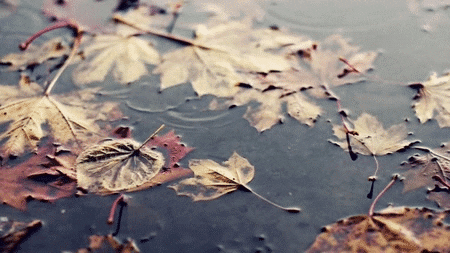 Idiom of the Day
—

To be thoroughly stupid, crazy, absurd, incorrect, etc.
History
Annie Edson Taylor, 63, Goes Over Niagara Falls in a Barrel (1901)
Taylor was a dance instructor who sought fame and fortune by attempting to become the first person to survive a trip over Niagara Falls in a barrel. Days before her attempt, a cat was sent over the falls to test the strength of Taylor's barrel and survived the plunge uninjured. On her 63rd birthday, Taylor was set adrift in her barrel and went over the falls. Shortly thereafter, the barrel was pulled from the water and Taylor emerged—mostly unharmed.
Sarah Josepha Buell Hale (1788)

Hale was an American writer and editor who turned to writing in 1822 as a widow trying to support her family. She edited Ladies' Magazine, the first successful US women's magazine, and then Godey's Lady's Book, with which it merged. As the first female magazine editor, she shaped many of the attitudes and ideas of women of the period. Hale is also credited with helping to make Thanksgiving a national holiday in the US.
Researchers Use Nose Cells to Repair Damaged Knee Joints
In a new approach to treat damage to articular cartilage, Swiss researchers successfully used cells harvested from the nose to engineer grafts to replace damaged knee cartilage in a small group of patients.
READ MORE:
Researchers Use Nose Cells To Repair Damaged Knee Joints
1632 - Scientist Anthoni van Leeuwenhoek was born in Delft, Holland. He created the first microscope lenses that were powerful enough to observe single-celled animals.
1836 - Alonzo D. Phillips received a patent for the phosphorus friction safety match.
1931 - The upper level of the George Washington Bridge opened for traffic between
New York
and
New Jersey
.
1939 - Nylon stockings were sold to the public for the first time in Wilmington,
DE
.
1940 - In the
U.S.
, the 40-hour workweek went into effect under the Fair Labor Standards Act of 1938.
1969 - Richard Burton bought his wife Elizabeth Taylor a 69-carat Cartier diamond ring for $1.5 million. Burton presented the ring to Taylor several days later.
1980 - Guinness Book of World Records gave
Paul McCartney
a rhodium-plated disc for being history's all-time best-selling songwriter and recording artist.
1992 - The Toronto Blue Jays became the first non-
U.S
. team to win the
World Series
.
1996 - Berry Gordy, Jr., founder of Motown, received a star on the Hollywood Walk Of Fame.
2003 - In London, the last commercial supersonic Concorde flight landed.
DAILY SQU-EEK
READER'S BLOG
freecycle.org is a FREE website you sign up with in the community nearest you. its efforts are
all to connect people looking to get rid of all types of things (appliances, furniture, toys, books,
bric a brac, etc), with people who need certain items. this international organization keeps
belongings out of landfills and puts it in the hands of those who truly need or want the items
you no longer want to keep!
there are only two things to do when it comes to freecycle .. put out emails to the group that
either OFFER or WANT things. then it's between you two to make arrangements for pick up.
after that, i always send a thank you note so everyone knows the item is no longer being
Pictures of the day
Dendrogramma
is a monotypic
genus
of
siphonophore
identified in
2014
from a collection of specimens gathered in 1986. Although specimens were at first identified as two species,
D. enigmatica
and
D. discoides
, these were later shown to represent varieties of a single species. When
Dendrogramma
was first discovered, it was speculated that the genus could not be classified into any existing
phylum
. However, examination of
RNA
material identified it as a siphonophore in 2016. The specimens are presumed to represent parts (
bracts
) of a larger organism whose entire morphology is unknown.
This diagram, depicting the
holotype
, was included in the article which first
described
Dendrogramma
.
STAR GAZING
knit
, halloween
Halloween Ghost self patterning yarn sock pattern pattern by Abigail Grasso
knit
knit
, halloween
thanks, marsha
knit
knit
, halloween
RECIPE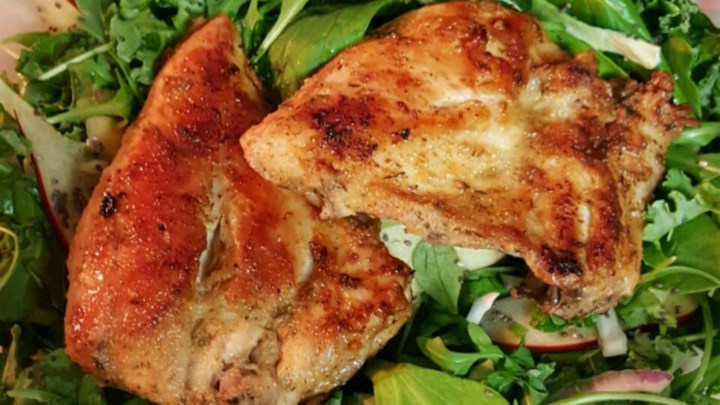 CROCKPOT RECIPE
thanks, shirley
SWEETS
ADULT COLORING
CRAFTS
, halloween
CHILDREN'S CORNER
...
halloween cooking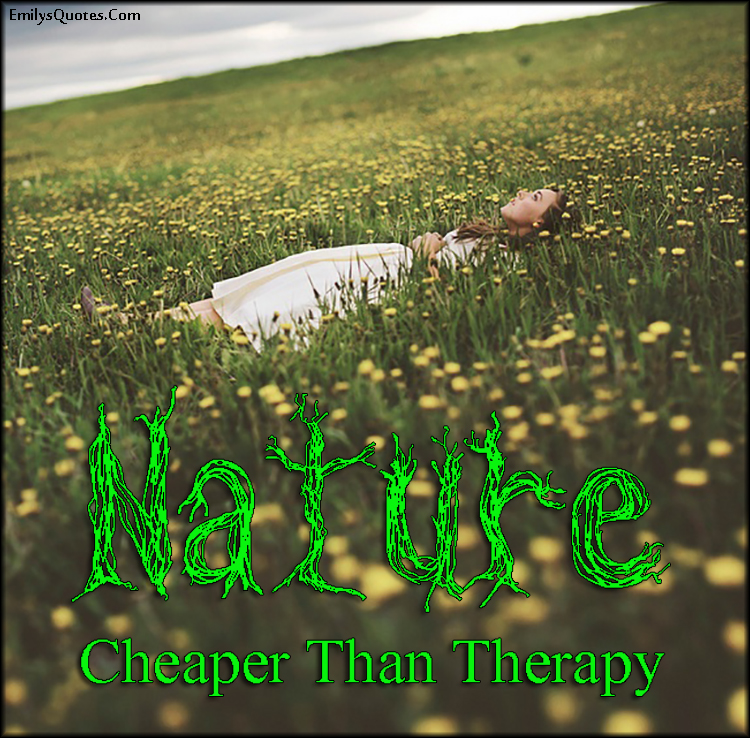 PUZZLE
QUOTE
CLEVER
Perks of reaching 60 or being over 80 and heading towards 100!
1. Kidnappers are not very interested in you.
2. In a hostage situation you are likely to be released first.
3. No one expects you to run--anywhere.
4. People call at 8 PM and ask, "Did I wake you?"
5. People no longer view you as a hypochondriac.
6. There is nothing left to learn the hard way.
7. Things you buy now won't wear out.
8. You can eat supper at 5 PM .
9. You can live without sex but not your glasses.
10. Your supply of brain cells is finally down to manageable size.
11. You can't remember who sent you this list.
12. And you notice these are all in Big Print for your convenience.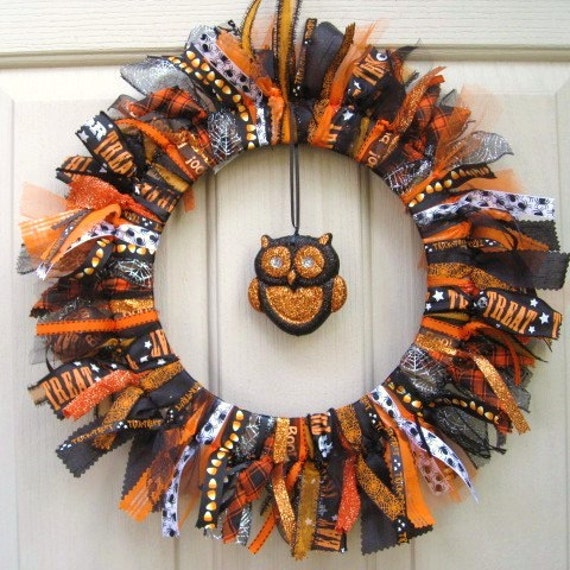 EYE OPENER
RARE PHOTOGRAPHS
Attorney at law, Mohandas Gandhi, 1893.
Ethnomusicologist Frances Densmore recording the music of a Blackfoot chief onto a phonograph, 1916.
Chester E. Macduffee next to his newly patented, 250 kilo diving suit, 1911.
The opening ceremonies at Woodstock.
This worker in a Van Nuys CA factory in 1944 soon started calling herself Marilyn Monroe
The oldest known photo of The Great Sphinx taken in 1880.
Abraham Lincoln's hearse. 1865.
The Statue of Liberty surrounded by scaffolding as workers complete the final stages in Paris. Circa 1885.
The first photo taken in space from 1946.
The only photograph of a living Quagga from 1870. This species is now extinct
A view of Boston in 1860 taken from a hot air balloon.
Henry Ford (the founder of Ford Motor Co.), Thomas Edison (inventor of the phonograph, motion picture camera and the practical light bulb), Warren G. Harding (29th president of USA) and Harvey Samuel Firestone (founder of Firestone Tire and Rubber Co.) lounging together.
Mount Rushmore as it appeared in its more natural state.
Apollo 16 astronaut Charles Duke's family photo left behind on the moon in 1972
Brighton Swimming Club in 1863. You can assume the top hats are not part of their everyday swimwear.
John F. Kennedy has a tea party with his daughter, Caroline.
Titanic leaves port in 1912.
An actual Titanic boarding pass.
Construction of the Manhattan Bridge in 1908.
Construction of the Statue of Liberty in 1884.
The construction of Disneyland.
Leo Tolstoy tells a story to his grandchildren in 1909.
Steamboats on the Mississippi River in 1907.
New York's Times Square in 1911.
The first photo following the discovery of Machu Pichu in 1912.
The 1912 World Series.
California lumberjacks work on Redwoods.
The first McDonalds.
Disneyland employee cafeteria in 1961.
The original Ronald McDonald -- played by Willard Scott!
The Great San Francisco Fire and Earthquake of 1906.
The last known Tasmanian Tiger photographed in 1933. The species is now extinct.
Samurai taken between 1860 and 1880.