DIANE'S CORNER ... Celebrate World Elephant Day
They're intelligent. They're family-oriented. They have great memories. They are capable of feeling a wide range of deep emotions, from intense grief to joy bordering on elation, as well as empathy and stunning self-awareness. They create complex, supportive societies much like our own. Taking into consideration all of that and much, much more, what's not to love about elephants? Still, countless elephants are brutally killed every year for their ivory by greedy poachers who then leave their carcasses to rot in the sun. As Graydon Carter, Editor of Vanity Fair, put it:
The best way to celebrate this day is to take the opportunity to educate yourself about these magnificent mammals and share your knowledge with others. As ever, simply spreading the word about the dangers these magnificent mammals face via social media can actually make a real change.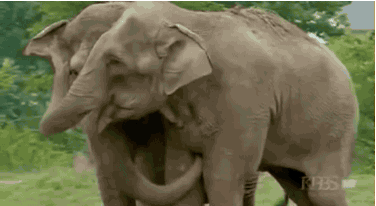 Word of the Day
Definition:

(noun) A tricycle (usually propelled by pedaling); used in the Orient for transporting passengers for hire.

Synonyms:

cycle rickshaw

Usage:

Boys who once pulled rickshaws now pedal pedicabs.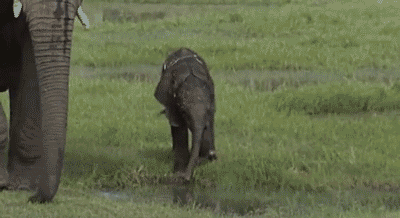 Idiom of the Day
—

To receive permission to proceed with some action or task. Likened to the green light of a traffic signal. History
Mary Roberts Rinehart (1876)
Rinehart was a popular American author considered the inventor of the Had-I-But-Known school of mystery writing. Her immensely successful first novel,
The Circular Staircase
launched her career, and her books, which often blend mystery with humor and romance, have sold over 10 million copies. She was a war correspondent during WWI and wrote several books promoting women's contributions to the war effort.
Abbotsford International Air Show
Widely recognized as Canada's national
air show
, this three-day event is an opportunity for the aviation industry to display the latest developments in civilian aircraft. Since the first show was held in 1962, it has included aerobatic performances by the Canadian Armed Forces, the Royal Air Force, the
Snowbirds Jet Team
and the US Air Force's Thunderbirds. There is also a large banquet featuring well-known personalities in the aviation and aerospace fields. The show is held at the airport in
Abbotsford, British Columbia
, and is regularly attended by upwards of 200,000 people.
Lessons in Wound Healing from Our Favorite Fly
Instead of stitches and screws, doctors are looking to the next generation of medical adhesives — glues and tape — to patch us up. Their inspiration? Water-loving creatures like oysters, marine worms and the caddis fly, a type of stream-dwelling, fish-baiting insect that lives in creeks all across the United States.
READ MORE:
1851 - Isaac Singer was issued a patent on the double-headed sewing machine.
1865 - Disinfectant was used for the first time during surgery by Joseph Lister.
1877 - Thomas Edison invented the phonograph and made the first sound recording.
1915 - "Of Human Bondage" by William Somerset Maugham was first published.
1939 - "The Wizard of Oz" premiered in Oconomowoc,
WI
. Judy Garland became famous for the movie's song "Somewhere Over the Rainbow." The movie premiered in Hollywood on August 15th.
1964 - Mickey Mantle set a major league baseball record when he hit home runs from both the left and ride sides of the plate in the same game.
1999 - Hang Thu Thi Ngyuen shot an arrow from a bow with her feet on "Guinness World Records: Primetime" and hit a target that was 16 feet and 5 inches away.
DAILY SQU-EEK
KEEPING YOU IN THE LOOP!
AUGUST IS
SPINAL MUSCULAR ATROPHY AWARENESS MONTH
Pictures of the day
Old Court at
Selwyn College
. This
constituent college
of the
University of Cambridge
in
England
was founded by the Selwyn Memorial Committee in memory of
George Selwyn
(1809–1878). The college consists of three main courts built of brick and stone (Old Court, Cripps Court, and Ann's Court), as well as several ancillary buildings. Selwyn College was ranked 16th out of 30 in an assessment of college wealth conducted by the student newspaper
Varsity
in November 2006, and in 2009 it was ranked 3rd out of the 29 colleges which admit undergraduate students on the
Tompkins Table
.
A Popular Perch
Birds gather on a rock formation—a popular attraction for both seabirds and people—at Natural Bridges State Beach in Santa Cruz, California. Laurence Norah writes that it's "a wonderful place to get the sunset … A long exposure added a slightly surreal element to the shot."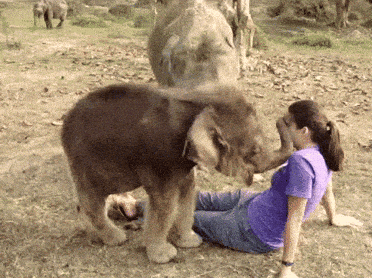 knit
knit
knit
knit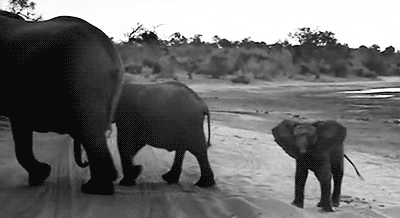 crochet
crochet
crochet
crochet
crochet
, vintage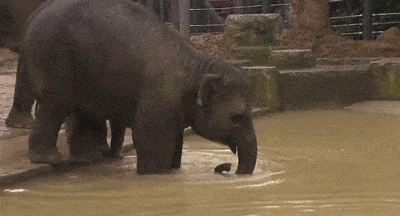 RECIPE
CROCKPOT RECIPE
SWEETS
CRAFTS
CHILDREN'S CORNER
... art
PUZZLE
QUOTE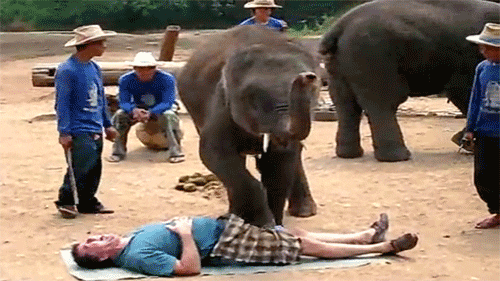 CLEVER
ODD PRODUCTS
EYE OPENER
What Made the Forbidden Stitch so Forbidden
I've poured over the table cloth itself and it does not seem to have any Forbidden Stitches in it. But its AMAZING so I'm going to show you a bit of that too. And I say "a bit" because its so big that even standing on a chair with the wide angle camera lens, I can't fit the whole thing into the frame.
Yeah Granddad had good taste.
I don't buy that. Sorry. Not the part about fine needle work will make you go blind. I totally believe that (beware the thread crochet!). But that any government in history cared about the welfare of young unmarried girls? That I don't believe.
But of course it did. Tell someone "this is not for you! Its forbidden!" and of course they have to have it. The medieval nobles of Europe loved this stitch and they were making a version of it under the name French Knot. Someone must have blabbed.
A French Knot is basically the same as a Pekin Knot (aka Forbidden Stitch), only the thread is wrapped at least twice around the needle.
from Marllett's Embroidery Techniques.
Still, the "a young girl went blind making this" probably makes for an excellent sales pitch. I'm sure Granddad believed it and forked out quite a few bucks thinking he was buying his wife an outlaw table cloth. And I thank him for that. Its quite the family heirloom.