DIANE'S CORNER ... Celebrate International Whale Shark Day
The bunnies have got Easter sewn up and Christmas is all about Rudolph, so it's only fair that everyone's favorite fish, the whale shark, gets a bite at the cherry.
Word of the Day
Definition:

(noun) A state of peace and quiet.

Synonyms:

tranquility, quietness

Usage:

Who can tell how scenes of peace and quietude sink into the minds of pain-worn dwellers in close and noisy places.
Idiom of the Day
—

A particularly poignant, memorable, or emotionally touching moment or event, i.e., one that would be suitable as a greeting card. A reference to the Hallmark brand of greeting cards. Sometimes used ironically or satirically.
History
Nancy Wake (1912)
Wake, who lived to the age of 98, was one of World War II's most decorated servicewomen. A New Zealand native, she left home at 16 and eventually settled in Paris. When the Germans occupied France, Wake joined the resistance. Pursued by the Gestapo, she fled to Britain, where she joined the Special Operations Executive. In 1944, she parachuted back into France to help establish communications between the British military and French Resistance.
Santa Rosa de Lima
St. Rose was the first canonized saint of the Americas, born in
Lima
, Peru, in 1586. She is the patron saint of Central and South America and the Philippines. She died in 1617 and was canonized in 1671. On her feast day, a candlelight procession takes place from her shrine in the church of
Santo Domingo
to the cathedral. Adults wear purple robes, while children wear white ones. People sing religious hymns as they accompany the rose-covered image to the cathedral. St. Rose's Day is a public holiday throughout Peru.
1645 - American Indians and the Dutch made a peace treaty at New Amsterdam. New Amsterdam later became known as
New York
.
1682 - William Penn sailed from England and later established the colony of
Pennsylvania
in America.
1809 - Charles Doolittle Walcott first discovered fossils near Burgess Pass. He named the site Burgess Shale after nearby Mt. Burgess.
1905 - Ty Cobb made his major league batting debut with the Detroit Tigers.
1956 - In Louisiana, the Lake Pontchartrain Causeway opened.
1965 - Thurgood Marshall was confirmed by the
U.S.
Senate as a Supreme Court justice. Marshall was the first black justice to sit on the Supreme Court.
1983 - The space shuttle
Challenger
blasted off with Guion S. Bluford Jr. aboard. He was the first black American to travel in space.
1993 - On CBS-TV "The Late Show with David Letterman" premiered.
DAILY SQU-EEK
READER'S INFO
Scottsdale ArtWalk
Sep 1, 2016 | Scottsdale, AZ |
About This Festival
The Scottsdale ArtWalk is a great opportunity to check out the gorgeous work that Scottsdale Downtown galleries have to offer. The event takes place on Thursday evenings throughout most of the year. Wander at your speed of choice, peek inside the art galleries and walk around them if you choose. In addition to the galleries, it's a great opportunity to check out everything Scottsdale Downtown has to offer.
Downtown Anaheim Certified Farmers' Market & Craft Fair
Sep 1, 2016 | Anaheim, CA | Food
About This Festival
Since its inception in 1995, the Downtown Anaheim Certified Farmers' Market has been the go-to spot for locals to buy directly from certified California growers. Live music, delicious eats and agricultural exhibitions offer additional entertainment for festival goers.
Festival Number 6
Sep 1-4, 2016 | Portmeirion, United Kingdom
About This Festival
Portmeirion hosts Festival Number 6, a fantastical celebration of music and art in Wales. Internationally recognized headliners as well as talented local bands bring the woods to life with music, and artistic displays are set up over 70 acres of stunning greenery, inviting people to wander through. Authors bring their newest works to share at the festival, and readings take place throughout the event. Attendees can also enjoy intimate performances by a diverse selection of artists, and a wide range of camping options are available for a truly immersive experience.
Pictures of the day
Kampoeng Rawa
is a tourist attraction in
Ambarawa
,
Central Java
, located within the
green belt
around
Lake Rawa Pening
. Opened in August 2012, it is owned and operated by twelve groups of farmers and fishermen who were funded by the Artha Prima Credit Union. It is intended to improve the welfare of local farmers and fishermen while promoting an understanding of the lake's ecology. Facilities include a floating restaurant,
pendopo
, crafts centre, fishing area, and docks. It has been challenged for its lack of permission to build in the green belt and the possible ecological impact.
The Original Spaghetti Junction
-
A "spaghetti junction" is a nickname used to describe a complicated, or heavily intertwined interchange
knit
knit
knit
knit
, premmie - 4 yrs
crochet
, baby
crochet
crochet
crochet
crochet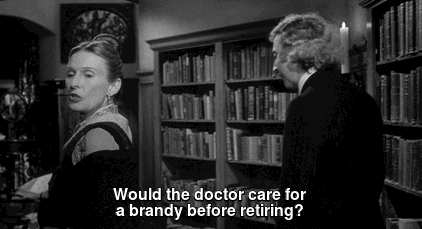 RECIPE
CROCKPOT RECIPE
SWEETS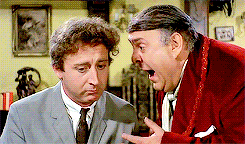 ADULT COLORING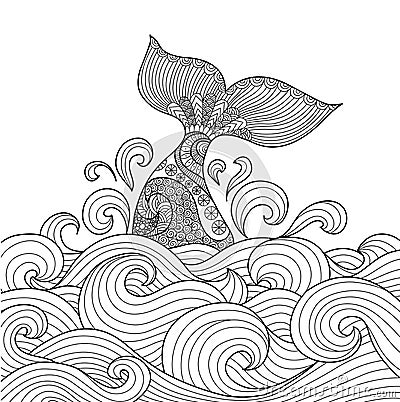 CRAFTS
DIY Waterproof Q-tip Tray!
CHILDREN'S CORNER ...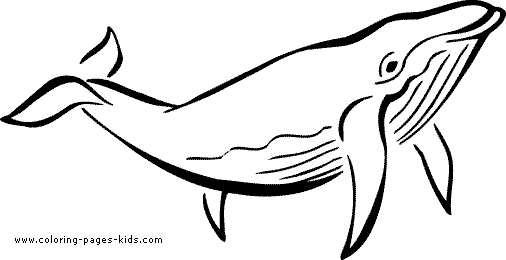 PUZZLE
QUOTE
CLEVER
EYE OPENER
Mind Bending Optical Illusion Paintings by Rob Gonsalves -
part 1
After an introduction to Salvador Dali and Yves Tanguy, Gonsalves began his first surrealist paintings. The "Magic Realism" approach of Magritte along with the precise perspective illusions of Escher came to be influences in his future work.
Although Gonsalves' work is often categorized as surrealistic, it differs as the images are deliberately planned and result from conscious thought. Ideas are largely generated by the external world and involve recognizable human activities, using carefully planned illusionist devices. Gonsalves injects a sense of magic into realistic scenes. As a result, the term "Magic Realism" describes his work accurately. His work is an attempt to represent human beings' desire to believe in the impossible.