DIANE'S CORNER ... Celebrate Poet's Day
Word of the Day
Definition:

(noun) A cheap, noisy bar or dance hall.

Synonyms:

barrelhouse

Usage:

The missionaries went to the honky-tonk on a Saturday night hoping to save souls, but they were not very successful.
Idiom of the Day
—

The economic purchasing power of elderly people as a group. Primarily heard in US.
History
Mona Lisa Stolen by a Louvre Employee (1911)
In 1911, Leonardo da Vinci's
Mona Lisa
disappeared from the Louvre and was believed to be lost forever. Two years later, former Louvre employee Vincenzo Peruggia was caught trying to sell the masterpiece to a gallery owner in his native Italy. It turned out that Peruggia had stolen the painting by hiding in a closet, waiting until the museum had closed, taking it down, and simply walking out with it hidden under his coat.
Christopher Robin Milne (1920)
Christopher Robin Milne was the son of author A.A. Milne. When Christopher was a young child, his father wrote poetry for him, which grew into the collections
When We Were Very Young
and
Now We Are Six
. Later, Christopher and his toy animals were incorporated into stories about the adventures of the now-classic characters Christopher Robin, Pooh, Piglet, Tigger, and Eeyore in
Winnie-the-Pooh
.
Crow Fair
The Crow Fair is one of the biggest
powwows
in the US, held since 1918 at
Crow Agency, Montana
, about 65 miles southeast of Billings. The fair is hosted by the
Crow tribe
but attracts thousands of other Native Americans, who set up more than 1,000 tepees on the camp grounds. Dancing at the fair includes not only traditional Plains Indian dances but also the Crow Hop, which is similar to a war dance and is unique to the Crows. There are also rodeos with cash prizes, horse races, art exhibits, and demonstrations of such crafts as pipe carving and jewelry designing.
If You Dump Your Pet Goldfish into a Lake, It Will Grow into an Enormous Pest
Consider this your annual reminder: Don't dump your pet goldfish into a lake. Invasive species are, generally speaking, not so great.
READ MORE:
1841 - A patent for venetian blinds was issued to John Hampton.
1878 - The American Bar Association was formed by a group of lawyers, judges and law professors in Saratoga,
NY
.
1888 - The adding machine was patented by William Burroughs.
1912 - Arthur R. Eldred became the first American boy to become an Eagle Scout. It is the highest rank in the Boy Scouts of America.
1984 - Victoria Roche, a reserve outfielder, became the first girl to ever compete in a Little League World Series game.
1984 - Clint Eastwood was given a star on the Hollywood Walk of Fame.
1997 - Cicely Tyson received a star on the Hollywood Walk of Fame.
1998 - Wesley Snipes received a star on the Hollywood Walk of Fame.
DAILY SQU-EEK
Pictures of the day
Le Déjeuner sur l'herbe
is a large
oil on canvas
painting by
Édouard Manet
created in 1862 and 1863. It depicts a
female nude
and a scantily dressed female bather on a picnic with two fully dressed men in a rural setting. Rejected by the Salon jury of 1863, Manet seized the opportunity to exhibit this and two other paintings in the 1863
Salon des Refusés
, where the painting sparked public notoriety and controversy. The piece is now in the
Musée d'Orsay
in
Paris
.
Just a serving of pasta being tossed inside a wheel of Pecorino Romano cheese
knit
knit
knit
knit
knit
crochet
crochet
crochet
cro
chet
Chain Link Block pattern by Funny dieBarbarin
crochet
RECIPE
CROCKPOT RECIPE
SWEETS
ADULT COLORING
CRAFTS
Create simple, elegant centerpieces
CHILDREN'S CORNER ...
craft
PUZZLE
QUOTE
CLEVER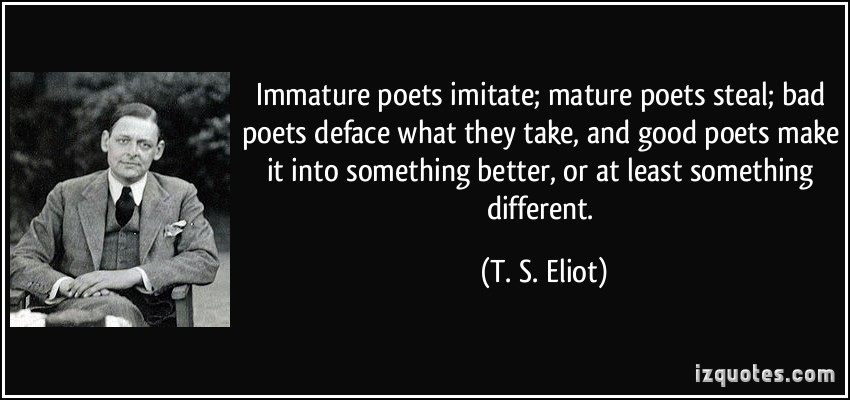 EYE OPENER