DIANE'S CORNER ...Celebrate Uncommon Instrument Awareness Day
Break out your bubble organ, laser harp, clackamore, fluba, dulcimer or double violin and go crazy for
Uncommon Instrument Awareness Day
!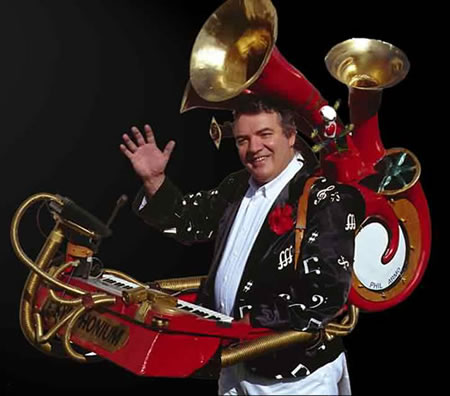 Word of the Day
Definition:
(adjective) Expressing contemptuous reproach; bringing disgrace.
Synonyms:
abusive, scornful, shameful, ignominious
Usage:
His opprobrious conduct during an assembly earned him a series of Saturday detentions.
History
781: The oldest recorded eruption of Mt. Fuji
1845: The French Army introduced the saxophone to its military band. The instrument had been invented by Adolphe Sax of Belgium.
1928: Leo, the MGM Lion, first roared for the debut of the movie "White Shadows of the South Seas."
1930: Orson Welles starred as "The Shadow" in the show's radio debut. At first, the Shadow was the narrator for changing stories, but later became a character in his own adventures. He had the ability to cloud men's minds so they could not see him and he knew what evil lurked in the hearts of men.
1971: David Scott and James Irwin became history's first moon riders, taking their lunar dune buggy for a 2-hour drive on the surface of the moon.
1997: Children's Memorial Hospital in Chicago announced that "the Teddy Bear Lady," a $15-thousand-a-year secretary who passed out teddy bears to children in the hospital, had left $18-million for research into children's diseases. Gladys Holm, who never married and had no heirs, apparently had invested wisely in the stock market.
DAILY SQU-EEK
READERS' BLOG
thanks, patty
Pictures of the day
A mountain massif on
Flakstadøya Island
overlooking
Norwegian County Road 807
to Nusfjord,
Lofoten
,
Nordland
, as seen in September 2010. On either side of the road,
coastal conifer forests
can be seen.
Rose-Tinted Spectacle
Sunset splashes a rosy tint over the landscape in this image submitted by Fabrizio Fortuna. The mountain is the 1,500-foot (457-meter) Vestrahorn, a main landmark of southeastern Iceland.
crochet
crochet
crochet
crochet
crochet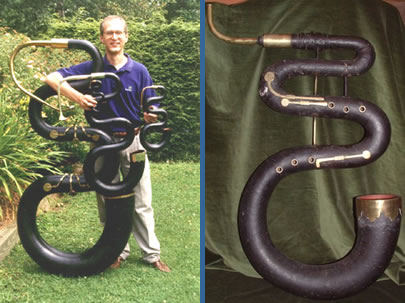 RECIPE
CROCKPOT RECIPE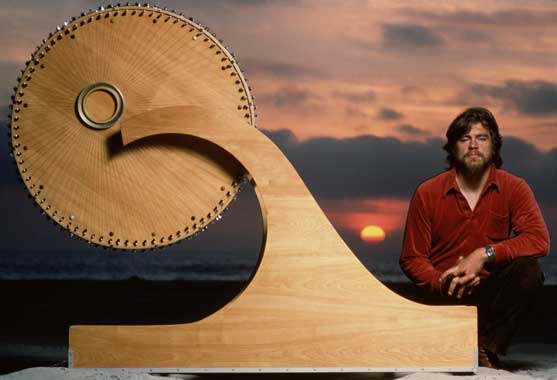 SWEETS
, crockpot
Slow Cooker Banana Cake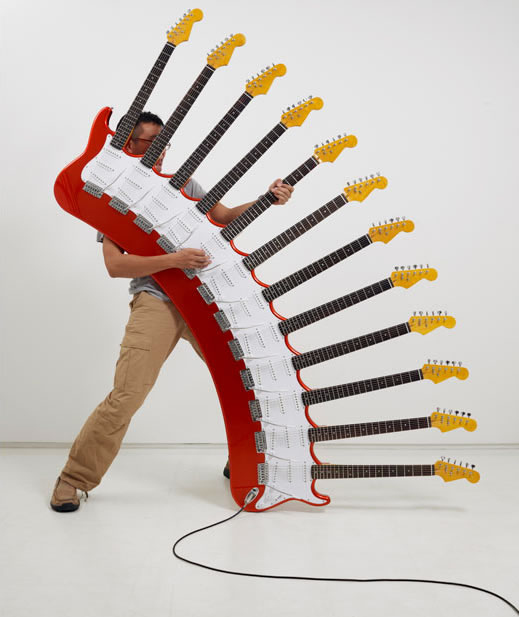 CRAFTS
CHILDREN'S CORNER
... spot the difference game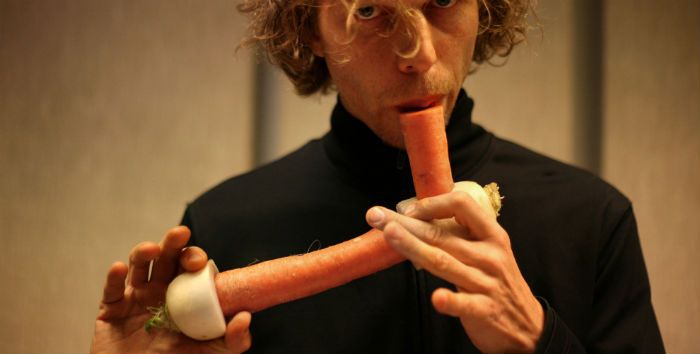 PUZZLE
QUOTE
CLEVER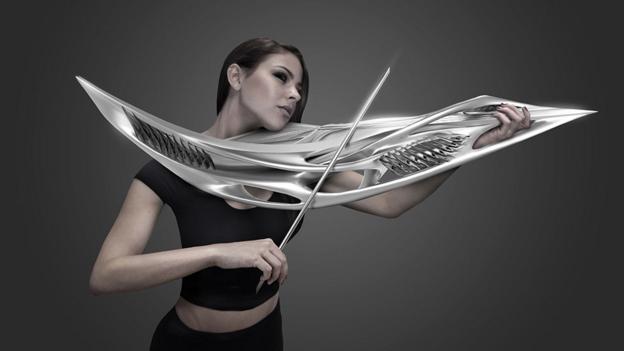 EYE OPENER