DIANE'S CORNER ... Celebrate Gorgeous Grandma Day
Word of the Day
Definition:
(noun) A list or collection of various items.
Synonyms:
collection
Usage:
Aglaya's husband was to be a compendium of all the virtues, and of all success, not to speak of fabulous wealth.
Idiom of the Day
—

To be exceptionally proficient at (doing) something.
World Embroidery Day 30 July
celebrate the slowness of stitching and enjoy the company of needle, fabric and thread.
History
Judit Polgár (1976)
To Avoid Malaria, Try Sleeping with a Chicken at Your Bedside
Malaria, mosquitoes and chicken. That's what Rickard Ignell had on his mind when he conducted his studies in Ethiopia. Malaria is a major health issue in Ethiopia, with about 5 million cases and 70,000 deaths a year.
1715 - The first lighthouse in America was authorized for construction at Little Brewster Island, Massachusetts.
1829 - William Burt patented the typographer, which was the first typewriter.
1904 - The ice cream cone was invented by Charles E. Menches during the Louisiana Purchase Exposition in St. Louis,
MO
.
1958 - The submarine
Nautilus
departed from Pearl Harbor, Hawaii, under orders to conduct "Operation Sunshine." The mission was to be the first vessel to cross the north pole by ship. The
Nautilus achieved the goal on August 3, 1958.
1962 - The "Telstar" communications satellite sent the first live TV broadcast to Europe.
1984 - Miss America, Vanessa Williams, turned in her crown after it had been discovered that nude photos of her had appeared in "Penthouse" magazine. She was the first to resign the title.
DAILY SQU-33K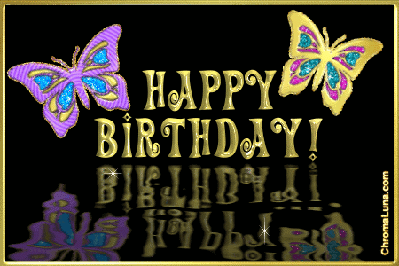 Pictures of the day
The
Gall stereographic projection
is a
cylindrical map projection
first presented by
James Gall
in 1855. It is neither
equal-area
nor
conformal
but instead tries to balance the distortion inherent in any projection.
Box Seats
In Lahore, Pakistan's second largest city, something has caught the attention of these women resting against a brightly painted shrine.
knit
knit
knit
knit
knit
crochet
crochet
crochet
crochet
crochet
RECIPE
CROCKPOT RECIPE
SWEETS
Sauerkraut Chocolate Cake
CRAFTS
CHILDREN'S CORNER
... crafts
PUZZLE
QUOTE
CLEVER
Freshen and deodorize your mattress with baking soda.
EYE OPENER