DIANE'S CORNER ... Celebrate Cow Appreciation Day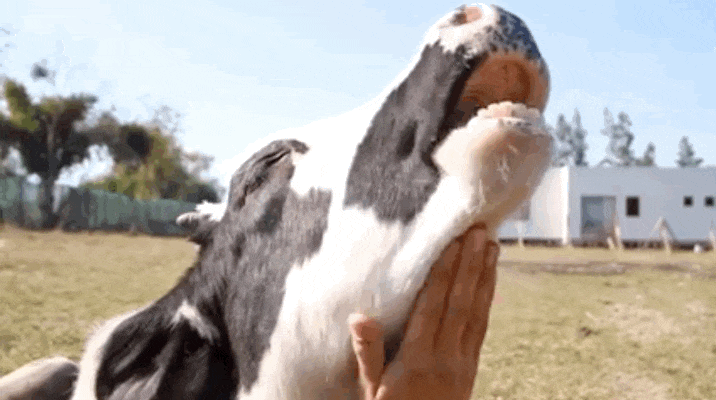 Word of the Day
Definition:
(noun) A musician who plays the vibraphone.
Synonyms:
vibraphonist
Usage:
The singing group hired a vibist to spruce up one of the tracks on their latest record.

Idiom of the Day
—
To experience or be in the midst of a temporary period of change, development, or fluctuation.
History
Berle was an American comedian and the first major US television star. He began acting in vaudeville at age 10 and went on to perform in more than 50 silent films, on radio, and as a nightclub comedian. His great success, however, was as the host of NBC's Texaco Star Theater, which earned him the nickname "Mr. Television." He contributed significantly to the medium's growing popularity, and many are said to have bought TV sets just to watch "Uncle Miltie."
Orange Day
Sometimes referred to simply as The Twelfth, this is the anniversary of the Battle of the Boyne. In 1668, James II, who was Roman Catholic, was deposed and his throne was given to William of Orange, a Protestant. The Protestants won a decisive victory and formed the Orange Order, committed to maintaining the link with Protestant England. As Irishmen left Ireland and England for the New World, lodges of Orangemen were formed in Canada and the United States, where Orange Day is still observed by Protestant Irish.
2016 Will Be One Second Longer than Expected
No more complaining that there's not enough time to get it all done: On the last day of this year, you'll have a whole extra second to finalize your New Year's resolutions.
1862 - The U.S. Congress authorized the Medal of Honor.
1870 - The first rotary can opener with a cutting wheel was patented by William W. Lyman.
1912 - The first foreign-made film to premiere in America, "Queen Elizabeth", was shown.
1957 - The U.S. surgeon general, Leroy E. Burney, reported that there was a direct link between smoking and lung cancer.
1960 - Manufacturing began for the
Etch A Sketch®
.
1982 - The last of the distinctive-looking Checker taxi cabs rolled off the assembly line in Kalamazoo,
MI
.
1984 - Democratic presidential candidate Walter F. Mondale named U.S. Rep. Geraldine A. Ferraro of New York to be his running mate. Ferraro was the first woman to run for vice president on a major party ticket.
DAILY SQU-EEK
Picture of the day

Halftone

is the

reprographic

technique that simulates

continuous tone

imagery through the use of dots, varying either in size or in spacing, thus generating a gradient-like effect. Shown here are three examples of color halftoning with

CMYK separations

. From left to right: The

cyan

separation, the

magenta

separation, the

yellow

separation, the

black

separation, the combined halftone pattern, and finally how the human eye would observe the combined halftone pattern from a sufficient distance.
By a Thread
In northern Pakistan's Hunza region, travelers cross what's often called the most dangerous bridge in the world: the Hussaini Hanging Bridge, which looks almost as unforgiving as the landscape around it. "[The bridge] is extremely old and very narrow," photographer Kieron Nelson writes. "Situated high above [Borit Lake], it is missing many of the original wooden planks."
knit
knit
knit
knit
knit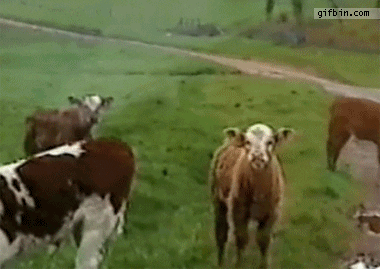 crochet
crochet
crochet
crochet
crochet
RECIPE
CROCKPOT RECIPE
SWEETS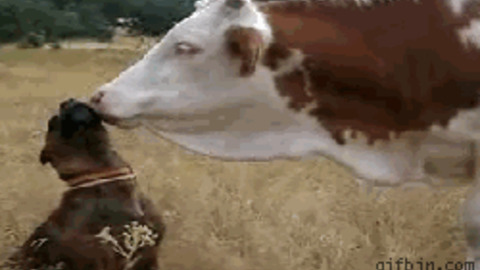 CRAFTS
, english in smaller type
CHILDREN'S CORNER
... game
PUZZLE
QUOTE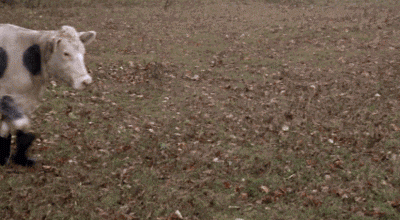 CLEVER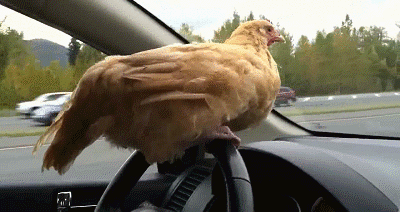 EYE OPENER