DIANE'S CORNER ... Celebrate Shark Awareness Day
Contrary to expectations, the purpose of
Shark Awareness Day
is not to stand on the beach and shout out warnings to terrified swimmers and surfers, despite the hours of innocent fun that can provide.
It's true that sharks are impressive hunters and predators, yet the sad fact remains that these magnificent creatures are more threatened by people than we are by sharks. The worldwide demand for shark-fin soup, shark-tooth medallions, and a false sense of security on beaches everywhere, all combine to leave sharks persecuted and endangered, with millions of them being killed each year.
Like top predators in any ecosystem, sharks play an essential role in keeping the seas healthy and productive. Whilst no-one is suggesting we go out and hug a Great White on
Shark Awareness Day
, it's the least we can do to respect these wonderful creatures and let them be.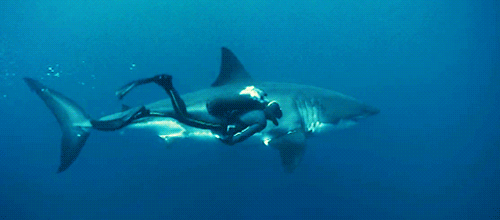 Word of the Day
Definition:
(adjective) As if showing violent anger.
Synonyms:
angry, furious, raging, wild
Usage:
The raging sea and tempestuous winds indicated that a big storm was coming.
Idiom of the Day
—
To be put up for or sold at auction.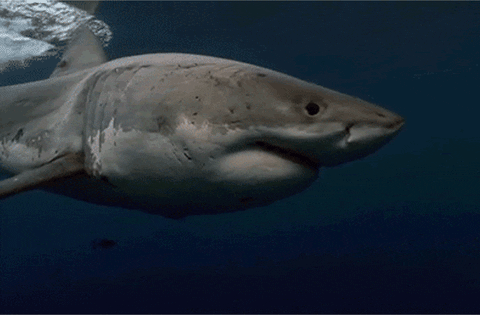 History
Bergman was a Swedish film and stage writer, director, and producer. He achieved an impressive degree of freedom early in his career and used it to create and develop a highly individual approach. Working with many of the same actors and technicians from film to film—including actor Max von Sydow and cinematographer Sven Nykvist—Bergman filled his work with an unusual degree of unity and continuity.
The Bastille was a 14th-century fortress that became a notorious state prison in Paris. An angry mob assaulted the Bastille—which had come to symbolize the French monarchy's oppression of the people—on July 14, 1789, freeing the political prisoners held there and launching the French Revolution. July 14 has been celebrated since that time in France as Fête Nationale, as well as in French territories in the Pacific, with parades, fireworks, and dancing in the streets. InTahiti and the rest of French Polynesia, it is called Tiurai or Heiva, and is celebrated for most of the month.
| US Navy Invests $750000 in Bomb-Tracking Cyborg Locusts | |
| --- | --- |

How's this for rebranding? The locust, commonly known as a pest and a bad omen, might someday avert disaster.
READ MORE:
1868 - Alvin J. Fellows patented the tape measure.
1911 - Harry N. Atwood landed an airplane on the lawn of the White House to accept an award from U.S. President William Taft.
1914 - Robert H. Goddard patented liquid rocket-fuel.
1946 - Dr. Benjamin Spock's "The Common Sense Book of Baby and Child Care" was first published.
1951 - The George Washington Carver National Monument in Joplin, MO, became the first national park to honor an African American.
2003 - Jerry Springer officially filed papers to run for the U.S. Senate from
Ohio
.
DAILY SQU-EEK
Ruins of Worship
Photograph by Vincent J. Musi, Archaeological Site of Delphi
In Greece, twilight bathes the ruins of the sanctuary of Athena Pronaia at Delphi and its tholos, a circular building. Pilgrims may have offered sacrifices here before consulting the oracle of Delphi at the nearby temple of Apollo.
knit
, vintage
knit
knit
knit
knit
, log in required
Woodstock Vest
thanks, susie, west coast correspondent
AGING PROBLEMS




This is what all of you 70+ year old, and yet to be, kids have to look forward to!! This is something that happened in a local assisted living center.
The people who lived there have small apartments but they all eat at a central cafeteria. One morning one of the residents didn't show up for breakfast so the nurse went upstairs and knocked on his door to see if everything was OK. She could hear him through the door and he said that he was running late and would be down shortly so she went back to the dining area.


An hour later he still hadn't arrived so she went back up towards his room and she found him on the stairs. He was coming down the stairs but was having a hell of time. He had a death grip on the hand rail and seemed to have trouble getting his legs to work right. She told him she was going to call an ambulance but he told her no, he wasn't in any pain and just wanted to have his breakfast. So she helped him the rest of the way down the stairs and he had his breakfast.


When he tried to return to his room he was completely unable to get up even the first step so they called an ambulance for him.

A couple hours later she called the hospital to see how he was doing. The receptionist there said he was fine, he just had both of his legs in one leg of his boxer shorts.
crochet
crochet
crochet
crochet
crochet
RECIPE
POULET AU VINAIGRE
CROCKPOT RECIPE
Creamy Tomato Chicken Pasta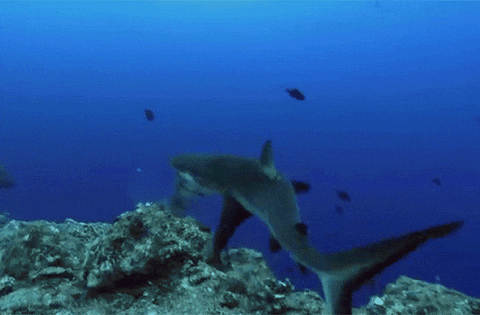 SWEETS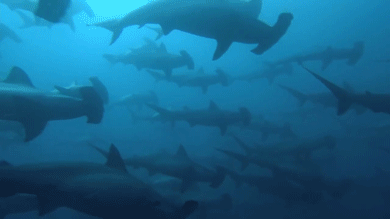 CRAFTS
CHILDREN'S CORNER ... creative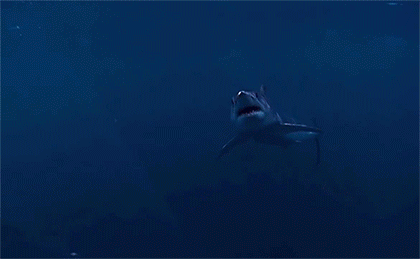 PUZZLE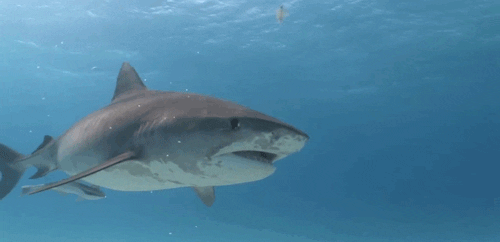 QUOTE
CLEVER


EYE OPENER