DIANE'S CORNER ... Celebrate Parents' Day
Let's face it, the most important people in many people's lives tend to be their parents.
Parents' Day
, then, is far from the horror of Parents' Evening, and is actually a chance to say 'thank you', and to show how appreciative you are of the time, effort and love poured into your (assumable) successful upbringing and induction into normal society. Good work, parents.
a look at the artwork of PAUL CEZANNE
Word of the Day
Definition:
(noun) A selfish person who is unwilling to give or spend.
Synonyms:
scrooge, churl, niggard
Usage:
He had earned for himself the reputation of an awful skinflint, of a miser in the matter of living.
Idiom of the Day
—

The final amount after adding several different numbers or sums.
History
Hiram Bingham III Locates Machu Picchu (1911)
Bingham was an American archaeologist who explored the Inca ruins of Machu Picchu, which he incorrectly identified as the "lost city" of Vilcabamba, bringing them to the attention of the outside world for the first time. Ironically, he was also the first modern explorer to reach Espiritu Pampa, found 60 mi (110 km) east of Machu Picchu, a site now widely recognized as the actual remains of Vilcabamba.
Zelda Sayre Fitzgerald (1900)
Zelda Sayre was an aspiring writer when she married F. Scott Fitzgerald in 1920. A glamorous and witty couple, they lived an extravagant life in New York City that F. Scott unsuccessfully attempted to support with his writing. They eventually moved to Europe, where they became part of a celebrated circle of American expatriates known as the Lost Generation. After 1930, Zelda was intermittently confined to sanatoriums for schizophrenia but still managed to publish short stories.
Manitoba Sunflower Festival
The
Mennonites
were members of an evangelical Protestant sect named for
Menno Simons
, a Dutch priest. A number of Russian Mennonites settled in Manitoba, Canada, where their heritage is still celebrated. Because the Mennonites were the first to extract the oil from sunflower plants, the city of
Altona
honors its Mennonite heritage with an annual Sunflower Festival, offering a number of Mennonite foods such as
veriniki
,
borscht
, and
rollkuchen
. Activities include the Great Ping Pong Ball Drop, motorcross races, pancake breakfasts, and a huge farmers' market.
What Made the Right Eye of the 'Man in the Moon'?

Where did the "Man in the Moon" come from, that fabled face that stares down at us from the lunar surface? We may not have all the answers, but new research has at least shed some light on one of the eyes – his right one, to be exact.
READ MORE:
1847 - Richard M. Hoe patented the rotary-type printing press.
1849 - Georgetown University in Washington, DC, presented its first Doctor of Music Degree. It was given to Professor Henry Dielman.
1938 - Artie Shaw recorded "Begin the Beguine."
1956 - Dean Martin and Jerry Lewis ended their team. They ended the partnership a decade after it began on July 25, 1946.
1987 - Hulda Crooks, at 91 years of age, climbed Mt. Fuji. Hulda became the oldest person to climb Japan's highest peak.
DAILY SQU-EEK
CELEBRATE ... JULY 30
Pictures of the day
Alexandre Dumas
(1802–1870) was a French writer. His works have been translated into nearly 100 languages, and he is one of the most widely read French authors. Many of his historical novels of high adventure were originally published as
serials
, including
The Count of Monte Cristo
,
The Three Musketeers
,
Twenty Years After
, and
The Vicomte de Bragelonne: Ten Years Later
.
Soak in the Scenery
The Li River in China offers a grand view of towering karst peaks—and a cool place to rest for a local farmer's water buffalo. The animals' wide-splayed hooves prevent them from sinking too deeply in the riverbed.
knit
knit
knit
knit
knit
crochet
crochet
crochet
crochet
crochet
RECIPE
CROCKPOT RECIPE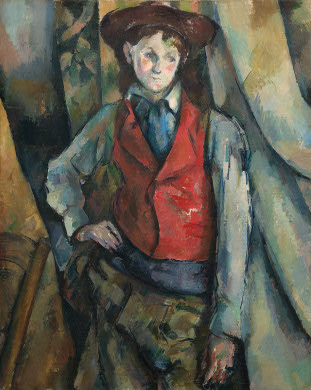 SWEETS
CRAFTS
CHILDREN'S CORNER
... craft
PUZZLE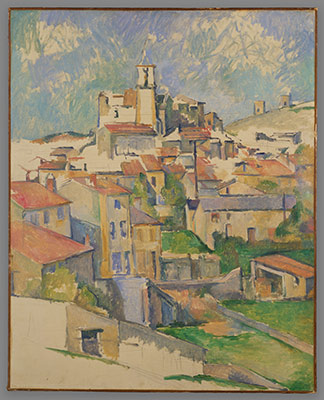 QUOTE
CLEVER
Soak a dirty pot with a dryer sheet.
Put a dryer sheet in a dirty pot, fill with water, and let it sit overnight. The chemicals in the dryer sheets soften the bond between the cooked-on gunk and the pan.
EYE OPENER