DIANE'S CORNER ... Celebrate Guinea Pig Appreciation Day
They're some of America's favorite pets, those small and fuzzy animals that are known as the guinea pig. The Guinea Pig stands as one of the world's longest domesticated animals, having been domesticated in South America for up to 5000 years. While most of the world may think of them as an adorable pet along the lines of a rat, they have far more in common with the bunny rabbit. You see, in Peru, they're a staple of their diet, and have been since time out of mind.
Word of the Day
Definition:
(adjective) Characterized by many curves or turns; winding.
Synonyms:
wiggly, sinuate
Usage:
We tried to trace the path of the sinuous stream, but it veered and curved in every direction.
Idiom of the Day
—
Favorable, kindly, or approving regard or treatment. Usually used in the phrase "in someone's good graces" or some variation thereof.
History
| Saint Clare of Assisi (1194) | |
| --- | --- |

Born to a noble family, Chiara Offreduccio, now St. Clare of Assisi, was deeply influenced by fellow Assisian St. Francis. Refusing to marry, she instead fled to a chapel where he received her vows. She later became abbess of a female religious community that included her sister and mother. The Second Order of St. Francis, or Poor Clares, adopted the absolute poverty of St. Francis but was strictly cloistered, unlike its counterpart, the Franciscans
The town of Itatí is situated on the banks of Argentina's Paraná River. Two days before the well-known festival of Neustra Señora de Itatí, which is held on July 16, thousands of pilgrims begin to arrive from San Luis de Palmar in a seemingly endless procession of people on horseback, in carts, and on foot; festival goers arrive from all over Argentina as well. Worship services take place on the 16th in the huge basilica that guards the copper statue of the Virgin, which is more than 24 feet high. Pilgrims even ascend up into the statue until their heads reach the Virgin's crown
1790 - The District of Columbia, or Washington,
DC
, was established as the permanent seat of the United States Government.
1926 - The first underwater color photographs appeared in "National Geographic" magazine. The pictures had been taken near the Florida Keys.
1935 - Oklahoma City became the first city in the U.S. to install parking meters.
1951 - J.D. Salinger's novel "The Catcher in the Rye" was first published.
1981 - After 23 years with the name Datsun, executives of Nissan changed the name of their cars to Nissan.
2009 - In Chicago, Sears Tower was renamed Willis Tower.
DAILY SQU-EEK
Picture of the day

The

painted stork

(

Mycteria leucocephala

) is a large

wading bird

in the

stork

family. It is found in the

wetlands

of the plains of tropical Asia. Its distinctive pink

tertial feathers

give it its name. This stork forages in flocks in shallow waters along rivers or lakes, immersing its half open

beak

in water and sweeping it from side to side and snap up its prey. The painted stork nests colonially in trees, often along with other waterbirds. The only sounds it produces are weak moans or bill clattering at the nest. This bird is not

migratory

and only makes short distance movements in some parts of its range.
A Salty Snack
Photograph by Charlie Hamilton James
Clay cliffs just outside Peru's Manú National Park form a natural salt lick that attracts various animals, including these red-and-green macaws. More than a thousand species of birds—10 percent of the world total—live in and around the park.

knit
knit
, vintage
knit
, newborn
knit
knit
, 3 - 5 yrs
crochet
crochet
crochet
crochet
crochet
Flower Slippers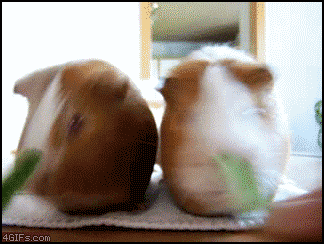 RECIPE
Simple Spicy Asparagus in a Wok
CROCKPOT RECIPE
SWEETS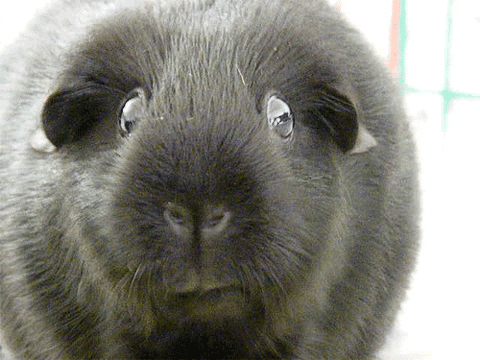 CRAFTS
CHILDREN'S CORNER
... game
CAN YOU SPOT THE DIFFERENCES?
(4)
PUZZLE
QUOTE
CLEVER
EYE OPENER