DIANE'S CORNER ... Celebrate Don't Step on a Bee Day
Don't Step On A Bee Day
is an important reminder that the fate of the common bee lies in the balance – with bee numbers in some countries having halved in the last decade with no apparent cause, it's vital that we take care to maintain bee populations, pollination and honey production.
Word of the Day
Definition:
(adjective) Characterized by affected, exaggerated, or insincere earnestness.
Synonyms:
oleaginous, buttery, fulsome, smarmy, oily
Usage:
In David Copperfield, the unctuous Uriah Heep is notable for his cloying humility and general insincerity.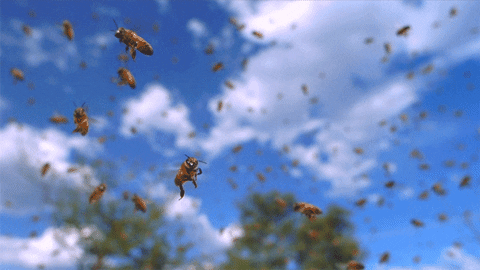 Idiom of the Day
—
The latest and most popular trend, fad, or fashion.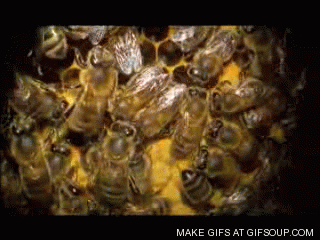 History
| European Aeronautic Defense and Space Company (EADS) Formed (2000) | |
| --- | --- |

EADS is one of the world's largest aerospace companies. It was formed in 2000 from the merger of Aerospatiale Matra of France, DaimlerChrysler Aerospace of Germany, and Construcciones Aeronáuticas S.A. of Spain. Responsible for the final assembly of Airbus aircraft, it is one of the top makers of commercial and military aircraft. It is also one of the major arms manufacturers in Europe, and its divisions also produce communications systems, space rockets, and satellites.
Calvin was a French theologian and a major figure of the Protestant Reformation. In 1531, he became part of a movement that emphasized salvation by grace rather than by works. By 1555, Calvin had succeeded in establishing a theocracy in Geneva, where he served as pastor and head of the Genevan Academy and wrote the sermons, biblical commentaries, and letters that form the basis of Calvinism.
| North American Indian Days | |
| --- | --- |

This is one of the largest gatherings of United States and Canadian Native tribes, held in Browning, Montana, the hub of the Blackfeet Indian Reservation in the northwest mountains of the state. The powwow grounds fill up with teepees for four festive days of traditional Indian dancing, games, and sporting events. There are also exhibits of arts and crafts—beadwork, quill and feather work, moccasins and other leather goods.
| Hubble Showcases Crab Nebula's 'Beating Heart' | |
| --- | --- |

Nearly a thousand years ago, a "guest star" appeared in the sky, shining almost as brightly as the moon and six times more vibrant than Venus. Chinese, Japanese, Arabic and possibly Native American astronomers recorded the event in 1054.
READ MORE:
1866 - Edison P. Clark patented his indelible pencil.
1900 - 'His Master's Voice', was registered with the U.S. Patent Office. The logo of the Victor Recording Company, and later, RCA Victor, shows the dog, Nipper, looking into the horn of a gramophone machine.
1928 - George Eastman first demonstrated color motion pictures.
1943 - Arthur Ashe, the first African-American inducted into the International Tennis Hall of Fame, was born. He had won 33 career titles.
1949 - The first practical rectangular television was presented. The picture tube measured 12 by 16 and sold for $12.
1997 - Scientists in London said DNA from a Neanderthal skeleton supported a theory that all humanity descended from an "African Eve" 100,000 to 200,000 years ago.
2015 - In South Carolina, the Confederate flag was removed from the Capitol grounds and taken to a state military museum.
Plain View
A lone red-colored tree stands amid a sea of lush greenery in Sri Lanka's Horton Plains. Martin Bisof captured this image "from the train during our journey from Kandy to Haputale," he writes. Horton Plains is located in Sri Lanka's central highlands and was declared a national park in 1988. "[It] is a really amazing place for photography," Bisof says. "I just stood … in the open train doorway and I couldn't stop photographing."
knit
knit
knit
, 12 - 18 mths
knit
knit
, toe up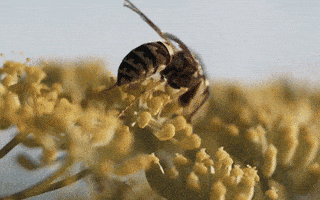 crochet
crochet
crochet
crochet
crochet
RECIPE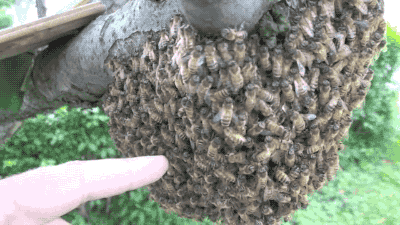 CROCKPOT RECIPE
SWEETS
, crockpot
CRAFTS
CHILDREN'S CORNER ...
PUZZLE
QUOTE
CLEVER
EYE OPENER
Surprising Uses for Ice Cubes