DIANE'S CORNER ... Celebrate Horse Protection Day
Horses have long been considered a close companion of humans – throughout the centuries, the equine has carried us on their backs, pulled our carriages, traveled miles and miles across the country and become a key part of some popular sports. Although the advent of the automobile meant that our majestic, four-legged friends were no longer required as frequently on the roads anymore, today horses still remain a steadfast companion to animal lovers and equestrian fans alike.
The History of Horse Protection DayHorse Protection Day was first observed in 2005 when it was founded by pet lifestyle expert and animal behaviorist Colleen Page. Having grown up around horses, Page created the observance to make others mindful of the plight of unwanted horses, and those which end up being served as food.
Horses which are slaughtered for meat often come from auctions, but sometimes they are bought from private sellers or captures from wild herds. In countries where they are slaughtered for meat, they are often processed in the same way that cattle are.
In same US states, such as California, is illegal to sell or eat horse meat. However, there remains a movement to attempt to make a law preventing it across the states. Ultimately, Horse Protection Day is meant to raise awareness around the use of horses for meat, horses which are subject to abuse and any of the animals which are suffering anywhere in the world today.
Word of the Day
Definition:

(noun) Something of small importance.

Synonyms:
small beer, trivia, trifle
Usage:

He accused me of making a great fuss about trivialities.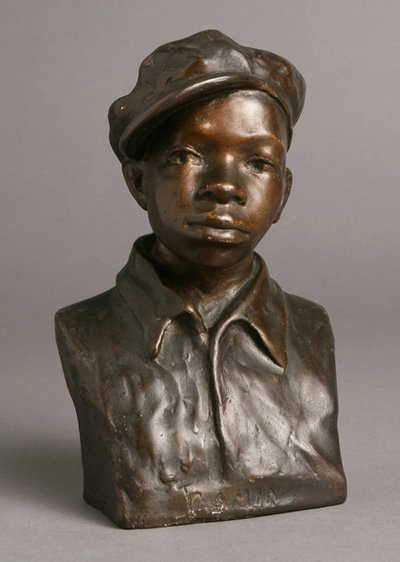 Augusta Savage (1892-1962) was born in Green Cove Springs, Florida to Edward Fells and Cornelia Murphy. She was a sculptor from an early age. Her principal paid her a dollar a day in her senior year of high school to teach students modeling. This started her commitment to teaching as well as to art. Her first commission was for a bust of W. E. B. Du Bois for the Harlem Library in 1923. This outstanding sculpture ignited her career as a sculptor associated with the Harlem Renaissance but Savage decided to retire from the world of art in 1945 and spent the rest of her life teaching art to children and writing children's stories.
Idiom of the Day
—

To be very strong, determined, or of uncompromising character, especially in comparison to others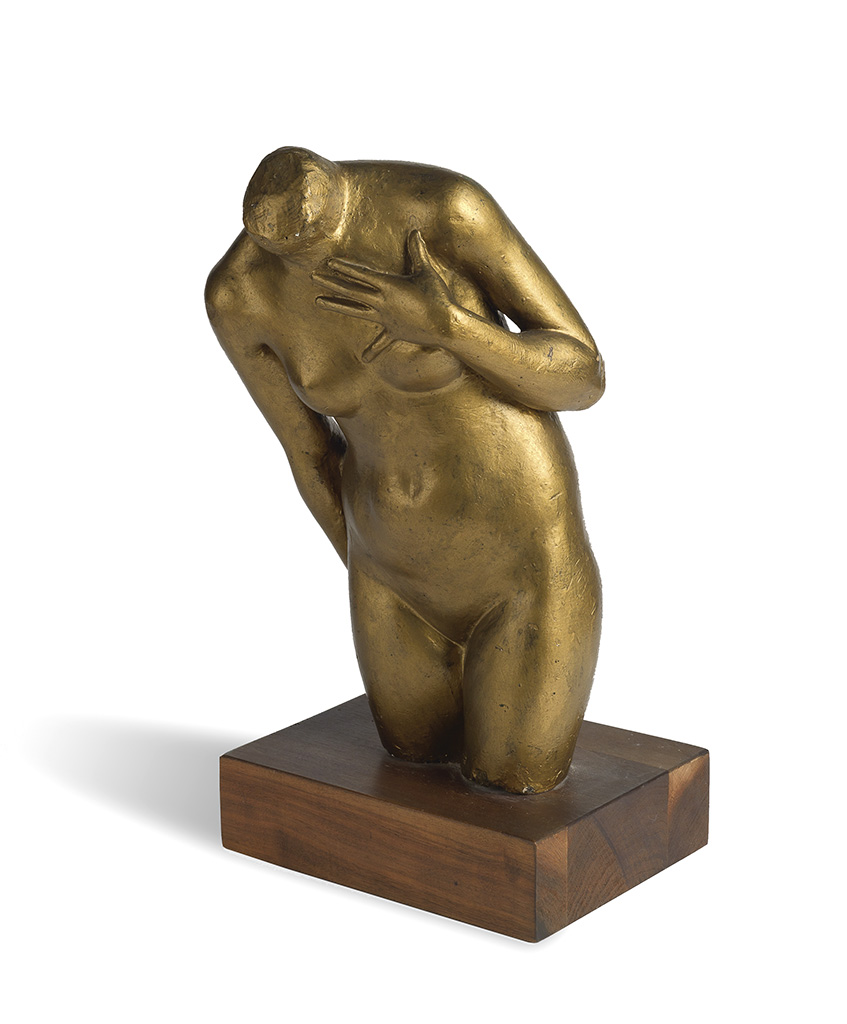 History
Peace Corps Established (1961)
In his inaugural address, US President John F. Kennedy famously tasked Americans to "ask not what your country can do for you, ask what you can do for your country." Months later, he gave them the opportunity. Kennedy created the Peace Corps to promote diplomacy and counter foreign stereotypes of Americans by sending skilled volunteers to serve abroad, and since 1961, more than 200,000 people have served in nearly 140 countries.
Marcus Valerius Martialis, AKA Martial (c. 38 CE)
Born in what is now Spain, Martial went as a young man to Rome, where he associated with prominent figures and won fame for his wit and poetry. He is renowned for his 12 books of epigrams—short, pithy sayings, often with a satiric or paradoxical twist. Pointed and often obscene, the poems provide a picture of Roman society during the early empire that is remarkable for its accurate portrayal of human foibles.
Teen uses 3-D printing to build a new arm for his veteran dad
An ambitious teen used his ingenuity, know-how and a little technology to build a new arm for his veteran dad, who was wounded in Iraq. St. Louis high school student Robbie Frei built a custom-made robotic prosthetic arm for his dad, who is an amputee ...
READ MORE:
Teen uses 3-D printing to build a new arm for his veteran dad
1692 - In Salem Village, in the
Massachusetts Bay Colony
, the Salem witch trials began. Four women were the first to be charged.
1784 - In Great Britain, E. Kidner opened the first cooking school.
1790 - The
U.S.
Congress authorized the first
U.S.
census.
1803 -
Ohio
became the 17th
U.S.
state.
1810 - Composer Frederic Chopin was born.
1864 - Louis Ducos du Hauron patented a machine for taking and projecting motion pictures. The machine was never built.
1867 -
Nebraska
became the 37th
U.S.
state.
1869 - Postage stamps with scenes were issued for the first time.
Albert Bierstadt's famous painting of Yellowstone Falls
1872 - The
U.S.
Congress authorized the creation of Yellowstone National Park. It was the world's first national park.
1873 - E. Remington and Sons of Ilion,
NY
, began the manufacturing the first practical typewriter.
1911 - Industrialist Henry Frick acquired Velasquez's "Portrait of King Philip IV."
1912 - Captain Albert Berry made the first parachute jump from a moving airplane.
1928 - Paul Whiteman and his orchestra recorded "Ol' Man River."
1937 - In
Connecticut
, the first permanent automobile license plates were issued.
1941 - FM Radio began in Nashville,
TN
, when station W47NV began operations.
1949 - Joe Louis announced that he was retiring from boxing as world heavyweight boxing champion.
1966 - The Soviet probe,
Venera 3
crashed on the planet Venus. It was the first unmanned spacecraft to land on the surface of another planet.
1969 - Mickey Mantle announced his retirement from
major league baseball
.
1987 - S&H Green Stamps became S&H Green Seals. The stamps were introduced 90 years earlier.
1995 -
Yahoo!
was incorporated.
1999 - Bertrand Piccard and Brian Jones began their attempt to circumnavigate the Earth in a hot air balloon non-stop. They succeeded on March 20, 1999.
DAILY SQU-EEK
If You Were Born Today,
March 1
You are hungry for knowledge and to apply your intelligence to projects that are meaty and important. You have a calm exterior that draws others to you. It's as if you might heal others only with your presence, as you have a very comforting effect. Even so, you have an independent streak that is unmistakable, and you are stronger than others might imagine. Extremely appealing, most of you find it easy to attract who and what you want into your life. Limitations upset you, and you demand (nicely) to have your freedom and to be loved for who you are.

Famous people born today: Bernadette Peters, Mario Andretti, Brian Jones, Gilbert Gottfried.
1.
1914 -
Ralph Waldo Ellison, author of Invisible Man, is born.
2.
Oakland Art Murmur First Friday Art Walk 2018
Mar 2, 2018 | Oakland, CA
Held in Oakland, California, the Oakland Art Murmur strives to foster a community-wide appreciation of and support for local arts. Art galleries all over the city are open on Friday evening and Saturday afternoon to showcase the diverse artistic talent of the community. Featuring exhibitions, gallery tours, lectures, artist talks, musical performances and readings, this event offers an illuminating window into the inner workings of the art world. It is because of programs such as this that Oakland has become an established and widely known arts destination.
further information:
First Friday Art Walk | Oakland Art Murmur
3.
Motor City Tattoo Expo 2018
Mar 2-4, 2018 | Detroit, MI
Detroit Marriott at the Renaissance Center
|
400 Renaissance Center
As the name would suggest, the Motor City Tattoo Expo in Detroit, Michigan, boasts a massive festival that celebrates some of the finest tattoo artists in the business. Tattoo enthusiasts come from far and wide to view art and get tattooed by industry experts from around the country. In addition to being an incredibly unique festival experience, the event provides artists with a platform to display their best work.
further information:
Motor City Tattoo Expo - Home
4.
South FIRST FRIDAYS Art Walk 2018
Mar 2, 2018 | San Jose, CA
SoFA District
|
33 W William St
On the first Friday of every month (except January and July), downtown San Jose sees the streets fill up with artists and art enthusiasts for South FIRST FRIDAYS Art Walk. The event is a collection of galleries, businesses and museums that are open for the public to enjoy with self-guided tours of all the local, national and international art on display. The event features a few dozen establishments, all within walking distance from each other, and maps to the various locations can be found on the event's website.
further information:
South FIRST FRIDAYS
Pictures of the day
Augusta Savage
(1892–1962) was an African-American sculptor associated with the
Harlem Renaissance
. Much of her work is in clay or plaster, as she could not often afford bronze, and some—such as
Lift Every Voice and Sing
, created for the
1939 New York World's Fair
—were destroyed for lack of funds. As a teacher, she promoted
equal rights
in art, and her studio was important to the careers of such artists as
Gwendolyn Knight
,
Jacob Lawrence
, and
Norman Lewis
.
knit
thanks, Leah
knit
thanks, Rae
knit
knit
knit
Cozy Knit Coatigan
crochet, Easter
thanks, Ann
crochet
thanks, Doris
crochet
http://donnascrochetdesigns.com/pursestotes/black-homespun-purse-with-flower-free-crochet-pattern.html
crochet
crochet
thanks, Doris
RECIPE
thanks, Heide
CROCKPOT RECIPE
thanks, Anna
SWEETS
treatntrick
Serves : 8-10
2 cup semolina fine
1 cup sugar
100 g butter
1 cup plain yogurt
1 tsp vanilla essence
1.5 tsp baking powder
1/4 cup blanched almonds
SYRUP
1 cup water
1/2 cup sugar
juice of 1/2 lemon
DIRECTIONS
Grease 7 in cake pan and preheat oven @ 180 C.
Cream butter and sugar, just until well combined, add in vanilla and yogurt.
Whisk together semolina and baking powder
Combine butter mixture with dry ingredients, stir until well incorporated.
Scoop batter onto prepared pan, level top.
While the cake is baking, prepare syrup by putting water and sugar in a pot, bring to a boil. simmer for 5 minutes Mix in lemon juice. Remove from heat.
Bake for 25-35 minutes or until a skewer inserted comes out clean.
Cut into squares or diamond shapes and place almond on top. Cool a bit.
Pour hot syrup over the cake, Allow the cake to soak up the syrup for few hours for best result.
ADULT COLORING
CRAFTS
... Easter Peeps Wreath
CHILDREN'S CORNER ... Easter
thanks, Karen
EASY and QUICK EGG HOLDER
journeycreativity

PUZZLE
WORD SEARCH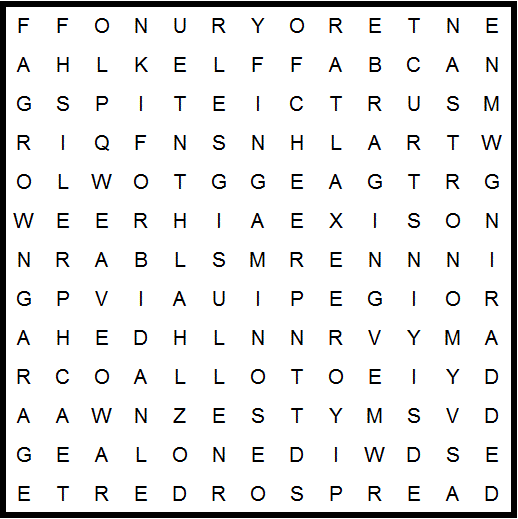 admonish
allot
alone
apart
astronomy

baffle
barn

cheer
coal
daring
enter
exalt

fist
fling
forbid

garage
gong
grown
honor
impress
instruct

label
light

magnify
minx

nose
order

raging
relish
revive
runoff

spite
spread
strap
sullen
teach

voter

weave
widen

yore

zesty
SUDOKU
... hard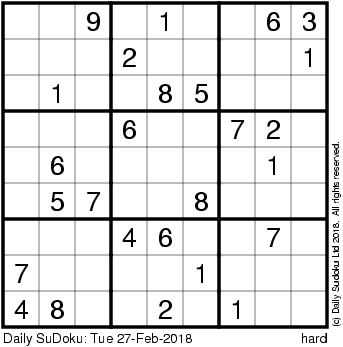 solution: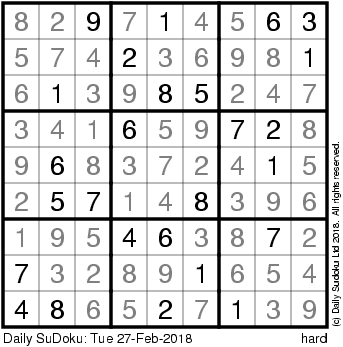 QUOTE
thanks, Shelley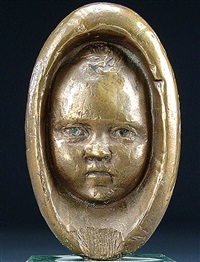 CLEVER
EYE OPENER
thanks, Sally