freecycle.org is a FREE website you sign up with in the community nearest you. its efforts are all to connect people looking to get rid of all types of things (appliances, furniture, toys, books, bric a brac, etc), with people who need certain items. this international organization keeps belongings out of landfills and puts it in the hands of those who truly need or want the items you no longer want to keep!
there are only two things to do when it comes to freecycle .. put out emails to the group that either OFFER or WANT things. then it's between you two to make arrangements for pick up. after that, i always send a thank you note so everyone knows the item is no longer being offered.
DIANE'S CORNER ... Celebrate Talk Like a Pirate Day
Yarr! One of our favorite days,
Talk Like A Pirate Day
encourages you to inject pirate-themed words and noises into everything you say. Talk like a pirate at home, at work, with friends, on the phone and to everybody you meet; top it off by dressing like a pirate, too!
Word of the Day
Definition:
(adjective) Having a heart-shaped outline.
Synonyms:
heart-shaped, cordiform
Usage:
When a cordate leaf fell from the tree, she considered it a sign that she would soon find love.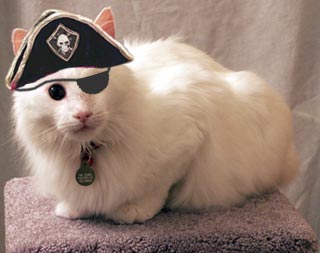 History
Praised for his highly imaginative and original writings, Golding was a British author whose works focus on the eternal nature of man. He won the Nobel Prize in Literature in 1983 and was knighted in 1988. In his best-known work, the allegorical Lord of the Flies, he described the nightmarish adventures of a group of English schoolboys stranded on an island and traced their degeneration from a state of innocence to blood lust and savagery
A legend in his own time, John Chapman—better known as "Johnny Appleseed"—was born in Leominster, Massachusetts, on September 26, 1774. It was supposedly in Fort Wayne, Indiana, that he died in 1845, and Chapman has been commemorated there since 1974 with a two-day fall festival at Johnny Appleseed Park. The festival includes traditional music and entertainment, demonstrations of pioneer arts and crafts, and discussions with "The Living Lincoln," who talks with visitors about the social issues of the period in history he shared with Johnny Appleseed.
| What Happens when Two Black Holes Smash Together? | |
| --- | --- |

A catastrophe of cosmic proportions will take place, scientists predict, when two black holes crash into each other. The good news is that it won't happen for another 100,000 years.
READ MORE:
1876 - Melville R. Bissell patented the carpet sweeper.
1942 - The first advertisement to announce
Little Golden Books
appeared in Publishers Weekly.
1958 - Elvis Presley left a Brooklyn naval base to sail to Germany to be with his army unit.
1970 - "The Mary Tyler Moore Show" premiered on CBS-TV.
1982 - Scott Fahlman became the first person to use

:-)

in an online message.
2010 - In Baltimore, MD, a bronze bust of Frank Zappa was dedicated outside an east Baltimore library.
DAILY SQU-EEK
If You Were Born Today,
September 19
You're a go-getter -- a workaholic, but only in the best way. You just can't sit still until whatever project you're working on is finished.
Harmony can be found in any situation, and if anyone can bring that balance to light, it's you. Beware of decisions, as they'll trip you up.
Your laser-like focus could cross over into complete obsession. That's great for projects, but be careful not to become intolerant.
Saying the right thing could become challenging. Your mind is fast, but that makes it harder for you to consider words before saying them.
You're charming. You're gregarious. You're dramatic. It will be impossible for people to not notice you, or those emotions on your sleeve.
You are a warrior for good, battling hard to keep evil at bay. Follow your heart's direction as it will take you where you need to go.
You'll be on top of the world, with positive energy and a go-get-'em attitude. You'll be able to achieve any goal you reach for this year.
Picture of the day

A feeding

Bembicinae

specimen. This large subfamily of

crabronid

wasps includes over 80 genera and over 1800 species. The subgroups of Bembicinae are quite distinctive in behavior and morphology.
Kit Friendly
Emerging from its den in southern Estonia, a fox kit appears to weigh the presence of Kalmer Lehepuu's camera lens. The photographer had waited for the kits to grow big enough to start leaving the den, and it was on one beautiful evening, he writes, that the mother went to get food and left the kits on their own, letting Lehepuu sneak closer to observe them.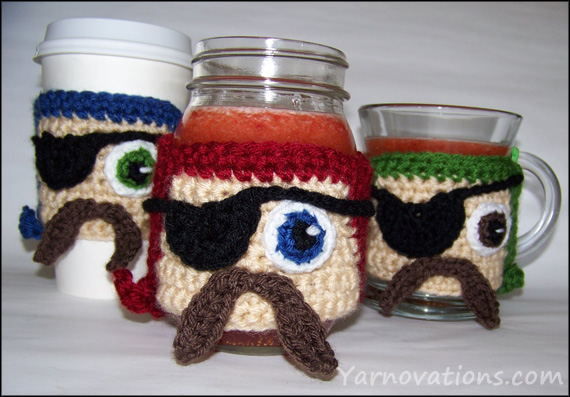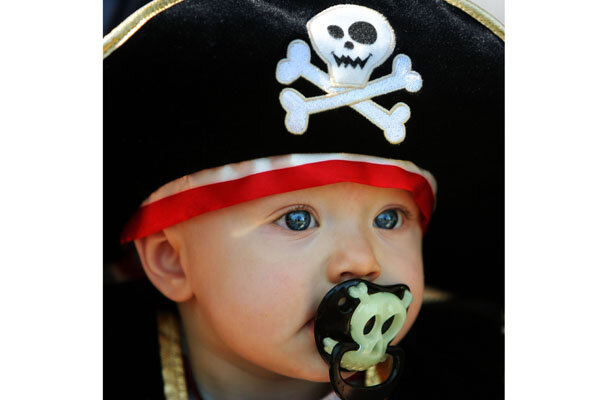 RECIPES
CROCKPOT RECIPE
stephanie o'dea
CRAFTS
CHILDREN'S CORNER
... coloring
PUZZLE
QUOTE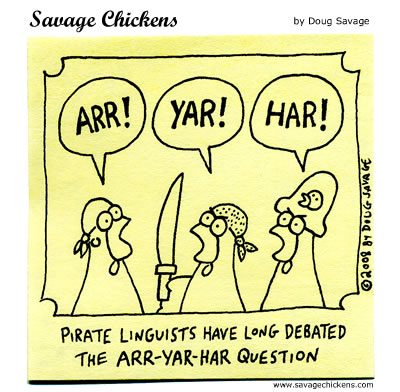 "Welcome" in Bengali

(India, Bangladesh) - Shagatom
CLEVER
thanks, patty
Mythology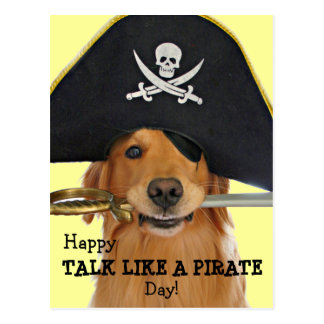 EYE OPENER