There are many superlatives to describe the September 27-28, 2015 full moon. It's the biggest, closest and brightest supermoon of the year. In the Northern Hemisphere, this full moon enjoys the title of Harvest Moon. Last but hardly least, this supermoon will feature a total eclipse of the moon,
visible on the night of September 27-28
from the Americas, the Atlantic, Greenland, Europe, Africa and the Middle East.
At North American' time zones, the moon will turn full on
September 27
at 11:51 p.m. ADT, 10:51 p.m. EDT, 9:51 p.m. CDT, 8:51 p.m. MDT, 7:51 p.m. PDT.
DIANE'S CORNER ... Celebrate Ancestor Appreciation Day
The internet can be a wonderful tool when it comes to researching genealogy and various online resources will help you to find records of your family's history, learn about your ancestors and their way of life and even create a detailed family tree.
Building a more complete picture of your relatives and their history can help to promote a greater appreciation for life and form a better understanding of the individual journey your family has been on.
If nothing else, why not spend the day with your living relatives? Ask a few questions, let them tell stories and find out about previous generations that way.
Word of the Day
Definition:
(noun) A Muslim place of worship.
Synonyms:
mosque
Usage:
Though her friends prayed there often, this was her first visit to the masjid.
History
Samuel Adams was an American Revolutionary leader and patriot. In the mid-1760s, he drafted protests against Great Britain's Stamp and Townshend Acts and authored pamphlets designed to stir up sentiment against the British. Adams helped organize the revolutionary Sons of Liberty, was the chief instigator of the Boston Tea Party, served on the Continental Congress, and signed the Declaration of Independence
This fall harvest festival is marked on the 15th day of the eighth lunar month and is a major national holiday in Korea. On Chuseok, many people travel to spend the holiday with their families. Koreans begin the day with a religious service, then visit the graves of their departed family members and clear away the weeds and grasses around the tombs. Customary activities include wrestling for men, a women's circle song and dance called Gang-gang-sullae, and, in rural areas, a cow or ox game in which men or boys in cow or ox costumes visit houses and beg for something to eat.
| Giant Killer Lizards Lived Among Ice-Age Aussies | |
| --- | --- |

A tiny bone from underneath a lizard's skin has helped sketch a new picture of life for the first humans living in Australia during the last ice age. In short, there was a monster in their midst, one that could have grown to almost 20 feet long
RED MORE:
1825 - George Stephenson operated the first locomotive that hauled a passenger train.
1894 - The Aqueduct Race Track opened in New York City,
NY
.
1938
- "Thanks for the Memory" was heard for the first time on the "The Bob Hope Show."
1943
- "Pistol Packin' Mama" and "Jingle Bells" were recorded by Bing Crosby, the Vic Schoen Orchestra and the Andrews Sisters.
1954 - The "Tonight!" show made its debut on NBC-TV with Steve Allen as host.
1989 - Two men went over the 176-foot-high Niagara Falls in a barrel. Jeffrey Petkovich and Peter Debernardi were the first to ever survive the Horshoe Falls.
DAILY SQU-EEK
If You Were Born Today,
September 27
You are charismatic, passionate, and a born leader, albeit a quiet one. Somewhat mysterious, you are sometimes difficult to get to know. However, most sense your sincerity, kindness, and soft heart. Petty selfishness is generally beneath you. You are success-oriented and will work hard for every dollar you earn.
It is relatively easy for you to mix business and pleasure. You are at once logical and intuitive, but as you mature, you learn to trust your intuition most, after much trial and error, as it seems to serve you better. Famous people born today: Cheryl Tiegs, Avril Lavigne, Samuel Adams, Lil Wayne, Meat Loaf, Shaun Cassidy.
Concrete Abstract
When Larry Abraham grew bored with the photos he was capturing from a third-floor fire escape in Tacoma, Washington, he decided to change his perspective. Rather than look out, he looked down. "Color and pattern caught my eye," he writes, "and I went to work."
knit
knit
knit
knit
knit
Why shouldn't you drink orange juice on a cruise?
You might get Vitamin C sick.
crochet
crochet
crochet
crochet
RECIPE
CROCKPOT RECIPE
stephanie o'dea
CRAFTS
CHILDREN'S CORNER
... colring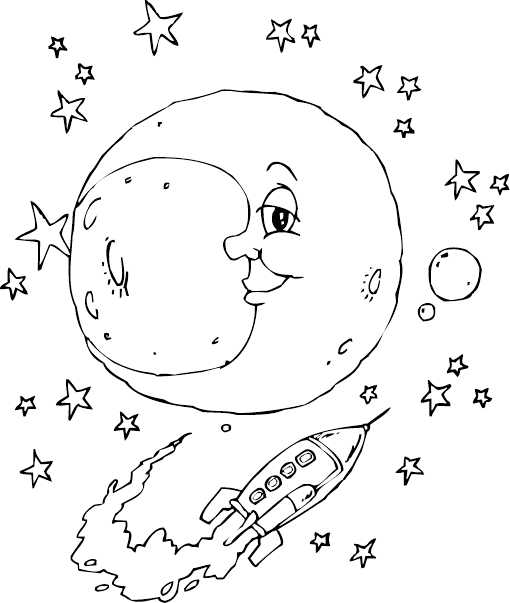 PUZZLE
QUOTE
"Welcome" in

Choctaw (United States) [come in] Ant chukoa
CLEVER
EYE OPENER
Top 20 skills in danger of dying out
thanks for all the fun pics, sheri