DIANE'S CORNER ... Celebrate Punctuation Day
The importance of proper punctuation forms the center of an ongoing debate, where the necessity of clear and precise communication is held up against the need for an evolution language.
Punctuation Day
argues that the correct use of apostrophes, semicolons and other punctuation is critical if you're to get your (rather than, say,
you're
) message across. If you've spotted any examples of bad punctuation, take
Punctuation Day
as an opportunity to share them with your friends to promote awareness.
Word of the Day
Definition:
(noun) Great personal dishonor or humiliation.
Synonyms:
disgrace, shame
Usage:
The celebrated actor suffered the ignominy of being sent to prison.
History
De Witt was a Dutch statesman who played a vital role in the three successive Dutch Wars. He helped end the first in 1654, but the English Restoration was considered a threat to Dutch interests and the conflict was renewed in 1665. He was largely responsible for securing for the Dutch the favorable terms of the treaty that ended the second of the wars and helped form the Triple Alliance against Louis XIV, who nevertheless invaded Holland in 1672
| Cambodia Constitution Day | |
| --- | --- |

After a long and troubled history, Cambodia became a constitutional monarchy in 1993. Constitution Day marks the anniversary of the formal adoption of the Constitution of Cambodia on September 24, 1993. Under the constitution, the king is head of state, but the elected National Assembly has legislative power. Constitution Day is also the anniversary of the recoronation of King Norodom Sihanouk, who was overthrown by General Lon Nol in 1970. September 24 is a national holiday in Cambodia. All banks, state offices, and most businesses are closed.
| Can Fidgeting Offset the Ill Effects of Sitting? New Study Says So | |
| --- | --- |

If you're concerned that the amount of sitting you do might one day kill you, as some studies have suggested, new research in the American Journal of Preventive Medicine may buck you up:
READ MORE:
1934 - Babe Ruth played his last game as a New York Yankee player.
1938 - Don Budge became the first tennis player to win all four of the major titles when he won the
U.S.
Tennis Open. He had already won the Australian Open, the French Open and the British Open.
1957 - The Brooklyn Dodgers played their last game at Ebbets Field.

(my parents weren't sports fan so i was totally confused seeing that my baby sitter in tears all day long)
1961 - "The Bullwinkle Show" premiered in prime time on NBC-TV. The show was originally on ABC in the afternoon as "Rocky and His Friends.
1968 - "60 Minutes" premiered on CBS-TV.
1977 - "The Love Boat" debuted on ABC-TV. The theme song was sung by Jack Jones and was written by Paul Williams and Charles Fox.
2003 - Anthony Hopkins received a star on the Hollywood Walk of Fame.
DAILY SQU-EEK
If You Were Born Today,
September 24
Your goal is to find harmony and peace, as an organized, smooth-flowing existence is especially appealing to you. However, you seem to stir up controversy and opposition. Look within for contradictions if ups and downs are bothering you. Be careful not to give up your power in order to keep the peace, or you could find yourself resentful, irritable, and mischievous!Your heart is big and you are truly curious about how things work.
At your best, you are compassionate and giving. At your worst, you may be somewhat controlling! You tend to stick things out in your relationships.
Famous people born today: F. Scott Fitzgerald, Jim Henson, Linda McCartney, Phil Hartman, Brad Bird, Jessica Lucas.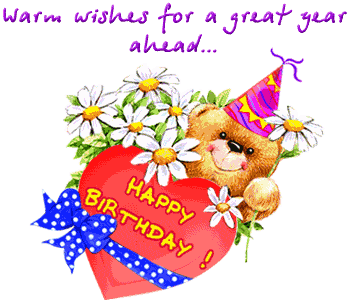 Not as It A-Piers
Stephane Couture wanted to capture a new perspective on a familiar subject: this pier in Venice Beach, California, shot from above on a five-second exposure while illuminated by the headlights of a car. "My idea was to frame it with the shoreline to create this cross between the organic lines of the waves and the sand [and] the sharp, man-made lines of the pier," he writes. "I love the double take viewers do when encountering this image for the first time. It usually takes a few seconds for them to really understand what they are seeing."
knit -

thanks, sheri
knit
knit
knit
knit
crochet
crochet
crochet
RECIPE
CROCKPOT RECIPE
stephanie o'dea
CRAFTS
CHILDREN'S CORNER
... dot to dot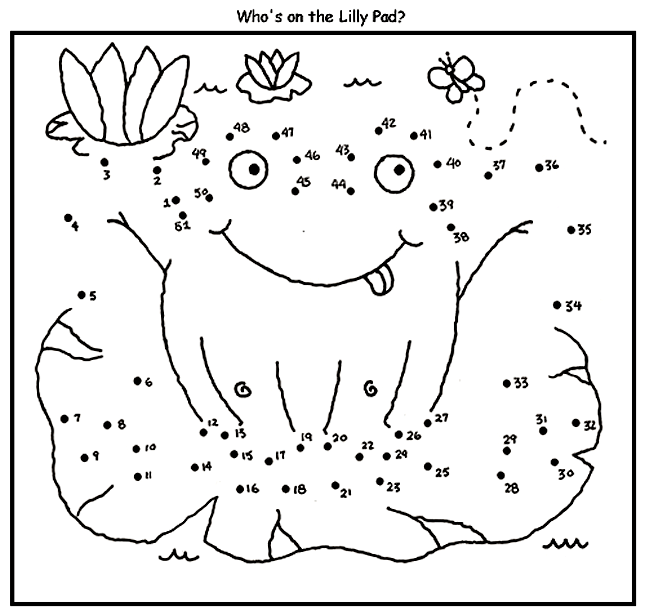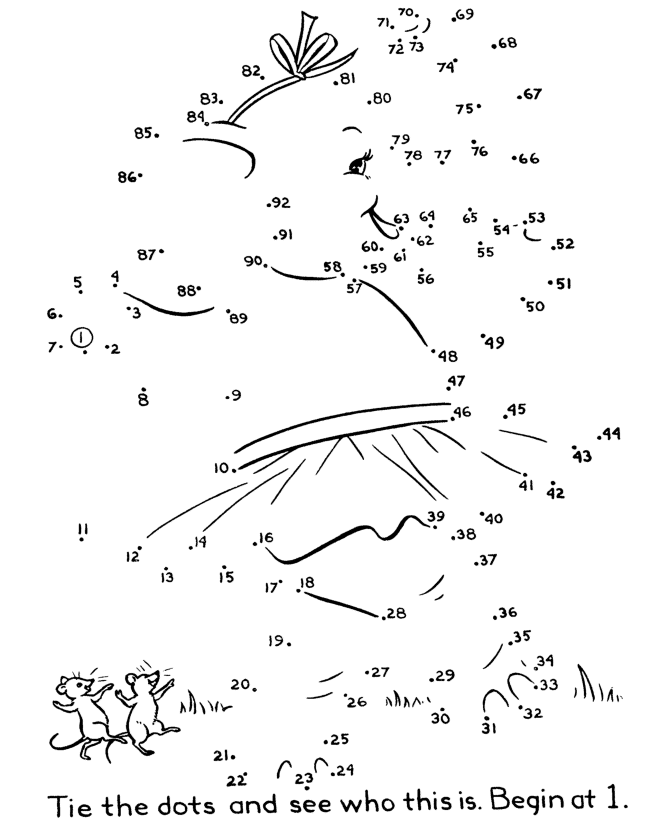 PUZZLE
QUOTE
"Welcome" in

Cantonese

(China) - Foon ying
CLEVER
thanks, shelley

EYE OPENER
thanks, helen