DIANE'S CORNER ... Celebrate Panic Day
Imagine a whole day devoted to what most of us do every morning, at least Monday to Friday. With deadlines looming, alarm clocks failing and traffic jamming, panic comes naturally, yet we're expected to quell our natural urges, take a deep breath and carry on regardless. No more!
Word of the Day
Definition:
(verb) To calm in temper or feeling; soothe.
Synonyms:
appease, assuage, conciliate, pacify, placate
Usage:
She was so outraged that nothing her friends said could mollify her anger.
History
A conscientious objector is a person who, due to religious or moral principles, refuses to participate in military service. The concept has been present in different forms since the beginning of the Christian era. Political opposition to conscription, such as that maintained by many during the Vietnam War, is usually considered a separate category.
1454 - Amerigo Vespucci was born in Florence, Italy. Matthias Ringmann, a German mapmaker, named the American continent in his honor
1793 - Jean Pierre Blanchard made the first balloon flight in North America. The event was witnessed by
U.S. President George Washington
.
1822 - Charles M. Graham received the first patent for artificial teeth.
1832 - Abraham Lincoln announced that he would run for a political office for the first time. He was unsuccessful in his run for a seat in the
Illinois
state legislature.
1858 - Albert Potts was awarded a patent for the letter box.
1897 - A patent was issued to William Spinks and William Hoskins for cue chalk.
1905 - In Egypt,
U.S.
archeologist Davies discovered the royal tombs of Tua and Yua.
1954 - WNBT-TV (now WNBC-TV), in New York, broadcast the first local color television commercials. The ad was Castro Decorators of New York City. (
New York
)
1959
- Mattel introduced Barbie at the annual Toy Fair in New York.
1964 - Production began on the first Ford Mustang.
1985 - "Gone With The Wind" went on sale in video stores across the
U.S.
for the first time.
1990 - Dr. Antonia Novello was sworn in as the first female and Hispanic surgeon general.
If You Were Born Today, March
9
You are an imaginative person who is also resolute and determined, so you can go very far in life. There are many extremes in your nature, and you tend to go through a lot of ups and downs on an emotional level. You often have impulsive mood changes. Love improves when you learn to be a little less accommodating. Your career is extremely important to you, and you are likely to be very successful. Self-mastery is a goal, and you are always searching for ways to improve and grow. Famous people born today: Bobby Fischer, Juliette Binoche, Raul Julia, Chaske Spencer.
Rocket Land
Photograph by Kevin Kunstadt
Strobe rockets light up the night sky in Mason City, Iowa. Mason City is home to the Iowa Thunderstorm, the Pyrotechnics Guild International's small fireworks convention.
MEMBER CHEF recipe
microwave for 3 minutes (so it's easier to cut)
de-seed
put face down in water
bake at 350 for 1 hour
test for done-ness (fork in skin)
meanwhile,
saute bacon and towel drain
save grease
slice brussels sprouts, chopped onions and mushrooms
saute vegetables in bacon grease
when squash is cool, fork out the insides
combine all(grease, veggies and squash)
crumble the bacon with a teaspoon of butter
bake at 350 for 30 minutes
crockpot recipe
stephanie o'dea
Absolutely Crazy CrockPot Turkey
puzzle
'where's the bathroom?' in
Chinese (Cantonese) - chisó hái bīndouh a?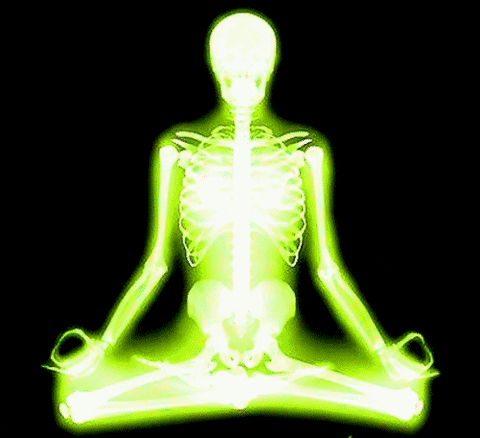 quote
clever
EYE OPENER
Pet me . . . ?