DIANE'S CORNER .. Celebrate Puppies Day
Puppy Day
celebrates the joy that puppies can bring to our homes and lives, but is a great chance to adopt an orphan or needy dog and to give them home, a loving parent, and a chance at a happy life.
Word of the Day
Definition:
(adjective) In a smooth, lyrical, flowing style.
Synonyms:
singing
Usage:
The last part of the movement, a sweet, cantabile passage, resonated with the young audience.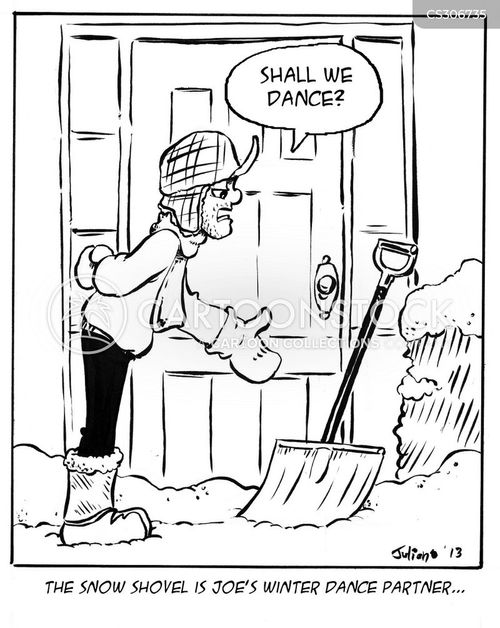 History
| Russia's Czar Paul I Assassinated | |
| --- | --- |

After his mother, Catherine the Great, suffered a stroke, Paul I ascended to the throne. The new czar instituted a number of reforms that angered the nobility and provoked a conspiracy against him. On the night of his murder, Paul was confronted in his bedroom and pressured to sign his abdication. When he refused, the assassins struck him with a sword, strangled him, and trampled him to death
Devoted to the pursuit of rocketry and spaceflight since his teenage years, German rocket scientist Wernher von Braun was responsible for the successful development of the German V-2 rocket, thousands of which were launched against London and Antwerp during World War II's final year. Nevertheless, at the close of the war, von Braun was brought to the US and soon became a prime figure in the cold war arms race and later in the space program.
| WHO Urges Mass Vaccination Against Other Diseases in | |
| --- | --- |

The World Health Organization warned on Friday of a risk of outbreaks of measles, whooping cough and other diseases in West African countries hit by Ebola and urged a rapid intensification of routine immunizations. The Ebola epidemic has killed more than 10,200 people, mostly in Guinea, Liberia and Sierra Leone, and has reduced vaccination coverage as health clinics and healthcare workers focused on fighting the unprecedented outbreak.
1775 - American revolutionary Patrick Henry declared, "give me liberty, or give me death!"
1806 - Explorers Lewis and Clark, reached the Pacific coast, and began their return journey to the east.
1836 - The coin press was invented by Franklin Beale.
1839 - The first recorded printed use of "OK" [oll korrect] occurred in Boston's Morning Post.
1840 - The first successful photo of the Moon was taken.
1857 - Elisha Otis installed the first modern passenger elevator in a public building. It was at the corner of Broome Street and Broadway in New York City.
1868 - The University of California was founded in Oakland, CA.
1901 - Dame Nellie Melba, revealed the secret of her now famous toast.
1909 - British Lt. Shackleton found the magnetic South Pole.
1912 - The Dixie Cup was invented.
1967 - Reverend Martin Luther King Jr. called the Vietnam War the biggest obstacle to the civil rights movement.
1972 -
Evel Knievel
broke 93 bones after successfully jumping 35 cars.
1973 - The last airing of "Concentration" took place. The show had been on NBC for 15 years.
1998 - The movie
"Titanic"
won 11 Oscars at the Academy Awards.
WILLIAM SHATNER WAS 84 YESTERDAY
If You Were Born Today, March 23
Highly intelligent and perceptive, your mind doesn't seem to stop processing and analyzing. Others especially respect your opinions and ideas, which are progressive and unique. You are an effective communicator, although at times a little bossy! You are perhaps better at beginning projects than finishing them, and learning to finish one activity before starting a new one can be quite a challenge. You have little patience for dishonesty and vagueness. Famous people born today: Erich Fromm, Joan Crawford, Ric Ocasek.
Lines in the Sand
The Pan American Highway cuts a modern path past some of Peru's ancient Nasca lines, here captured from a Cessna by Cezary Filew. For Filew, the mysterious lines and figures—called geoglyphs—have been a draw since childhood. "I am scared of flying, but this time ... I had to overcome it to see what I came for."
knit
crochet
RECIPE
CROCKPOT RECIPE
stephanie o'dea
CRAFT
FLUFFY PORTRAITS MADE WITH DOG HAIR
Michael Jackson
Mateo Blanco explained to us that he has a itch to pay homage to legendary performers but wanted to use a challenging, alternate medium to make them stand out. As you can see, he used dog hair!
PUZZLE
CHILDREN'S CORNER
... recipe
QUOTE
'where's the bathroom?' in
Hebrew - Eifo ha'sheirutim?
CLEVER
EYE OPENER
by Nicole