DIANE'S CORNER ... Celebrate Western Monarch Day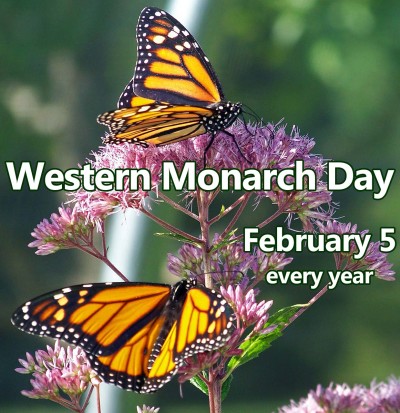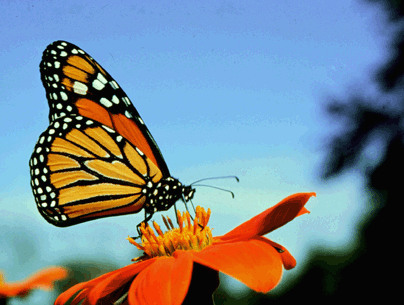 Word of the Day
Definition:

(noun) A clear liquid secreted into the mouth by the salivary glands and mucous glands of the mouth; moistens the mouth and starts the digestion of starches.

Synonyms:

saliva

Usage:
Her face.was distorted with passion, and in her tumultuous speech the spittle dribbled over her lips.

Idiom of the Day
—

To stop believing (in someone or something); to become disillusioned, embittered, or doubtful (about something or someone). (When said simply as "lose faith," it is often in reference to losing religious faith in God.)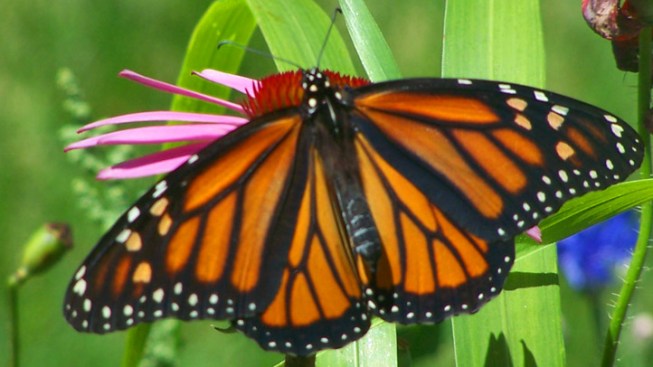 History
Belle Starr (1848)
Though her only criminal conviction was for the theft of a horse, Starr associated with numerous criminals throughout her life and was portrayed after her death as a notorious American outlaw, earning the nickname "the Bandit Queen." Two of her husbands were killed in the course of their respective criminal careers, and days before her 41st birthday, Starr herself was ambushed and shot in the back as she returned to her Oklahoma ranch.
Birthday of Johan Runeberg
Johan Ludvig Runeberg
(1804-1877) is widely regarded as Finland's greatest poet. Schools throughout Finland are closed on Runeberg's birthday. Busts and pictures of him are displayed in shop windows, particularly in
Helsinki
. A special ceremony is observed at Runeberg's monument in the
Esplanade
, where his statue is decorated with garlands of pine and spruce, suspended between four huge torches. At night the torches are lit, and lighted candles burn in the windows of houses and apartments.
Researchers Discover 'Anxiety Cells' In The Brain
Scientists have found specialized brain cells in mice that appear to control anxiety levels. The finding, reported Wednesday in the journal Neuron, could eventually lead to better treatments for anxiety disorders, which affect nearly 1 in 5 adults in the U.S. "The ...
READ MORE:
Researchers Discover 'Anxiety Cells' In The Brain
1846 - "The Oregon Spectator", based in Oregon City, became the first newspaper published on the Pacific coast.
1861 - Samuel Goodale patented the moving picture peep show machine.
1881 - Phoenix, AZ, was incorporated.
1887 - Verdi's opera "Otello" premiered at La Scala.
1952 - In New York City, four signs were installed at 44th Street and Broadway in Times Square that told pedestrians "don't walk."
1953 - The Walt Disney's film "Peter Pan" opened at the Roxy Theatre in New York City.
1972 - Bob Douglas became the first black man elected to the Basketball Hall of Fame in Springfield, MA.
1998 - Elton John and Stevie Wonder played at the White House.
2001 - It was announced the Kelly Ripa would be Regis Philbin's cohost. The show was renamed to "Live! With Regis and Kelly."
DAILY SQU-EEK
READER'S INFO
1.
Original CBS television release:
February 5, 1967 – June 8, 1969
2.
PrintAustin 2018
Jan 15 - Feb 15, 2018 | Austin, TX
PrintAustin is a month-long celebration of the art of printmaking, with the intent to educate the public about various printmaking programs. Because Austin is home to a thriving printmaking community complete with recognized university-level printmaking programs and professional print shops throughout the city, PrintAustin is able to exhibit contemporary and innovative new work to the art community. The festival showcases artists and their work, offering in-house artist talks, panels and educational printmaking workshops.
further information:
PrintAustin
3.
Grand Bohemian Gallery Heart and Soul Exhibition 2018
Feb 1-28, 2018 | Orlando, SC
Grand Bohemian Hotel Charleston
|
55 Wentworth St
The best artists put their heart and soul in their work and it shows! The Grand Bohemian Gallery recognizes true talent and showcases the finest handcrafted glass jewelry at the Grand Bohemian Gallery Heart and Soul Exhibition. Visitors can view the pieces from the artist's gorgeous original collection, featuring handmade necklaces, lampwork beads, and more!
further information:
Heart & Soul Exhibition 2018
4.
16th Street Plaza District LIVE! on the Plaza 2018
Feb 9, 2018 | Oklahoma City, OK
1700 Block of Northwest 16th Street
|
1700 NW 16th St
When each second Friday arrives, 16th street becomes more than just a place of business. These local businesses keep their doors open a little bit longer and 16th street becomes a living, breathing arts festival. Your wallets will cough up some money for late-night shopping, you will enjoy a host of live music acts and take a gander at the physical products of local artistic talent.
further information:
February LIVE - LOVE on the Plaza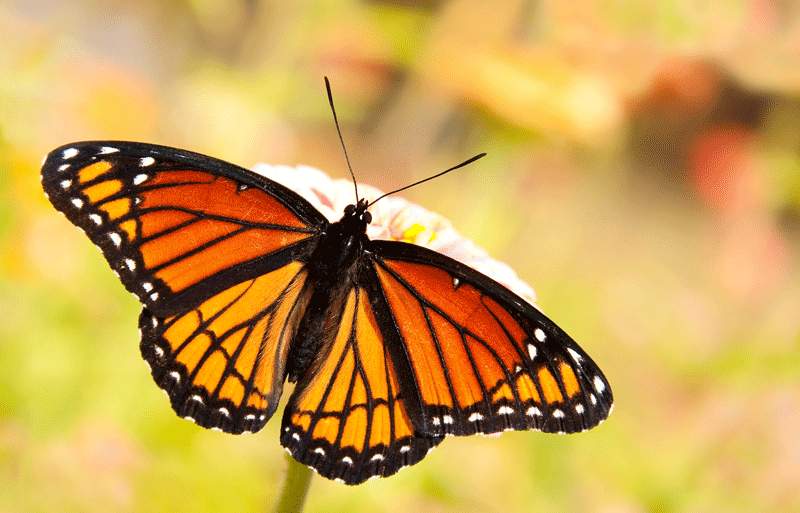 Pict
ures of the day
Kullervo
is an ill-fated character in the
Finnish
national epic
Kalevala
. In this epic, Kullervo grows up in the aftermath of the massacre of his entire tribe only to realize that those who raised him were those who had butchered his family. As a child, he is sold into slavery. When he finally runs away from his masters, he discovers surviving members of his family, only to lose them again. He seduces a girl, who turns out to be his sister, and who commits suicide upon discovering their blood ties. Kullervo becomes mad with rage, returns to Untamo and his tribe, destroys them using his
magical powers
, and commits suicide.
People Who Live to be 100 in Barbados Get Their Own Stamp!
knit
knit
thanks, Marcy
Teddie Bear Scarf
knit
Eyelet Rib Dishcloth
knit
, 3 - 18 mths
knit, Valentine's Day
crochet
crochet
crochet
crochet
crochet, Valentine's Day
RECIPE
thanks, Shelley
CROCKPOT RECIPE
SWEETS
thanks, Gloria
ADULT COLORING
CRAFTS
CHILDREN'S CORNER
... Valentine's Day
PUZZLE
Superb Starling Grubs Jigsaw Puzzle
WORD SEARCH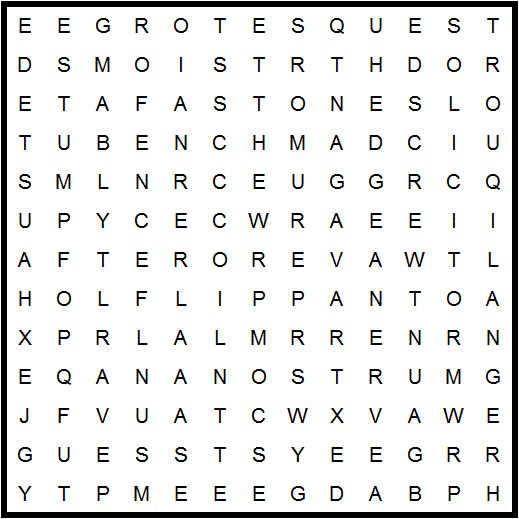 after
anger

badge
bench

clue
coil
crease
empty
exhausted
extravagant

fallow
fancy
fast
fate
fence
flippant
gaunt
grotesque
guess

hedge

leech
liquor

moist
nerve
ornate

pause
please

quest

rave
rims
rumor
screw
solicitor
stall
stone
strum
stump

tube
waver

yellow
SUDOKU
... very hard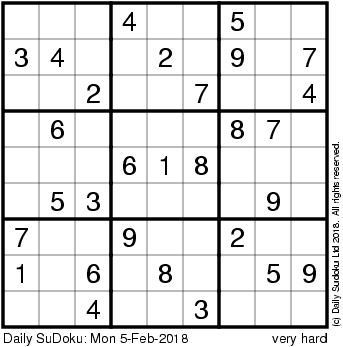 solution: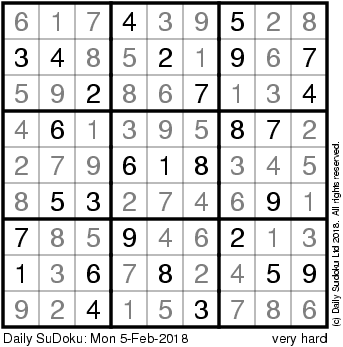 QUOTE
CLEVER
EYE OPENER