DIANE'S CORNER ... Celebrate Magic Day
Harry Houdini is quite probably one of the reasons magic is so popular today and at the time of his death he was the most famous member of the Society of American Magicians. Houdini died at 1:26pm on October 31st, 1926.
Houdini is most famous for his escape artistry, varying from escaping from chains, ropes, handcuffs and straight jackets while dangling in the air above his audience, to escaping from a locked milk can, filled with water. He went so far as to challenge police in every city he visited to restrain him in their jails and handcuffs – more often than not he was strip-searched first.
Word of the Day
Definition:
(adjective) Feeding on plants, including shrubs and trees.
Synonyms:
plant-eating, phytophilous
Usage:
The dot moth is phytophagous, feeding on a wide variety of plants.
History
Considered one of the greatest English poets, Keats worked as a surgeon's apprentice before devoting himself entirely to poetry at age 21. During a few intense months in 1819, he produced many of his greatest works, including "Ode on a Grecian Urn," "Ode to a Nightingale," and "To Autumn." His Lamia, Isabella, The Eve of St. Agnes, and Other Poems is perhaps the greatest single volume of poetry published in England in the 19th century. Tragically, Keats died at just 25.
Guavaween is a parade and block party with a Latin flavor in Ybor City, a two-square-mile area in Tampa, Florida. The "guava" stands for the tropical American fruit, while the "ween" alludes to the festival's resemblance to Halloween, also observed around this time of year. The parade, with 20 to 50 bands, is led by a woman portraying the mythical "Mama Guava" doing the "Mama Guava Stumble." Many paraders wear costumes lampooning national figures. After the early evening parade, there is partying until the wee hours.
| Sweet Halloweens for Kids with Special Health Needs - CBS News | |
| --- | --- |

Batmans, Darth Vaders, Disney princesses ... Halloween is the perfect chance for kids to step into the shoes of their favorite characters. But the candy-crazy holiday isn't storybook perfect for every child, especially those with health challenges such as food allergies, diabetes, and autism.
READ MORE:
1541

-
Michelangelo
Buonarroti finishes painting The Last Judgement in the Sistine Chapel, Vatican
1860 - Juliette Low, the founder off the Girl Scouts, was born.
1941 - Mount Rushmore was declared complete after 14 years of work. At the time the 60-foot busts of U.S.
Presidents George Washington
,
Thomas Jefferson
,
Theodore Roosevelt
and
Abraham Lincoln
were finished.
1956 - Rear Admiral G.J. Dufek became the first person to land an airplane at the South Pole. Dufek also became the first person to set foot on the South Pole.
2011

-
The world population reaches 7 billion inhabitants according to the United Nations
DAILY SQU-EEK
If You Were Born Today, October 31
You are a dependable person who can also be spontaneous and unique while steady and reliable overall. Some people might call you hard-headed! You can stick to something (or someone) longer than most people, and your ability to read between the lines is outstanding. People generally admire your conviction and your wit, and you inspire trust in others due to your "no-nonsense" approach to life. Family oriented and committed, you are also typically quite organized. Famous people born today: Jane Pauley, Deidre Hall, Dan Rather, Xavier Roberts, John Candy, Michael Landon, Rob Schneider, Chris Tucker, Piper Perabo, Willow Smith.
A Good Light
Both a young Himba woman and the Namibian landscape are bathed in golden light. Her expression seems to be one of contentment—at least in this moment—inspired by the sight of her homeland awash in the sun's glow.
knit, halloween
knit
knit
knit
knit
RECIPES
CROCKPOT RECIPES
CRAFT
Pumpkin Drink Cooler
CHILDREN'S CORNER
...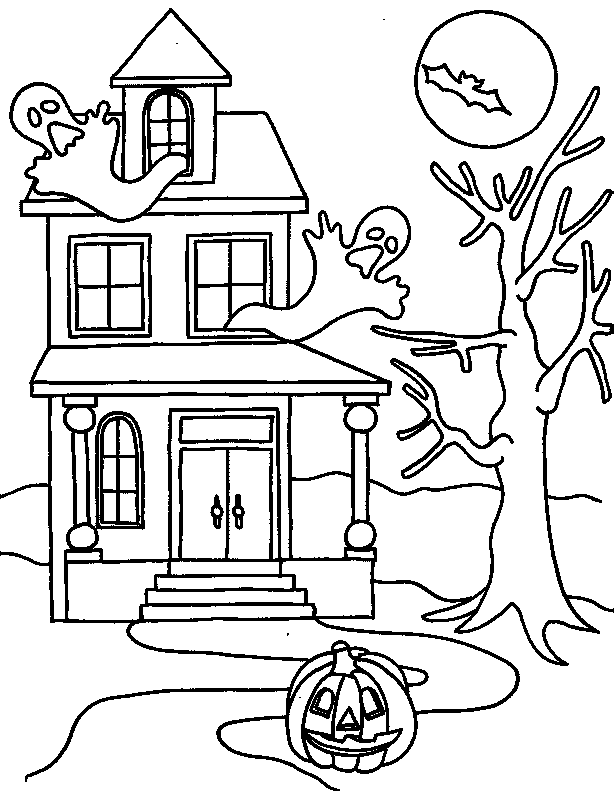 PUZZLE
QUOTE
CLEVER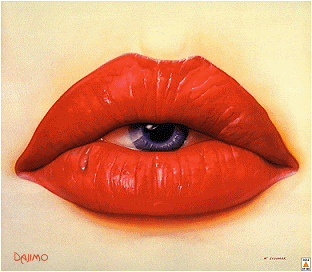 EYE OPENER
Family Halloween Costumes That'll Convince You To Have Kids
thanks, susan b.
thanks, heide
corn maze for blondes?
thanks, patty
thanks, patty