DIANE'S CORNER ... Celebrate I Forgot Day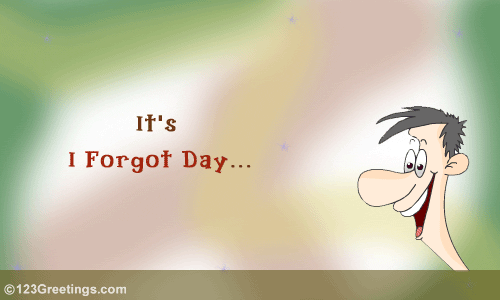 Word of the Day
Definition:

(adjective) Resembling an oracle in obscurity of thought.

Synonyms:

enigmatic

Usage:

As the teacher read aloud, enchanted by the oracular sayings of Victorian poets, the class became progressively more confused.
Idiom of the Day
— The final outcome cannot be assumed or determined until a given situation, event, etc., is completely finished. ("Ain't" is a colloquial contraction of "is not.") The phrase refers to the stereotypically overweight female sopranos of the opera, particularly the Valkyrie Brünnhilde, whose aria concludes Richard Wagner's opera cycle Der Ring des Nibelungen. It is often used in reference to organized competitions, such as sporting events, political elections, or the like.
History
First Wal-Mart Store Opens in Rogers, Arkansas (1962)
Now the world's largest corporation, the Walmart chain of superstores was founded by Sam Walton, a former US Army Captain with an economics degree. Walton owned and ran a chain of five-and-dime stores in Arkansas before he opened his first Wal-Mart store in 1962. In the 50 years since, the company, which sells brand-name goods in high volume at low prices, has flourished. It now has 8,500 stores operating in over a dozen countries.
Hermann Hesse (1877)
DAILY SQU-EEK
READERS INFO
Picture of the day
Augustus Brine
(1769–1840) as a midshipman in 1782. The son of Admiral James Brine, he joined the
Royal Navy
at age 13 and served on his father's ship during the
American War of Independence
. He was commissioned a lieutenant in 1790 and took his first command during the
French Revolutionary Wars
. Promoted to commander in 1798, he served at the
Cape of Good Hope
by 1798. His final combat engagement was in the
Napoleonic Wars
, when he commanded
HMS Medway
as
flag captain
to Vice-Admiral
Charles Tyler
.
knit
knit
knit
thanks, Clara
knit
knit
c
rochet
crochet
thanks, Ann
crochet
thanks, Marge
crochet
crochet
RECIPE
thanks, Vicky
Homemade Hot Dog Buns Recipe
CROCKPOT RECIPE
SWEETS
thanks, Shelley
ADULT COLORING
CRAFTS
thanks, Jeri
Flower Lights
CHILDREN'S CORNER
... bubbles
PUZZLE
WORD SEARCH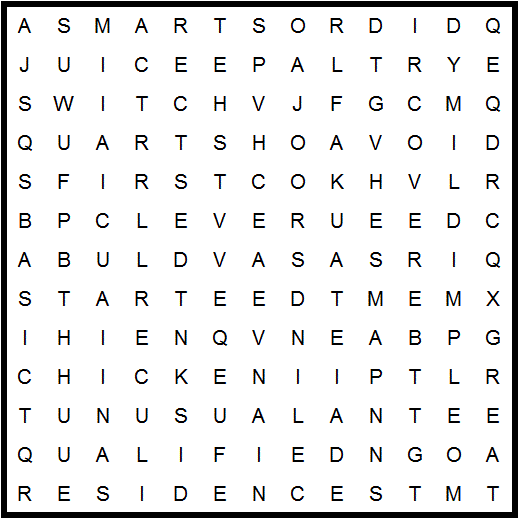 adept
ante
avoid

basic

chalet
chicken
clever
cover
deviant
dimple
disk

estate
evening

fate
first
great

home
house

juice

lest

mild
neap
near

paltry

qualified
quart
quiet

residence
revoke
scramble
smart
sordid
spurn
start
switch

third

unusual
SUDOKU
... hard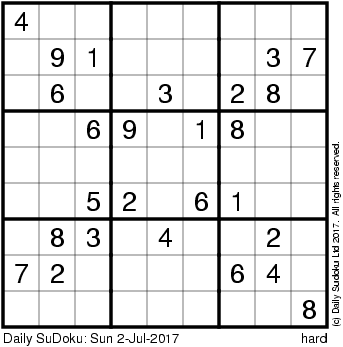 solution: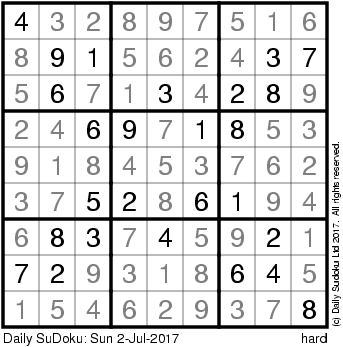 QUOTE
CLEVER
EYE OPENER
Jaw Dropping Photos